17 Songs We Hear on TV Over and Over Again

Becca Newton at .
What does the Devil have in common with a pair of physicists? What about a mobster and a glee club or a duck and a ballerina? The answer is they all have the same taste in music.
When it comes to song selection, TV shows tend to think alike. It might be because they want all to feature the latest hits of the year.
19 Scenes Elevated by Song Choice
They may also be trying to create a certain mood during a scene, and some songs are so great at capturing that particular emotion, everybody starts using the same song for the same reason.
Below are just some examples of songs we just can't get out of our heads because we hear them on so many different shows.
1. "Home" by Edward Sharpe and the Magnetic Zeros - Gossip Girl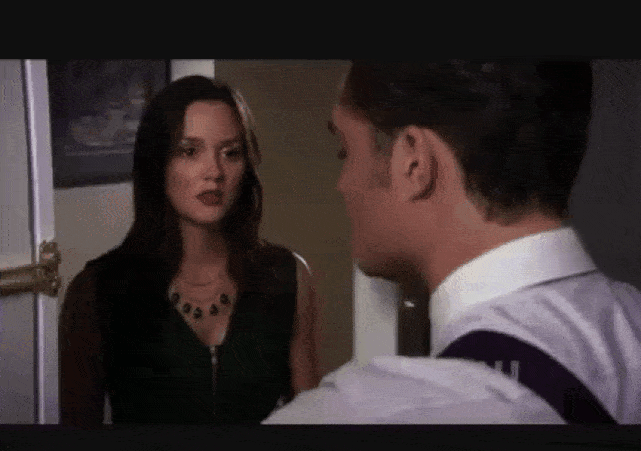 2. "Radioactive" by Imagine Dragons - The 100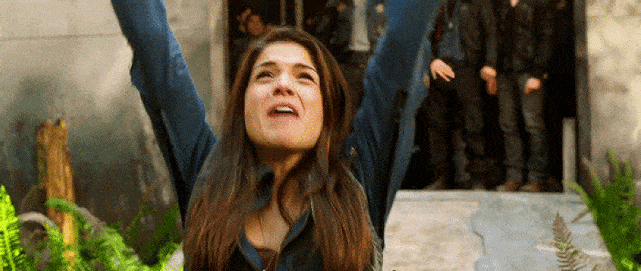 3. "Werewolves of London" by Warren Zevon - Community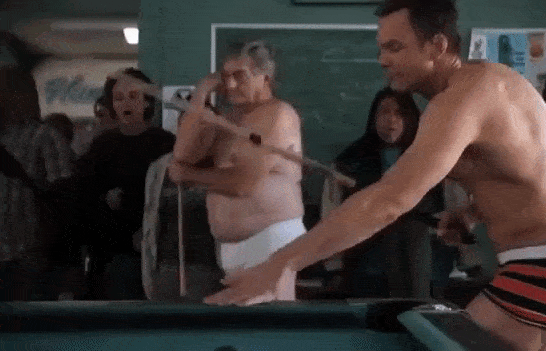 4. "Luck be a Lady" by Frank Sinatra - The Flash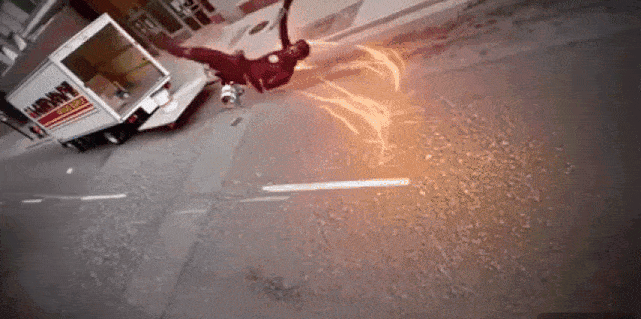 5. "Bad Reputation" by Joan Jett - The Muppets
6. "Girls Just Wanna Have Fun" by Cyndi Lauper - The Orville
7. "Don't Stop Believin'" by Journey - The Sopranos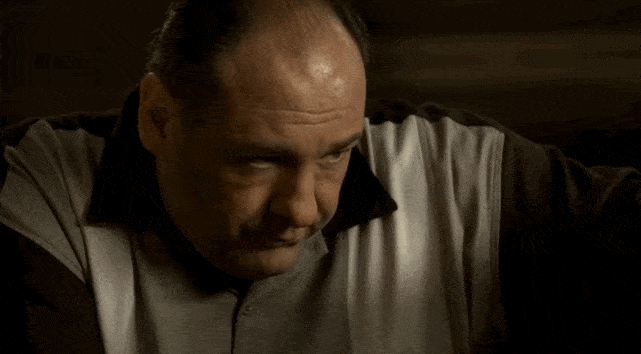 8. "Istanbul (Not Constantinople)" by They Might be Giants - Tiny Toons Adventures
9. "White Rabbit" by Jefferson Airplane - The Handmaid's Tale
10. "Maneater" by Hall & Oates - Will & Grace
11. "Love Will Keep Us Together" by Captain & Tennille - DC's Legends of Tomorrow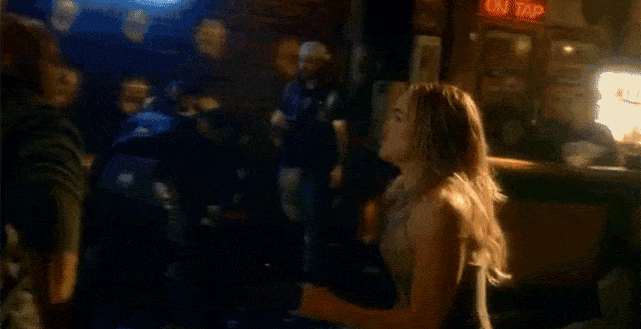 12. "Never Let Me Go" by Florence + The Machine - The Vampire Diaries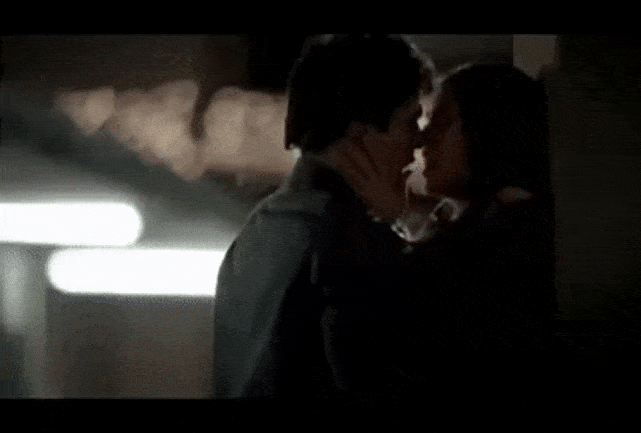 13. "Baba O'Riley" by The Who - Life on Mars (UK)
14. "What a Wonderful World" by Joey Ramone - Gilmore Girls
15. "How to Save a Life" by The Fray - Scrubs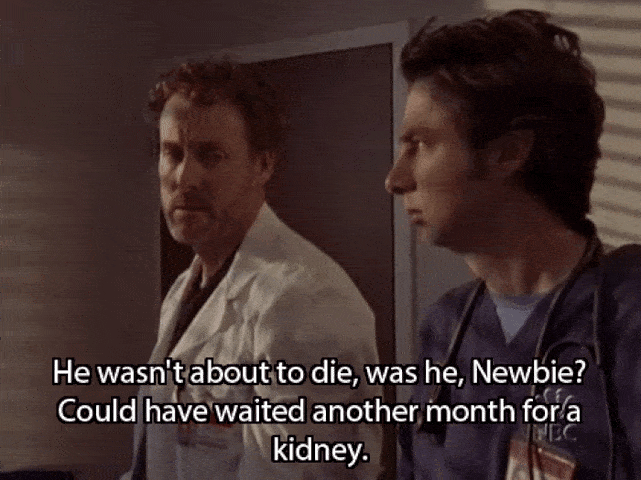 16. "Eye of the Tiger" by Survivor - The Big Bang Theory
17. "Modern Love" by David Bowie - Dynasty (2017)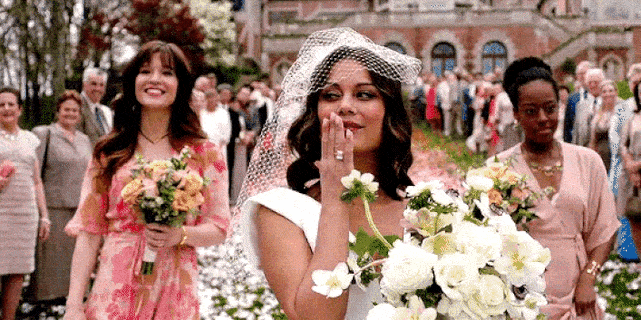 Wait! There's more! Just click "Next" below:
Next