19 Scenes Elevated by Song Choice
Lauren Busser at . Updated at .
Think about the last song you heard on the radio and how it made you feel? Now think about it in the context of it you ever heard it in a TV show.
Would the scene be happy or sad? Would it be the climactic scene or an opening scene? Are the lyrics ironic for what you imagine? Musical scores and soundtracks are vital to setting the tone for what an audience should be feeling and even sometimes subverting it.
RELATED: 31 Characters Who Surprised Us With Their Amazing Vocals
Whether it's a montage or a pivotal choice in a television show's season, the right song makes all the difference, and there are so many tv shows right now doing spectacular things with music.
Often times, you'll find that slow ballads playing over dramatic scenes are the ones you might be drawn to, but there are also cases of upbeat music enhancing a show's atmosphere.
RELATED: 19 of the Most Unpredictable Duos on TV
We've compiled a list of 19 scenes where the use of a soundtrack boosted the emotional gravitas of the scene.
1. The Snow Ball (Stranger Things)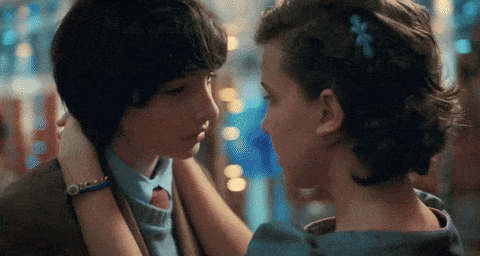 2. Victoria Boards the Plane (Revenge)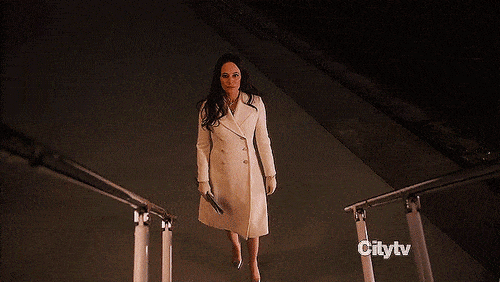 3. Lilith Returns to Hell (Chilling Adventures of Sabrina)
4. Quentin's Sacrifice (The Magicians)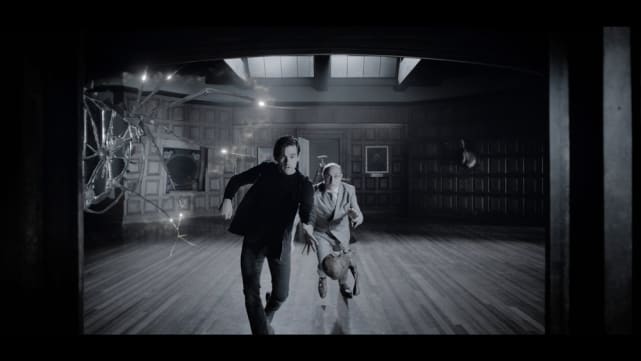 5. Return to Arkadia (The 100)
6. The World Is Reset (Dollhouse)
7. Delilah in the Abortion Clinic (A Million Little Things)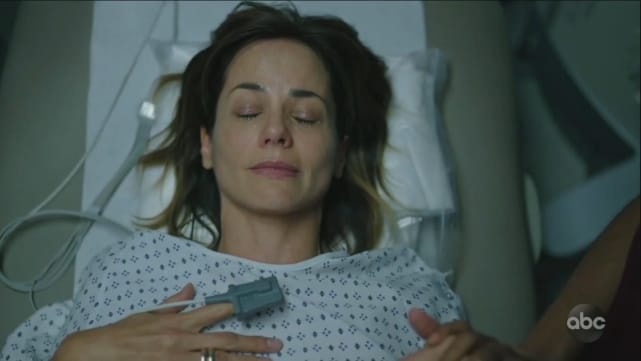 8. George Gets Promoted (Dead Like Me)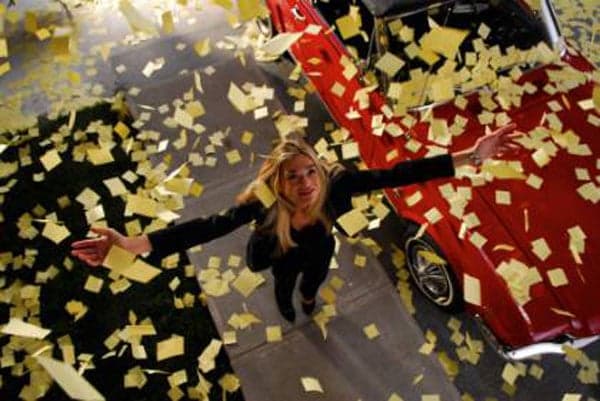 9. The Riot Ends (Orange is the New Black)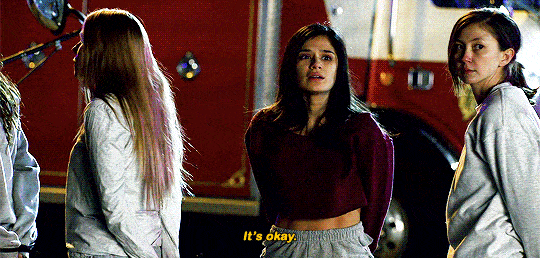 10. The Master Reigns (Doctor Who)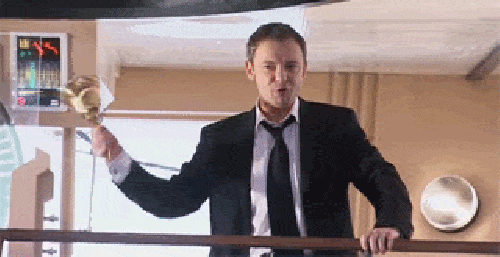 11. The Train Ride (The Americans)
12. The Chicken Dance (New Girl)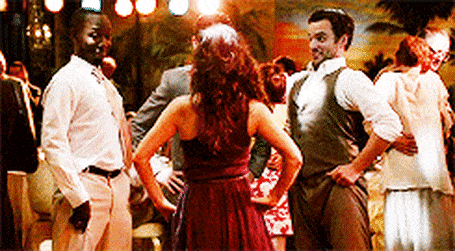 13. The Waterford House Burns (The Handmaid's Tale)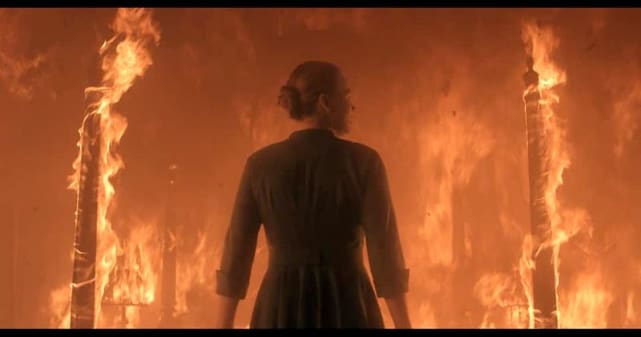 14. Villanelle Shoots Eve (Killing Eve)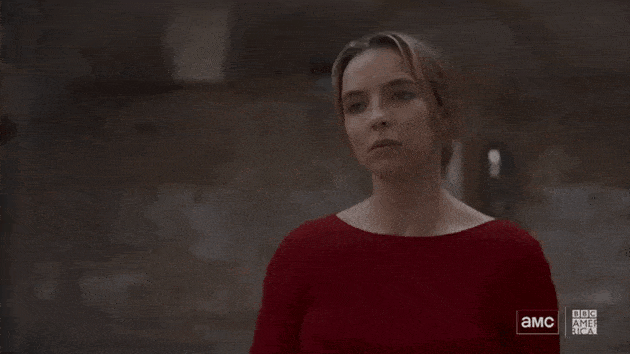 15. The Final Supercut (Timeless)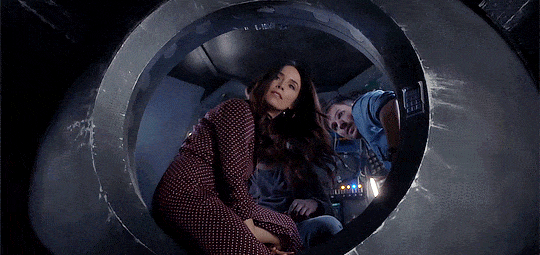 16. The Returnees Venture Out Into the World (The 4400)
17. The Walk to the Elevator (Grey's Anatomy)
18. Racing to Stop Walter Sykes (Warehouse 13)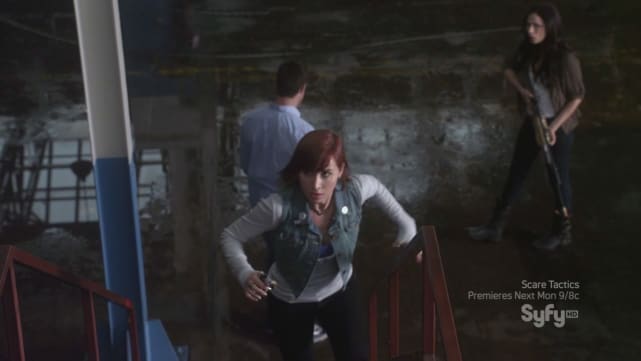 19. Starbuck Returns (Battlestar Galactica)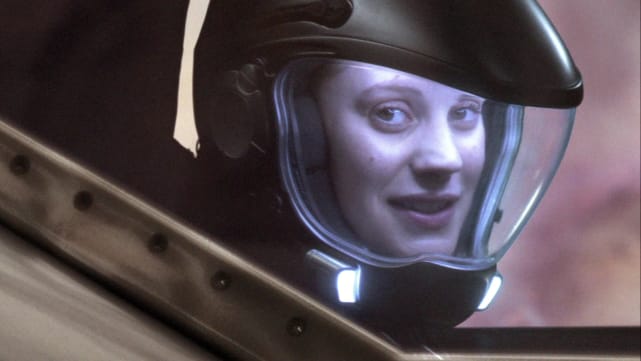 Wait! There's more! Just click "Next" below:
Next