Television has an interesting way of making you see the good in people and completely disregarding the bad.
Whether they use comedy or love as a buffer, a completely horrible character can somehow still come off as a great one.
Related: 17 Best Running Gags on Television
This is pretty common when it comes to male characters on television. Either the show portrays their offensive actions as comical or makes you forget all about the horrible things they've done because they did it in the name of love.
Frankly, there is no excuse for being a bad person, but television does a really good job at making you see shades of gray when it comes to certain men.
Related: 33 Couples Who Were Robbed of Their Endgame
We've created a slideshow below of 17 toxic male characters that TV tried to disguise.
1. Barney Stinson - How I Met Your Mother
2. Faustus Blackwood - Chilling Adventures of Sabrina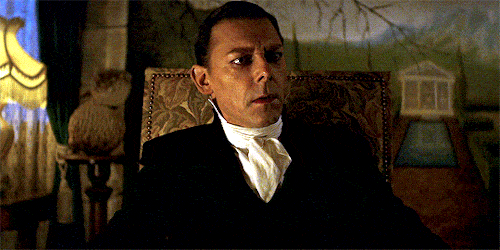 3. Chuck Bass - Gossip Girl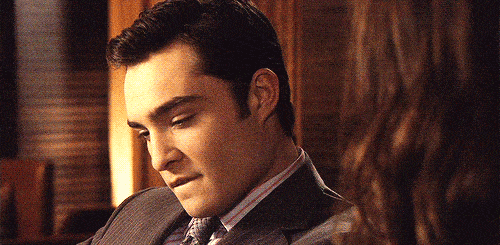 4. Sheldon Cooper - The Big Bang Theory
5. Jimmy Shive-Overly - You're the Worst
6. Joe Goldeberg - YOU
7. Tate Langdon - American Horror Story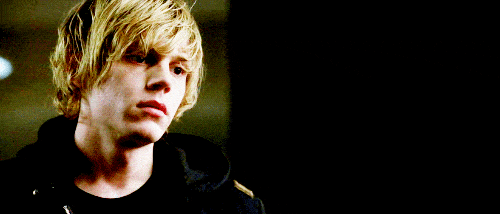 8. Finn Collins - The 100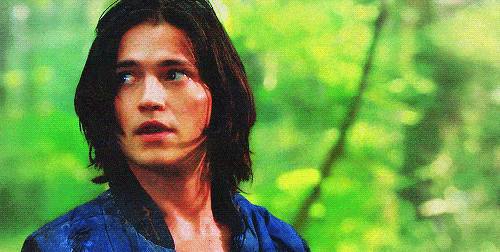 9. Michael Scott - The Office
10. Rumpelstiltskin - Once Upon a Time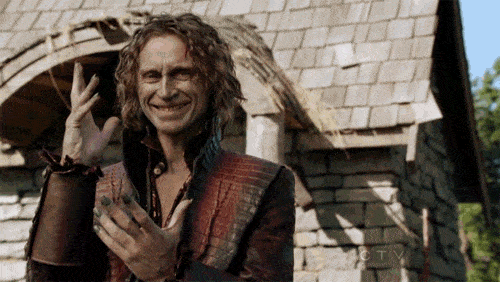 11. Damon Salvatore - The Vampire Diaries
12. Ezra Fitz - Pretty Little Liars
13. Peter Griffin - Family Guy
14. Justin Foley - 13 Reasons Why

15. Dawson Leery - Dawson's Creek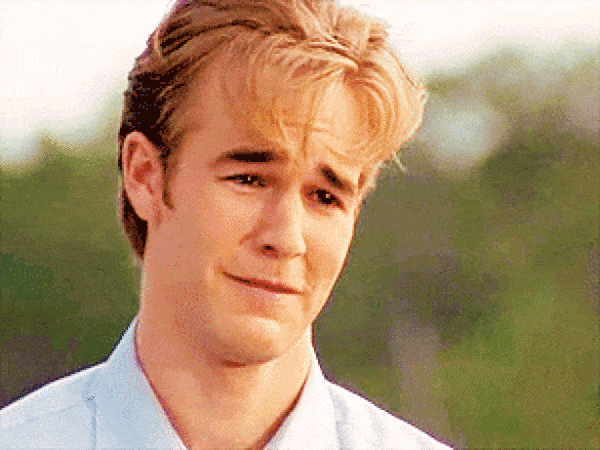 16. Ross Geller - Friends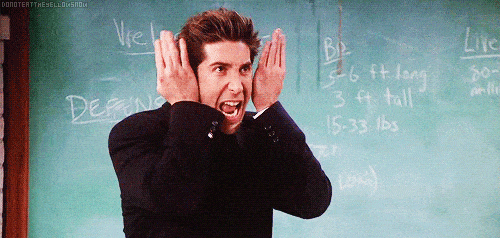 17. Dev Shah - Master of None
Wait! There's more! Just click "Next" below:
Next