17 TV Characters Who Turned to the Darkside

Lisa Babick at .
It is said that good and evil resides in all of us. Whether that's true or not can be debated.
But in the world of television, the transition from good to evil can be an easy one.
Power, greed, jealousy, and madness makes people do crazy things.
Related: Get Shudder via Prime Video Channels for Spine-Tingling & Provocative Films, TV Series, & Originals!
Sometimes the characters who embrace the darkside have no control over their actions. Other times it's a conscious decision.
While some sought redemption, others had no desire to reverse their evil ways.
Whatever their choice, here are 17 TV Characters who let their evil flag fly.
Who did we miss? Hit the comments and add your choice!
1. Lee - Gotham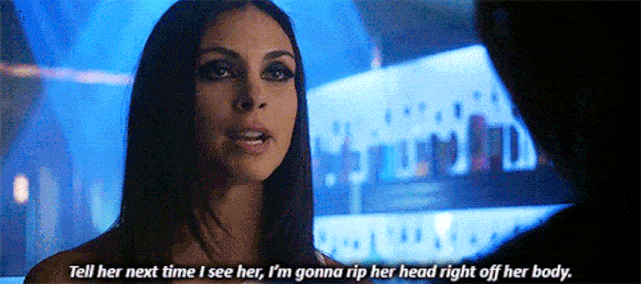 2. Slade Wilson - Arrow
3. Walter White - Breaking Bad
4. Teresa Mendoza - Queen of the South
5. Fiji - Midnight, Texas
6. Elizabeth Keen - The Blacklist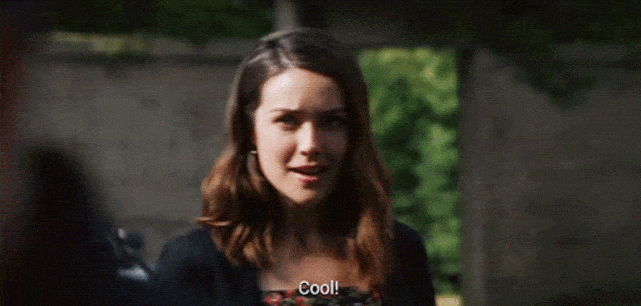 7. Sam Winchester - Supernatural
8. Dean Winchester - Supernatural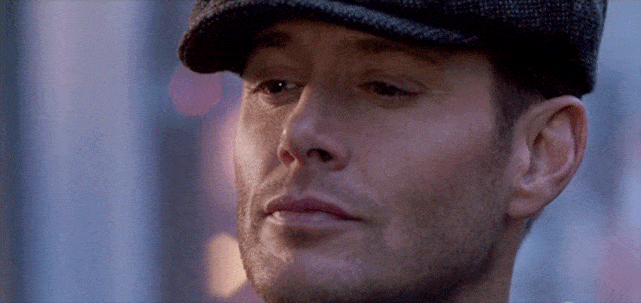 9. Faith Lehane - Buffy the Vampire Slayer
10. Poison Ivy - Gotham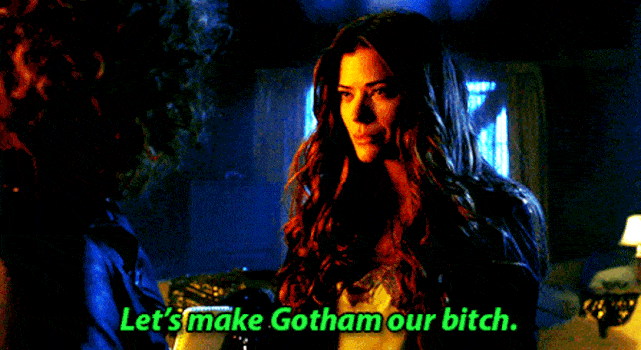 11. Arya Stark - Game of Thrones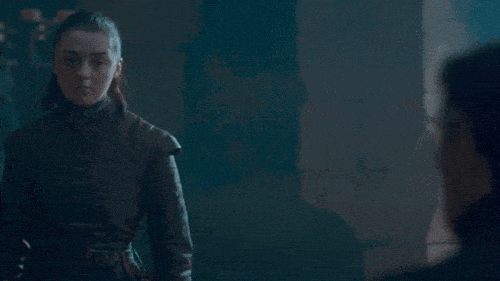 12. Theon Greyjoy - Game of Thrones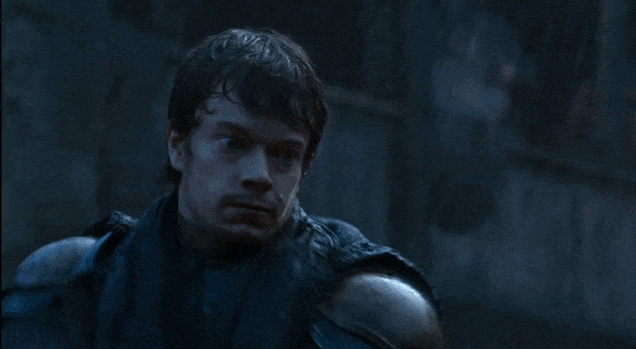 13. Bill Compton - True Blood
14. Shane Walsh - The Walking Dead
15. Piper Chapman - Orange is the New Black
16. Lex Luthor - Smallville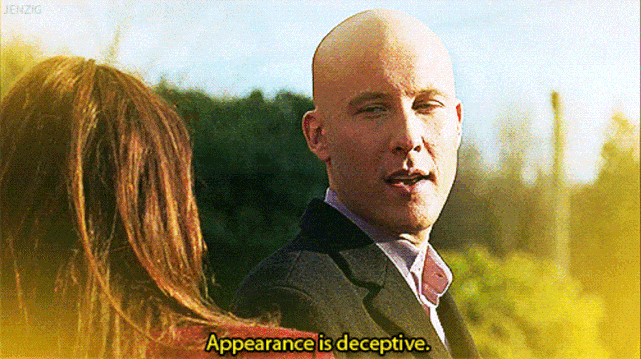 17. Grant Ward - Agents of S.H.I.E.L.D.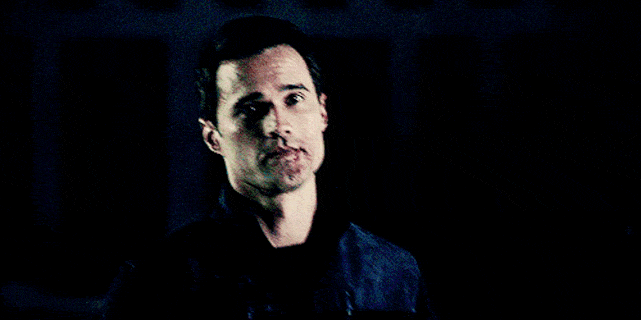 Wait! There's more! Just click "Next" below:
Next