19 Ladies Let Down By Their Own TV Shows

Yana Grebenyuk at . Updated at .
Everyone can think of a TV lady that they feel didn't get the justice they deserved on a show. It can be as simple as decent storylines but it can also be something like a proper exit.
There are many factors that go into exploring characters on any show, and yet there comes that time where it doesn't feel like some are getting what they deserve.
17 TV Friendships That Turned Romantic Over Time
Instead, they might be let down enough that it leaves a mark on the character and the show as a whole.
There has to be thought placed into the way any character is approached, but there is also something to be said about how many female characters come to mind when it comes to this slideshow.
What TV lady do you think deserved better on her show now that you look back on it?
1. Laurel Lance (Arrow)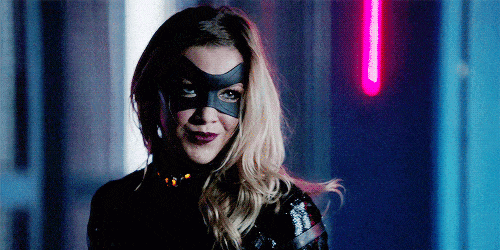 2. Pam Halpert (The Office)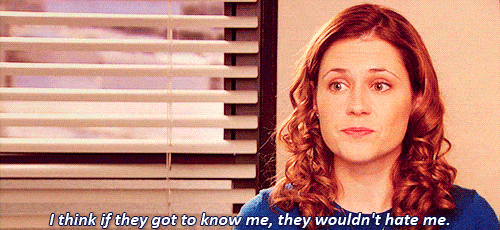 3. Harper McIntyre (The 100)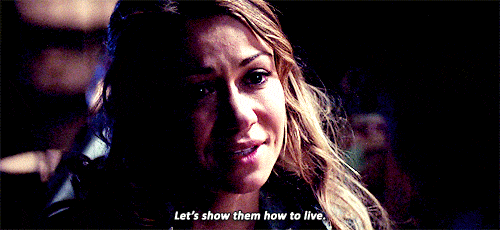 4. Kara Danvers (Supergirl)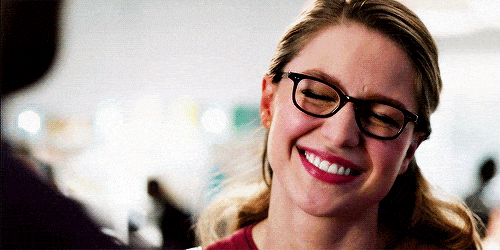 5. Bonnie Bennett (The Vampire Diaries)
6. Beth Greene (The Walking Dead)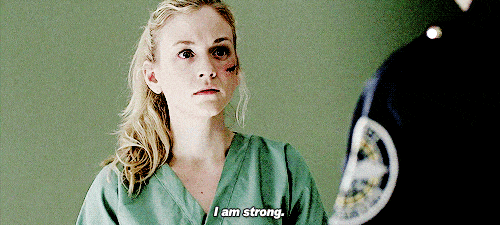 7. Rory Gilmore (Gilmore Girls)
8. Ginny Baker (Pitch)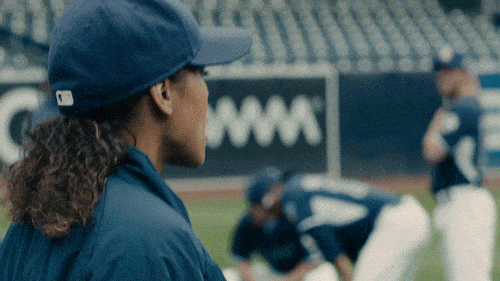 9. Rebekah Mikaelson (The Originals)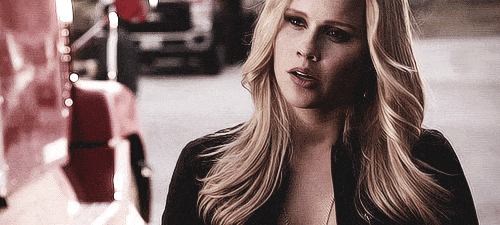 10. Allison Argent (Teen Wolf)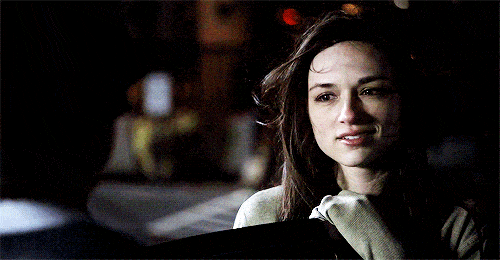 11. Jenny Fraser Murray (Outlander)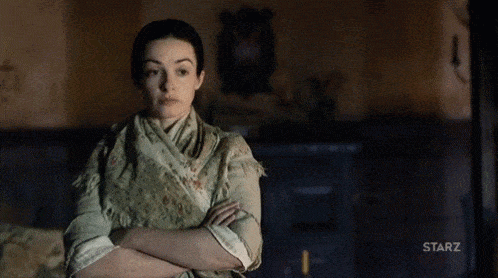 12. Lanie Parish (Castle)
13. Abbie Mills (Sleepy Hollow)
14. Abby Sciuto (NCIS)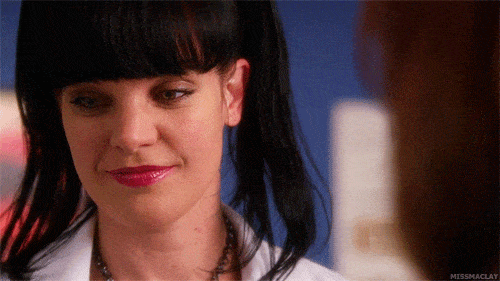 15. April Kepner (Grey's Anatomy)
16. Jackie Burkhart (That '70s Show)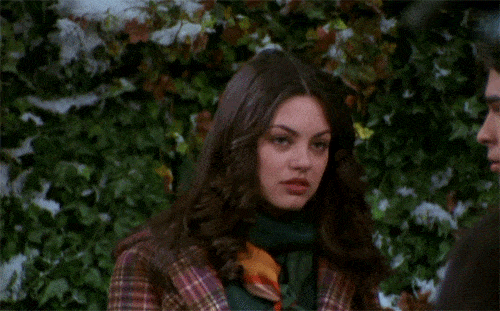 17. Cordelia Chase (Angel)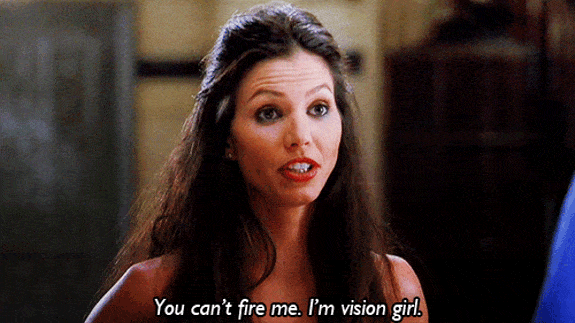 18. Morgana and Gwen (Merlin)
19. Regina Mills (Once Upon A Time)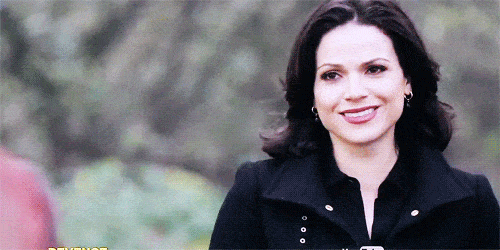 Wait! There's more! Just click "Next" below:
Next