We're back with some powerful moments from the year that that really packed a punch.
Surprising scenes, exciting news, and even a shirtless reveal that moved one dad to the top of Riverdale's finest.
Find out what we're talking about when you scroll through the gallery below!
1. Enjoying Henry and not Cinderella on Once Upon a Time
2. Earth-X Prometheus is Tommy Merlyn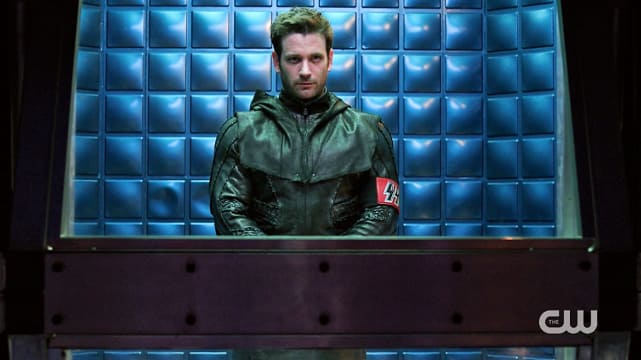 3. Linda Reagan dies between seasons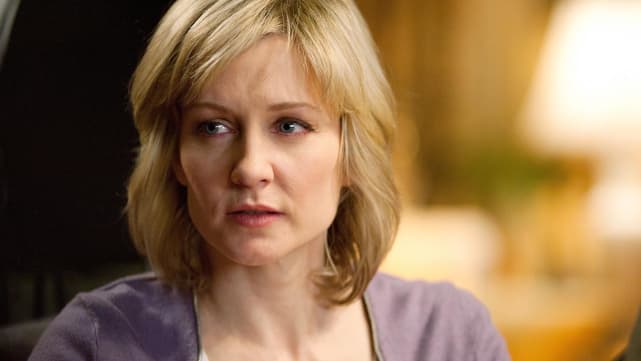 4. American Gods sex scenes
5. JJ Shooting Theo on Days of Our Lives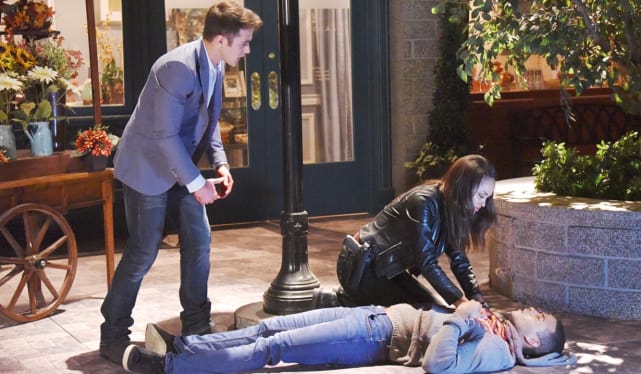 6. Death of Security Chief Landry on Star Trek: Discovery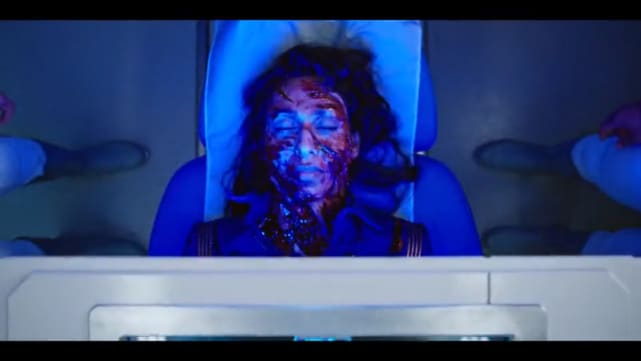 7. The Good Place Season 2 is better than Season 1
8. Jace and Maia's hookup on Shadowhunters
9. Letty killed on Good Behavior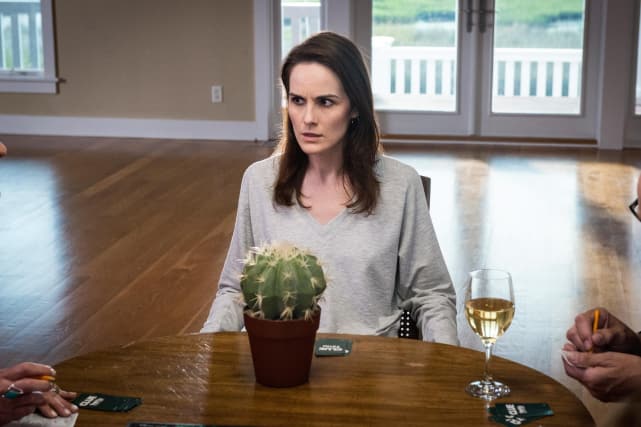 10. The whackadoodles of Bachelor Nation
11. Sheriff Keller has a killer bod on Riverdale
12. Agents of S.H.I.E.L.D. -- in SPACE!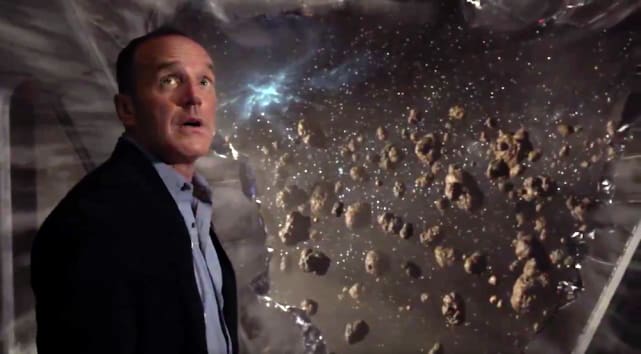 13. DC Comics streaming service is coming
14. The fate of Viserion on Game of Thrones
15. Rebecca's mid-air scream for help on Crazy Ex-Girlfriend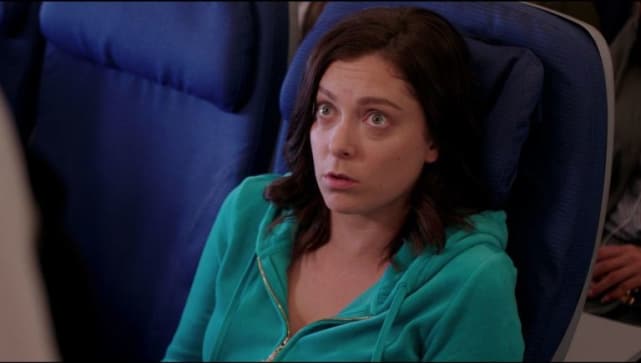 16. Ruth's affair revealed on GLOW
17. SMILF being one of Showtime's best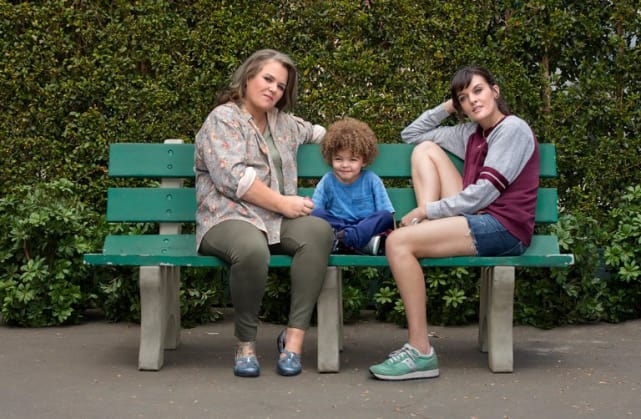 18. The wonder that was Downward Dog
Wait! There's more! Just click "Next" below:
Next