19 Characters Responsible for the End of a Great Love

Becca Newton at .
Television couples break up all the time. it's not always the couple's fault though. If left alone, many TV couples would have continued to live blissfully. Unfortunately, it's not always up to the couple.
There are plenty of TV characters who make it their mission to break up our favorite ships. The motives can vary. It can stem from disapproval or revenge. There have also been times when characters broke up a pair of lovebirds thinking it was for the greater good.
Related: Get HBO via Prime Video Channels for Addictive Dramas, Hilarious Comedies & Hit Movies!
Many times, love will triumph. These are not those instances. Below are examples of characters who managed to succeed in ending some great love stories.
1. Penny - Grey's Anatomy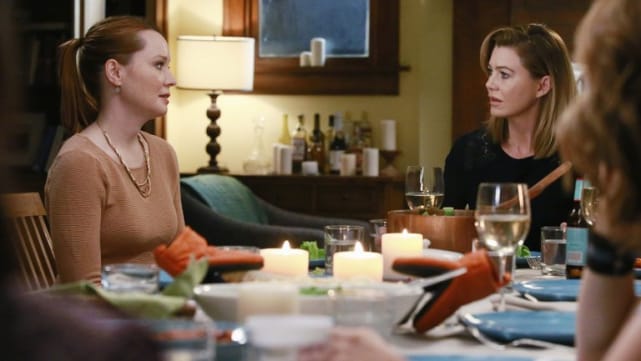 2. The Founders - Star Trek: Deep Space Nine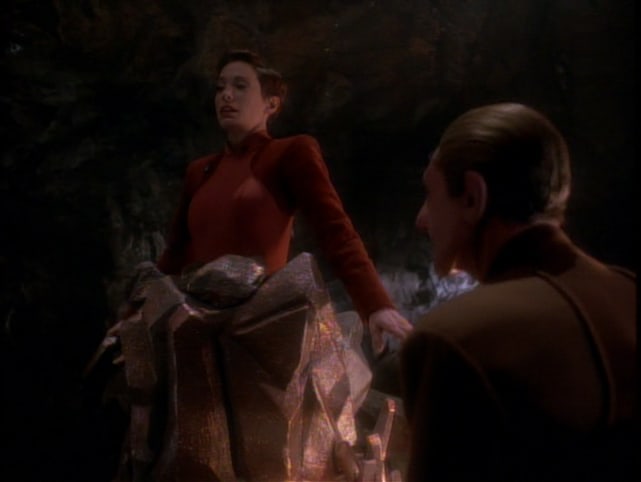 3. Emily & Richard Gilmore - Gilmore Girls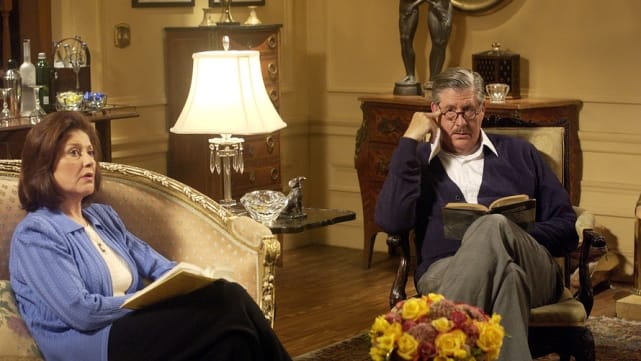 4. Sgt. Alvin Moore - Boy Meets World
5. Penn Epner - Veronica Mars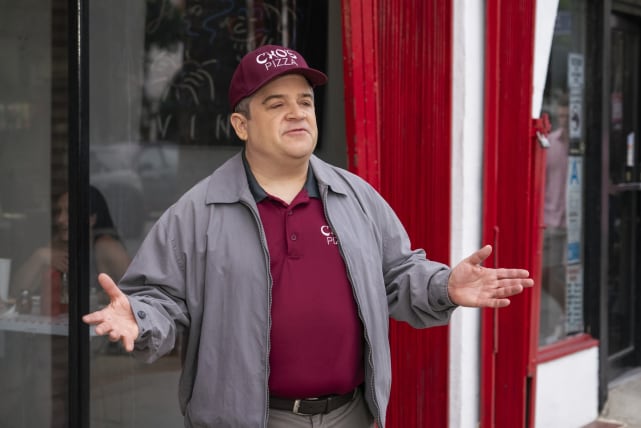 6. Titus - The 100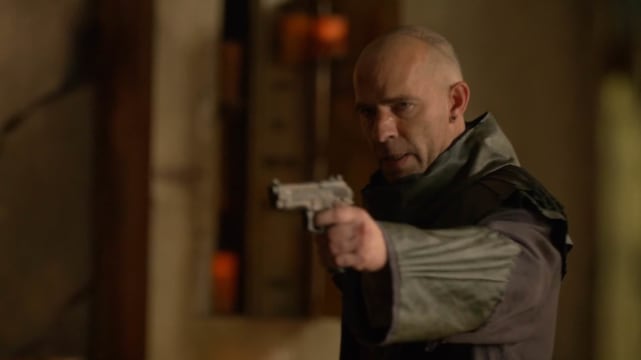 7. Ethan Rickover - Monk
8. Jadis - The Walking Dead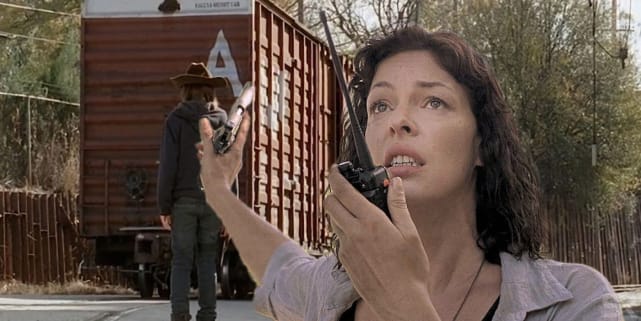 9. Guy of Gisborne - Robin Hood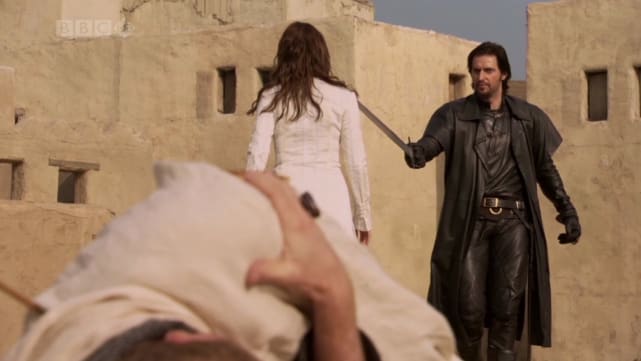 10. Kaylons - The Orville
11. Shawn - The Good Place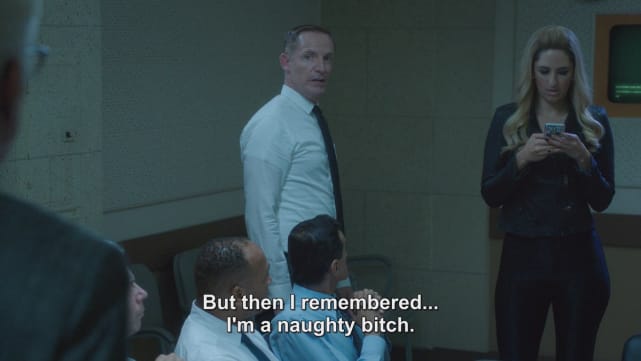 12. Sin Rostro - Jane the Virgin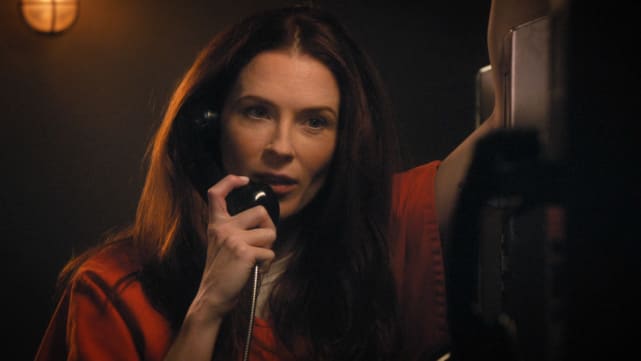 13. Maj. Mason - Riverdale
14. Sir Phillip Tapsell - Downton Abbey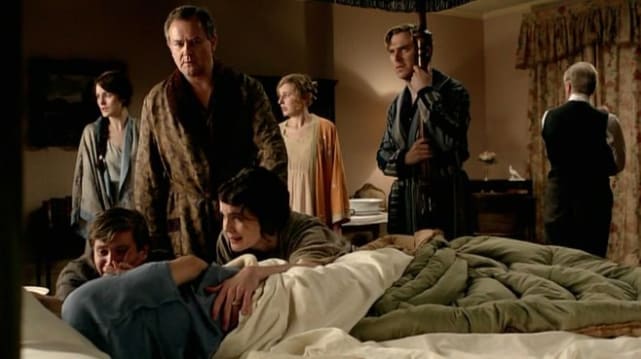 15. Olly - Game of Thrones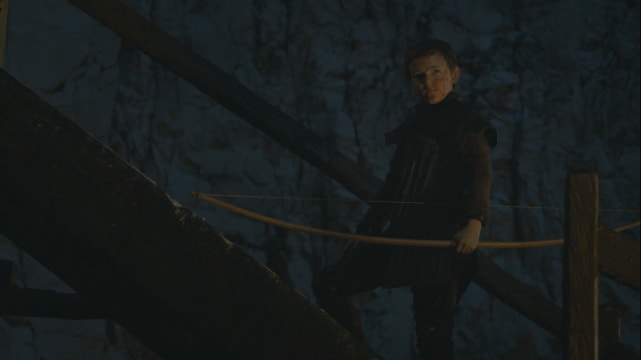 16. Ashildir - Doctor Who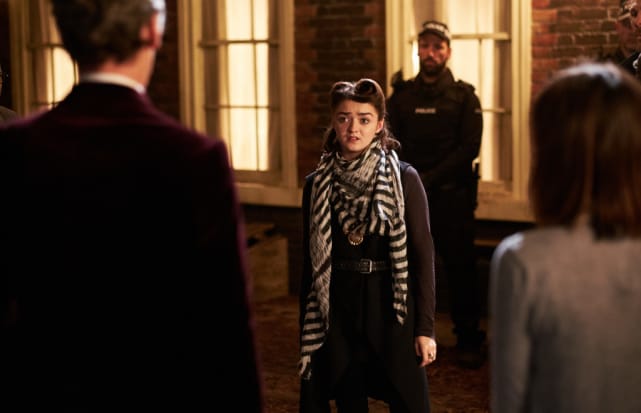 17. Eobard Thrawne - The Flash
18. Hades - Once Upon a Time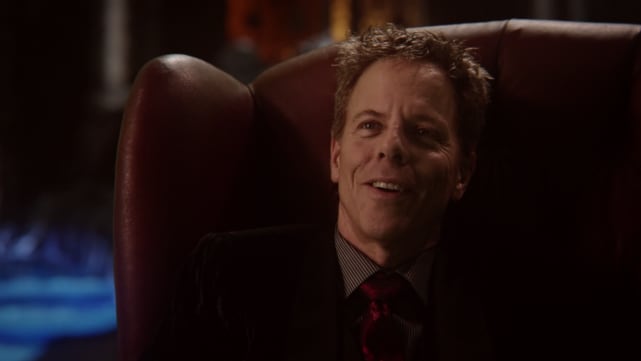 19. Marcus Pierce aka Cain - Lucifer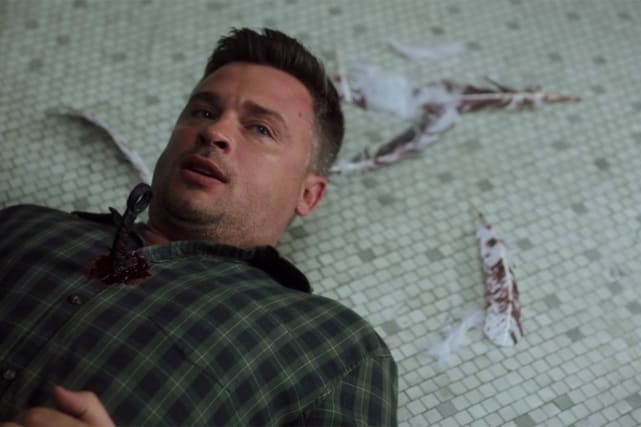 Wait! There's more! Just click "Next" below:
Next