19 TV Characters Who Don't Know How to Chill on Vacation
Lauren Busser at .
Vacations are always a good idea. Well, usually. Some television characters are so in love with their work that the idea of being away from it is anything but relaxing.
We've put together a list of workaholics who will do anything to get out of relaxing.
RELATED: 23 Characters Who Won't Let Go of a Grudge
On this list, there are characters who take busman's holidays, where their work follows them wherever they go.
Then there are characters who would rather volunteer rather than having some rest and relaxation.
There are even some who seem too busy even to contemplate a vacation.
Here are 19 examples of TV characters who don't know how to chill on vacation.
1. Grace Hansen (Grace & Frankie)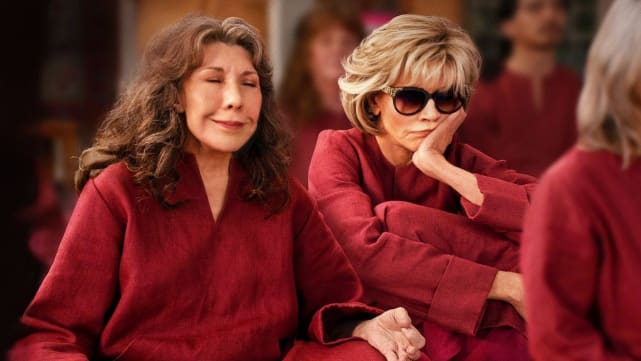 2. Temperance Brennan (Bones)
3. Dana Scully (The X-Files)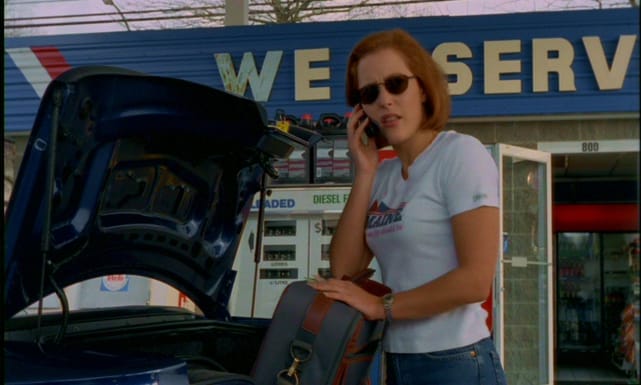 4. Jo Karev (Grey's Anatomy)
5. The Doctor (Doctor Who)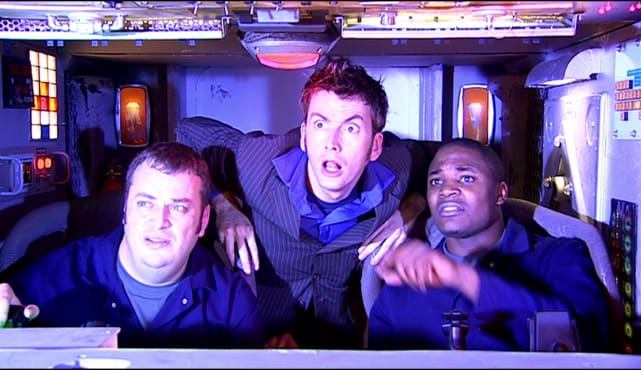 6. Sheldon Cooper (The Big Bang Theory)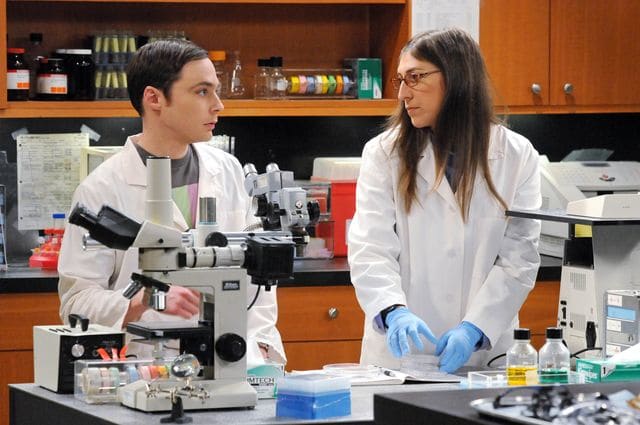 7. Adrian Monk (Monk)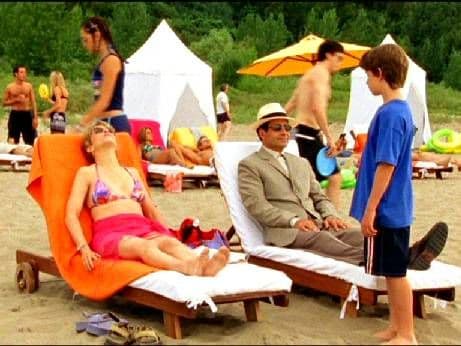 8. Conrad Hawkins (The Resident)
9. Kate Beckett (Castle)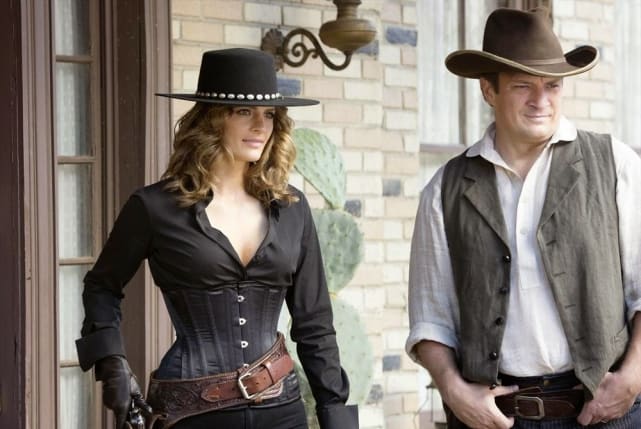 10. Midge Maisel (The Marvelous Mrs. Maisel)
11. Max Goodwin (New Amsterdam)
12. Rylan Givens (Justified)
13. Jean-Luc Picard (Star Trek: The Next Generation)
14. Leroy Jethro Gibbs (NCIS)
15. Helen Magnus (Sanctuary)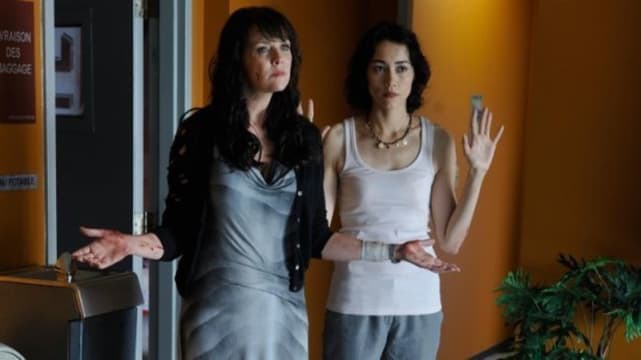 16. Sam Seaborn (The West Wing)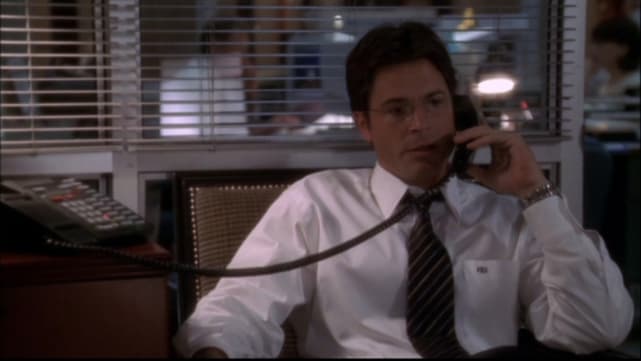 17. Amy Santiago (Brooklyn Nine-Nine)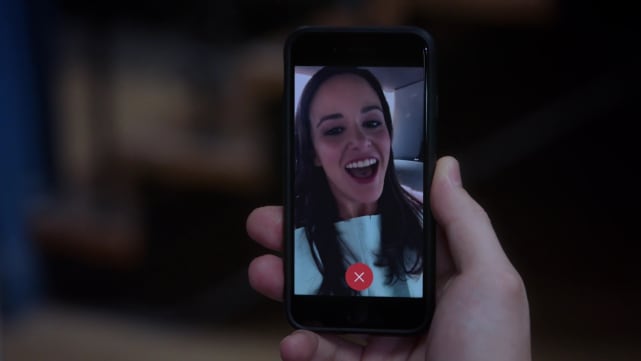 18. Hank Moody (Californication)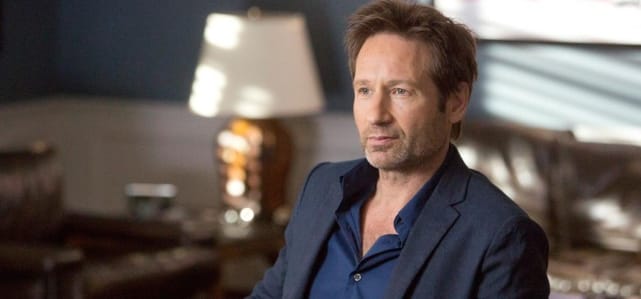 19. Gil Grissom (C.S.I.)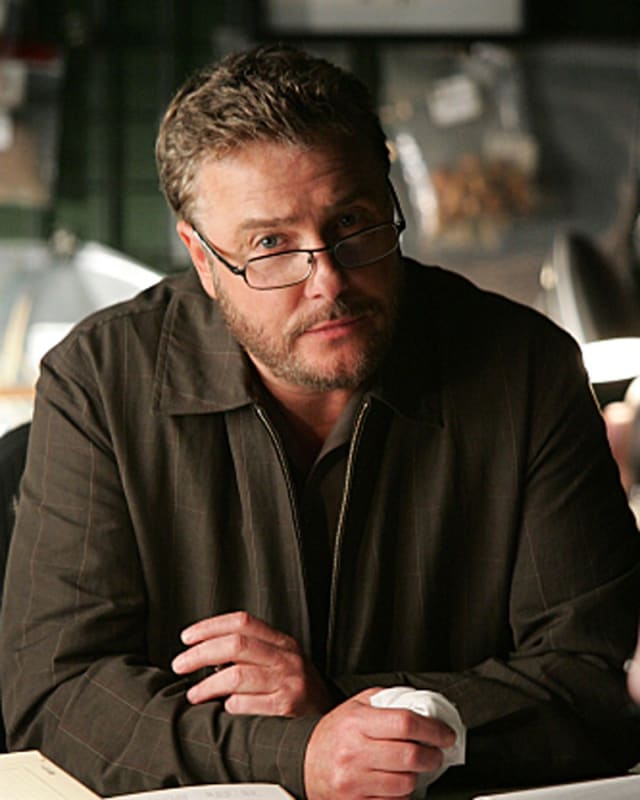 Wait! There's more! Just click "Next" below:
Next