Through all the drama and laughter, there is always love.
No matter what show is airing, love makes its way to the forefront in some way or another.
These particular couples really lit up the small screen with what they did with the love their characters shared.
Here's hoping for more in 2016!
1. Claire and Jamie - Outlander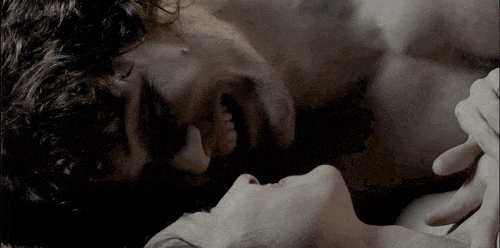 2. Klaus and Cami - The Originals
3. Caitlin and Jay - The Flash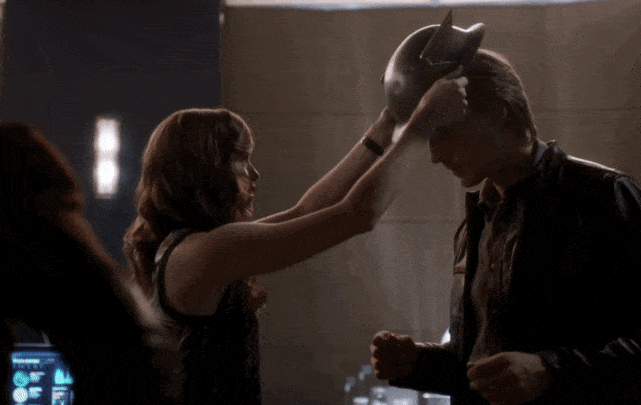 4. Fitz and Simmons - Agents of SHIELD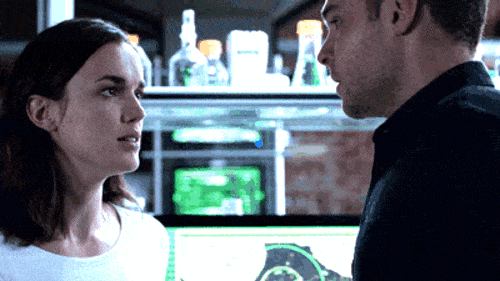 5. Zoe and Wade - Hart of Dixie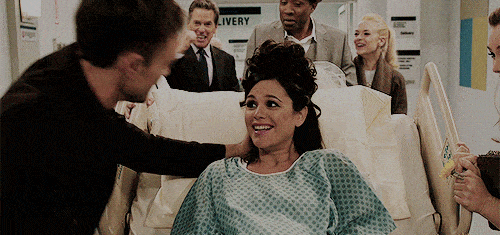 6. Dawson and Casey - Chicago Fire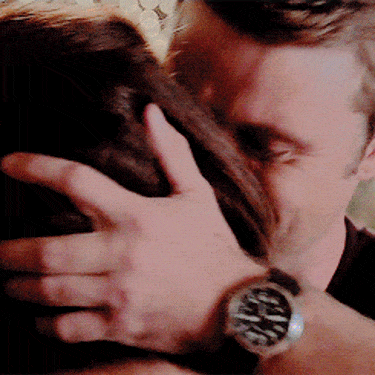 7. Jimmy and Gretchen - You're the Worst
8. Patrick Jane and Lisbon - The Mentalist
9. Liza and Josh - Younger
10. Toby and Happy - Scorpion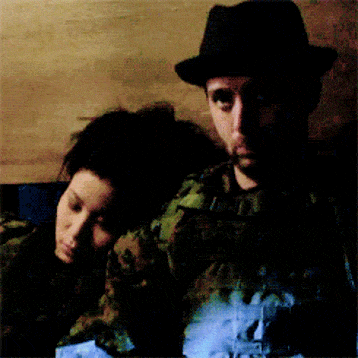 11. Emma and Killian - Once Upon a Time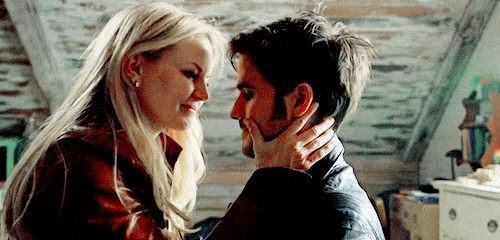 12. Leslie and Ben - Parks and Recreation
13. Rachel and Mike - Suits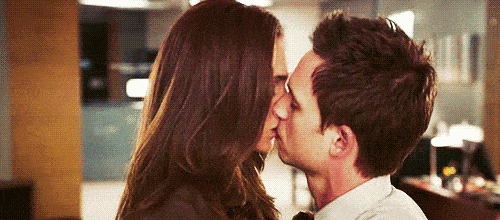 14. Stefan and Caroline - The Vampire Diaries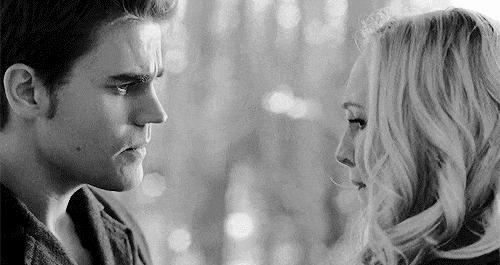 15. Andy and Haley - Modern Family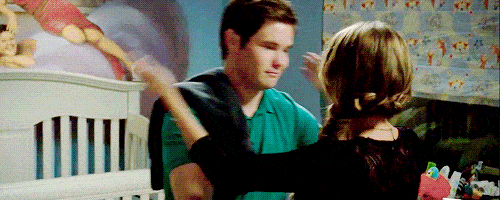 16. Bonnie and Enzo - The Vampire Diaries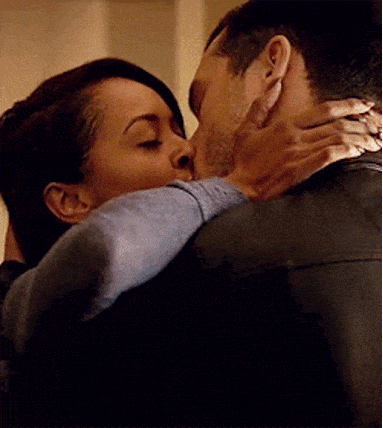 17. Jessica and Luke - Jessica Jones
18. Peggy and Stan - Mad Men
19. Lydia and Jimmy - Significant Mother
20. Sheldon and Amy - The Big Bang Theory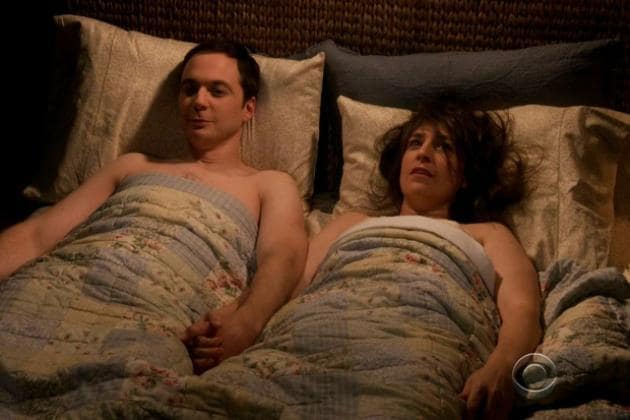 Wait! There's more! Just click "Next" below:
Next