21 Brilliant TV Minds Who Could be the Next Supreme Court Justice

Becca Newton at .
Who can be a Justice on the Supreme Court of the United States? According to the Constitution -- it can pretty much be anyone as there are no age or citizenship requirements to pass.
Of course, in reality, the nominees the Senate tends to confirm are individuals with a legal background and graduated from the top schools. Connections and politics obviously play huge roles in the selection process.
Related: Get PBS Masterpiece via Prime Video Channels for World-Class British Dramas & Award-Winning Series
Still, it is fun to ruminate on what qualities we want in a Justice. After all, we don't want really want them to be judges, we want them to be heroes, individuals who use their brilliant capabilities to defend the rights of the people.
Each of the following characters is amazing in their respective fields. Some have legal backgrounds. Others have common sense. All of them would bring something unique and vital to the Court for the benefit of all.
1. Marshall - How I Met Your Mother
2. Charley Bordelon - Queen Sugar
3. Michael Flaherty - Spin City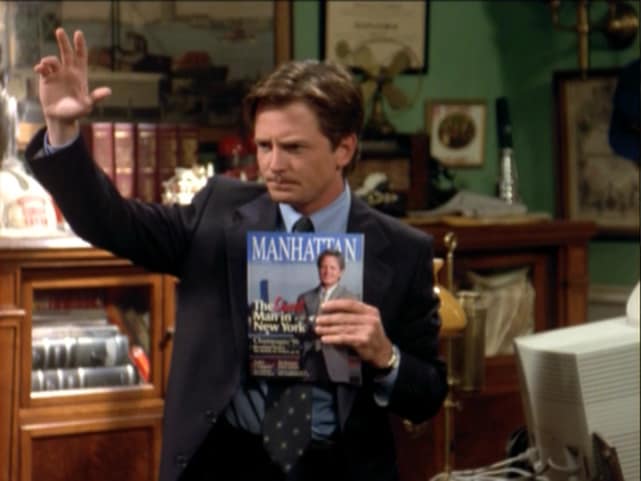 4. Cmdr. Kelly Grayson - The Orville
5. Jerry Seinfeld - Seinfeld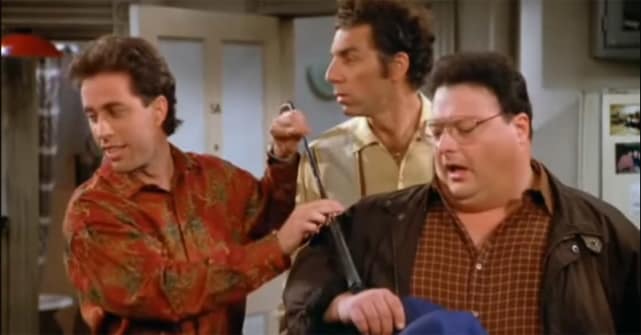 6. Ellie Torres - Cougar Town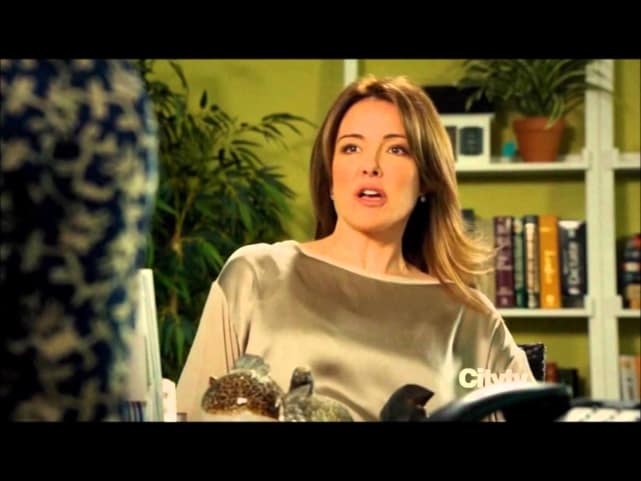 7. Diane Lockhart - The Good Fight
8. Rick Sanchez - Rick and Morty
9. Jamie Reagan - Blue Bloods
10. Violet Crawley - Downton Abbey
11. Jack McCoy - Law & Order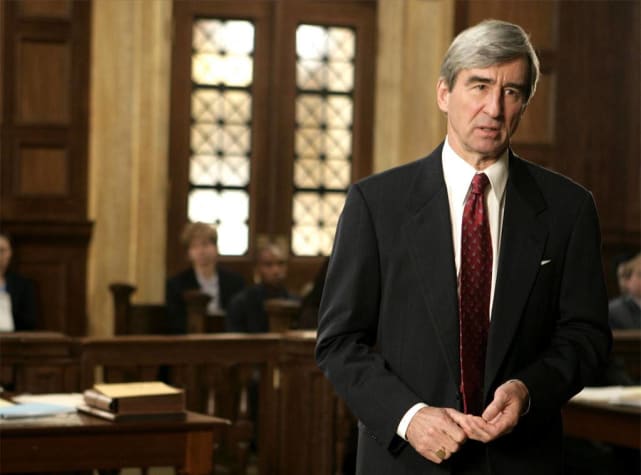 12. Leslie Knope - Parks and Recreation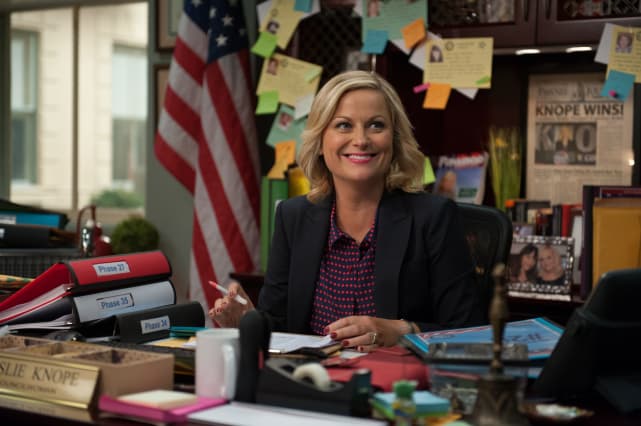 13. Mr. Feeny - Boy Meets World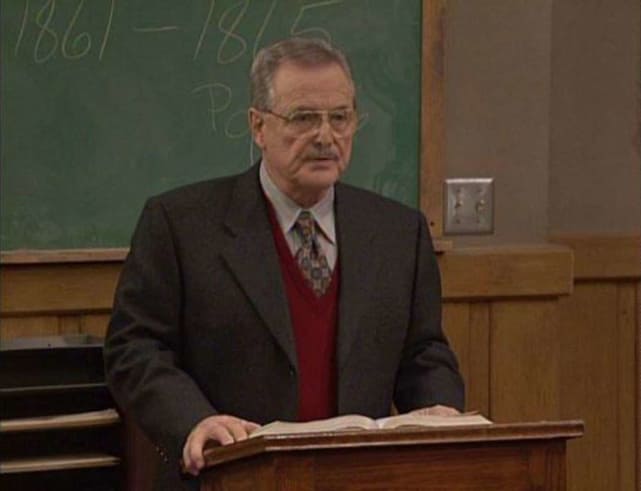 14. Midge Maisel - The Marvelous Mrs. Maisel
15. Capt. Jean-Luc Picard - Star Trek: The Next Generation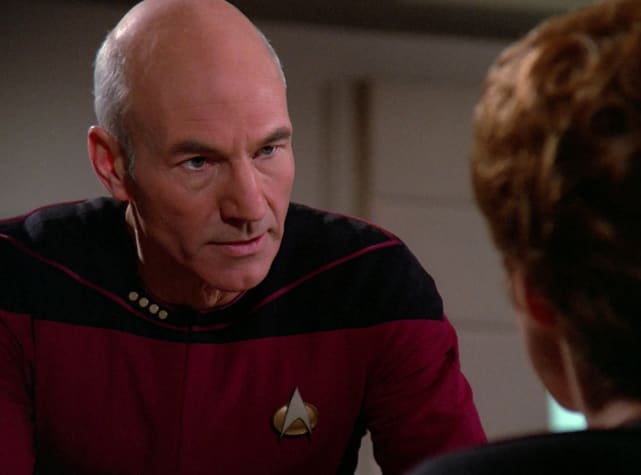 16. Elizabeth McCord - Madame Secretary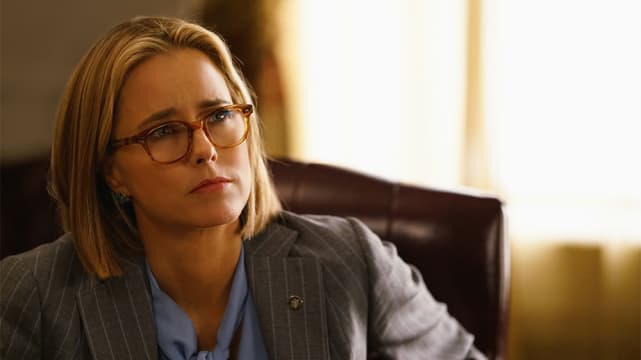 17. Dean Craig Pelton - Community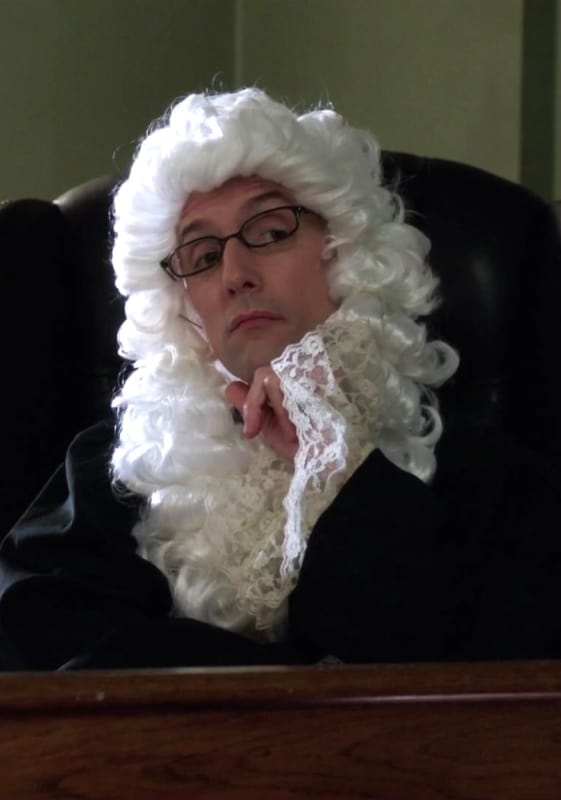 18. Amy Gray - Judging Amy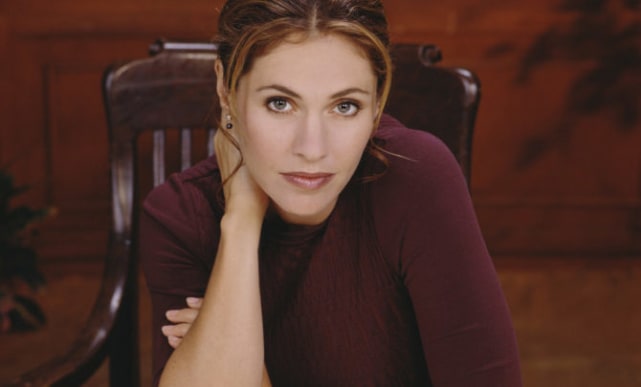 19. Sheldon Cooper - The Big Bang Theory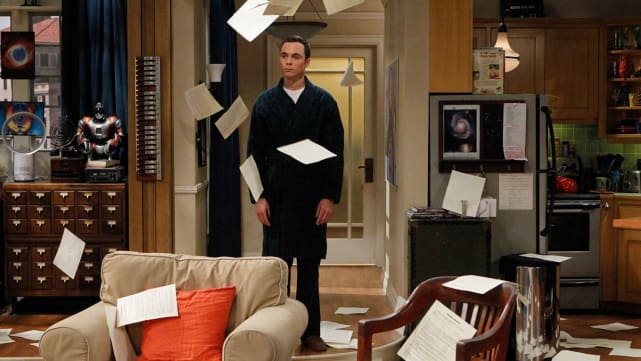 20. Kate Beckett - Castle
21. Ichabod Crane - Sleepy Hollow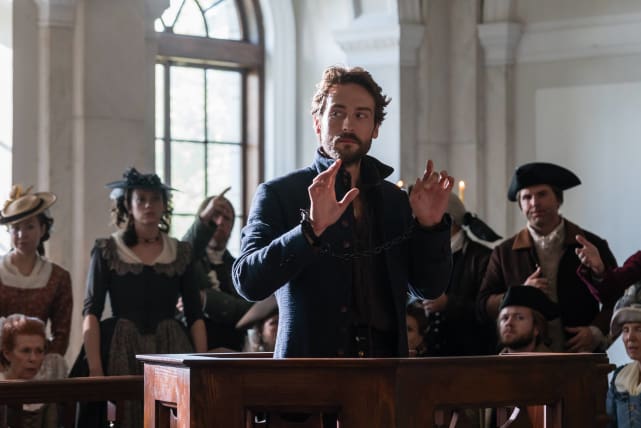 Wait! There's more! Just click "Next" below:
Next