27 Strong Sci-fi Chicks Who are Natural Leaders

Kim Russell at . Updated at .
Fans love to get behind a strong leader who is competent in their role by getting the job done. Although women have found equality in TV roles, sci-fi was ahead of the game, showing women in powerful positions in not only our world but in worlds beyond the stars.
Related: Sci-Fi News: What's On, What's Coming, and What You Can't Miss
You don't have to be in a traditional leadership role to lead and have others follow, either. Sometimes those intangible leadership qualities are evident to those around them, and they earn respect just by doing what they do best.
Here are some of the toughest chicks in sci-fi, showing that leaders can't be just physically strong, but mentally strong too. Do you have a favorite woman on a science fiction show who belongs on the list? See if your favorite leader made the cut.
If they didn't, tell us your favorites in the comments! While you're here, be sure to catch up on all your favorite sci-fi shows right here on TV Fanatic.
1. Dutch - Killjoys
2. Olivia Dunham - Fringe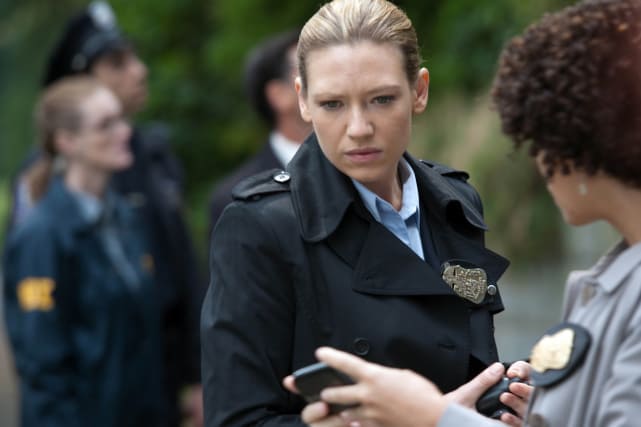 3. Daenerys Targaryen - Game of Thrones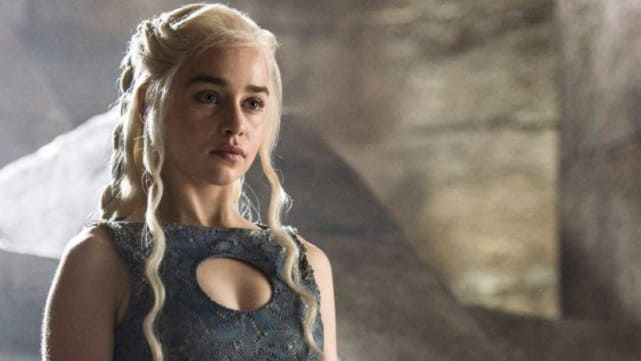 4. Dana Scully - The X-Files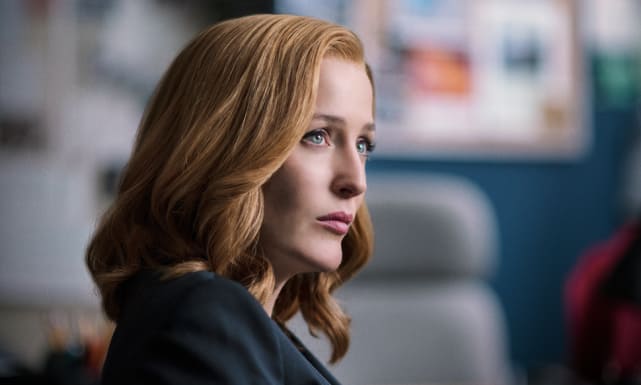 5. Zoe Washburne - Firefly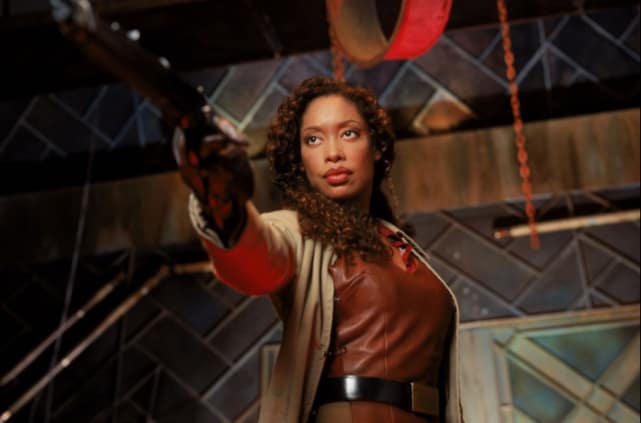 6. River Song - Doctor Who
7. Wynonna - Wynonna Earp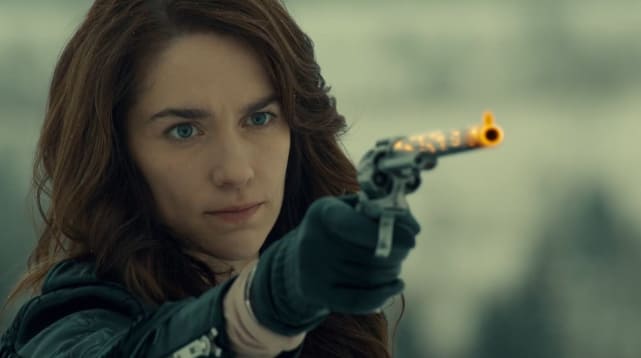 8. Bo - Lost Girl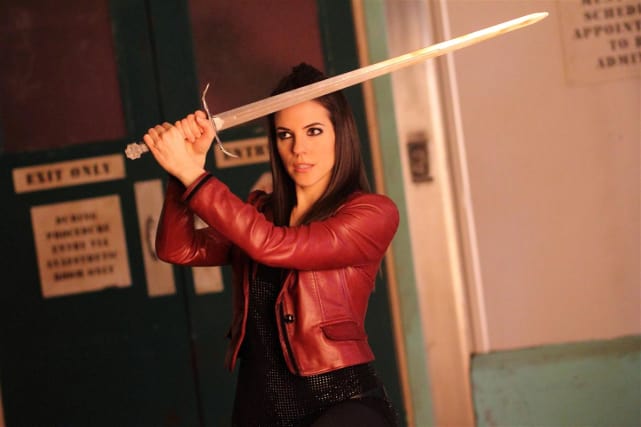 9. Liv - iZombie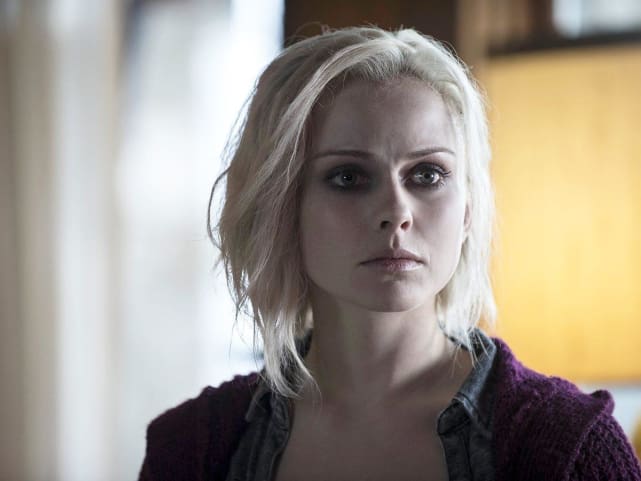 10. Clarke Griffin - The 100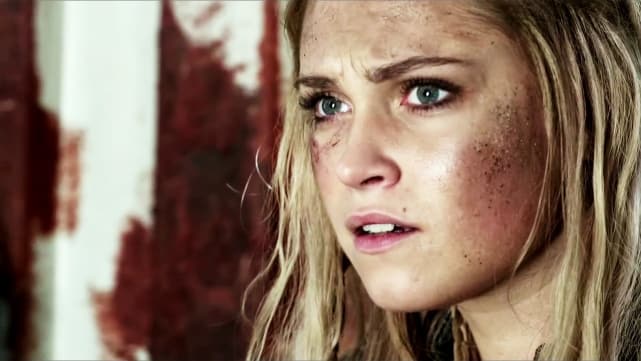 11. Captain Kathryn Janeway - Star Trek Voyager
12. Diana - V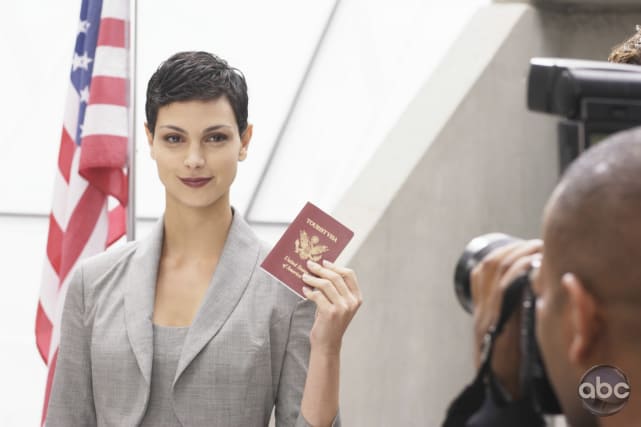 13. Gwen Cooper - Torchwood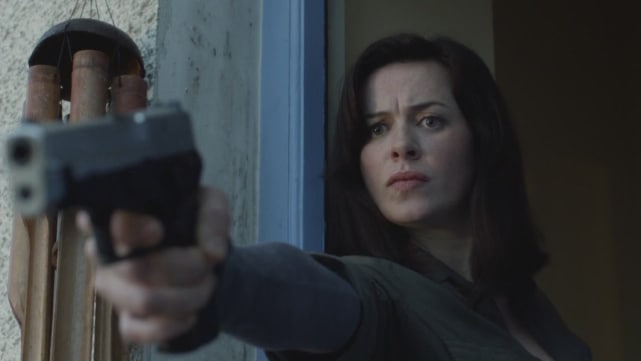 14. Sarah Manning - Orphan Black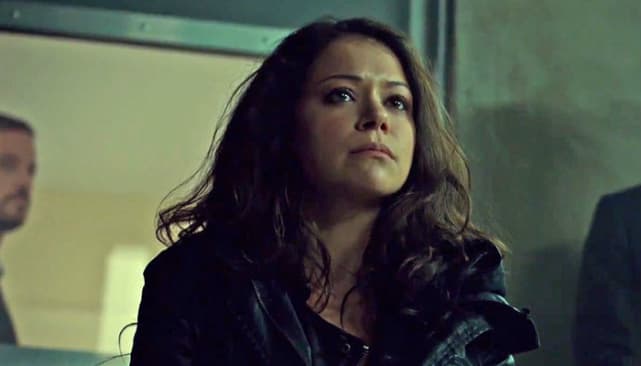 15. Kiera - Continuum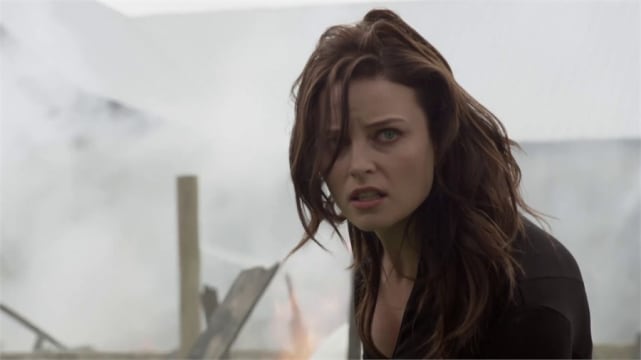 16. Michele - 3%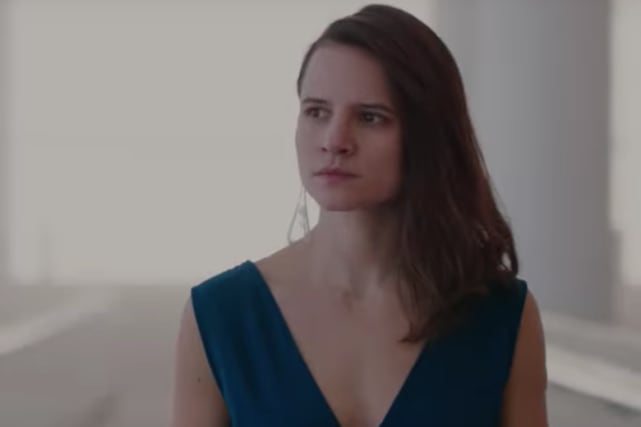 17. Michael Burnham - Star Trek Discovery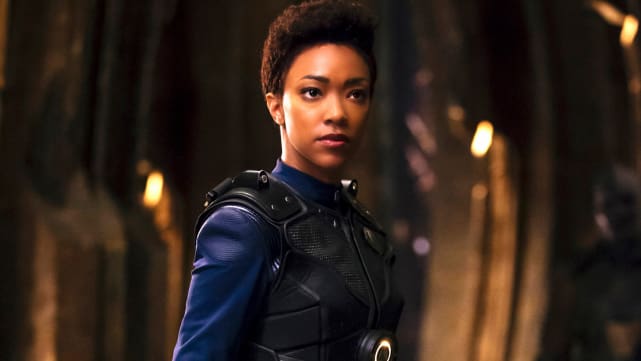 18. Eleven - Stranger Things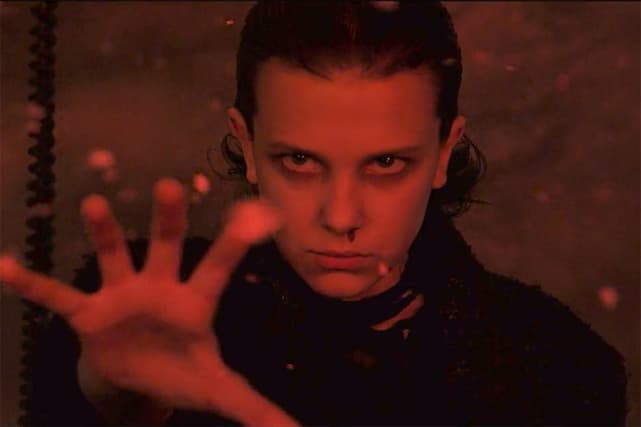 19. Madison - Fear the Walking Dead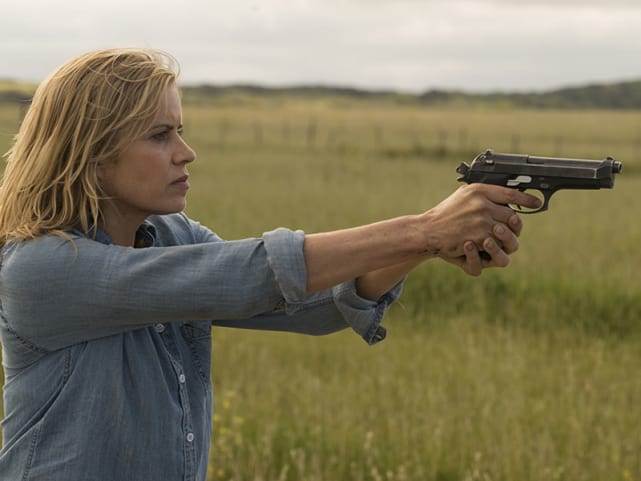 20. Maggie - The Walking Dead
21. Simone - The Rain
22. Aeryn Sun - Farscape
23. Chrisjen Avasarala - The Expanse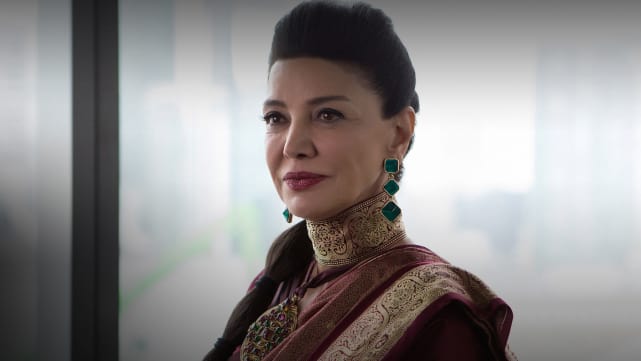 24. Starbuck - Battlestar Galactica
25. Sam Carter - Stargate SG-1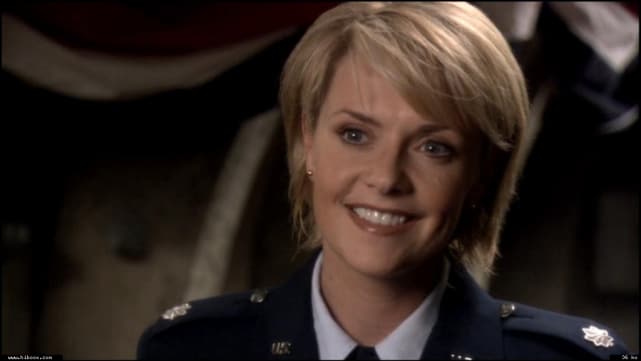 26. Kira Nerys: Star Trek Deep Space 9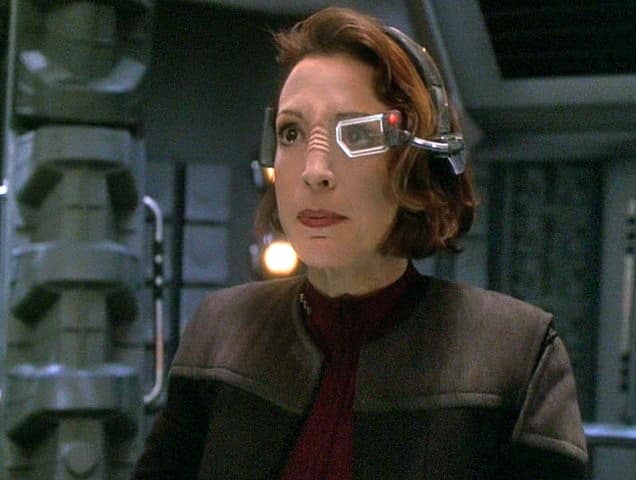 27. Caitlin Strucker - The Gifted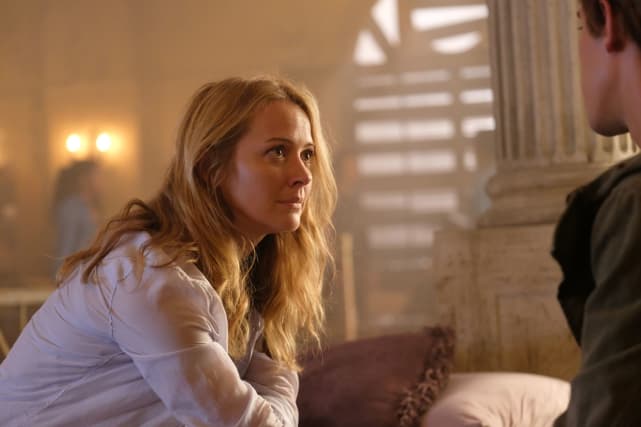 Wait! There's more! Just click "Next" below:
Next