Whether it leads to a new relationship or is just for fun, nothing quite says 'I like you' like a great first kiss.
Related: 23 TV Characters Who Need to Kick Their Love Life into High Gear
Watching two characters that have undeniable chemistry finally have their first kiss can really make your TV watching experience more worthwhile.
Here are 23 of our favorites! Which one is yours?
1. Oliver and Felicity - Arrow
2. Lucifer and Chloe - Lucifer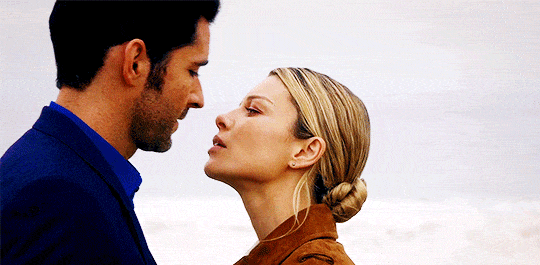 3. Stiles and Lydia - Teen Wolf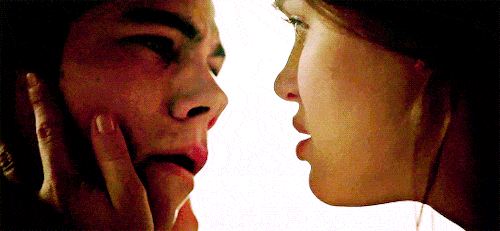 4. Barry and Iris - The Flash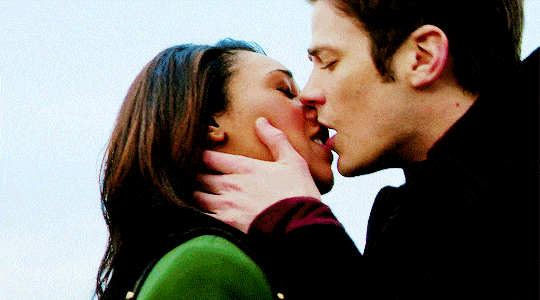 5. Jake and Amy - Brooklyn Nine Nine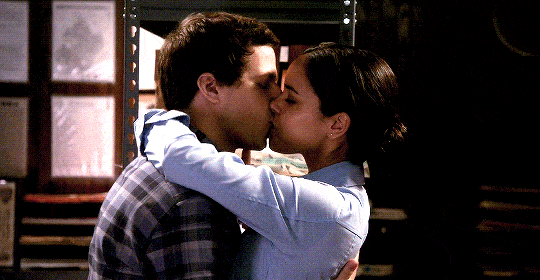 6. Cheryl and Toni - Riverdale
7. Derek and Meredith - Grey's Anatomy
8. Jim and Pam - The Office
9. Nathan and Haley - One Tree Hill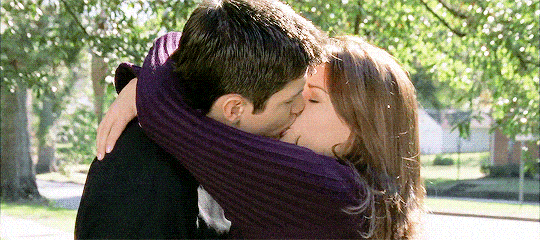 10. Magnus and Alec - Shadowhunters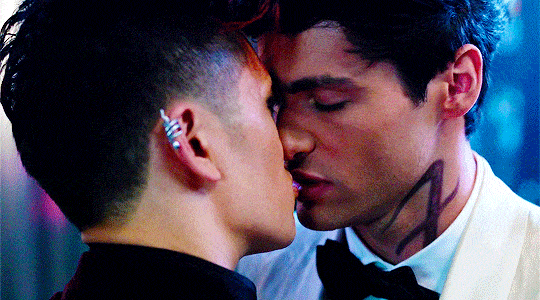 11. Karolina and Nico - Runaways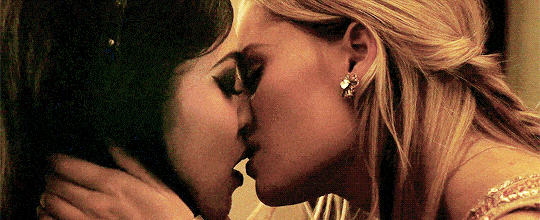 12. Jackson and April - Grey's Anatomy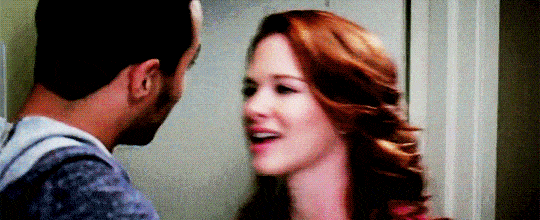 13. Clarke and Lexa - The 100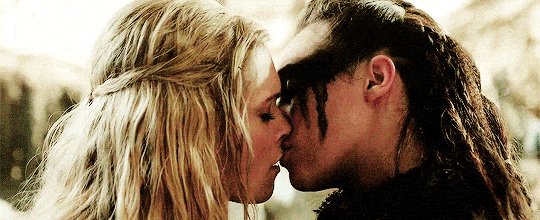 14. Amy and Jonah - Superstore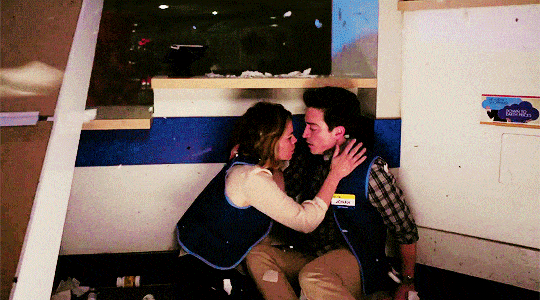 15. Chidi and Eleanor - The Good Place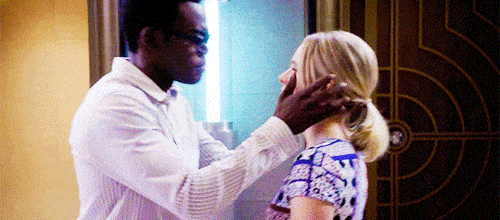 16. Stefan and Caroline - The Vampire Diaries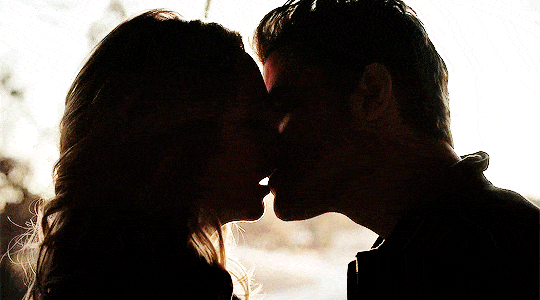 17. Waverly and Nicole - Wynonna Earp
18. Jane and Rafael - Jane the Virgin
19. Spencer and Toby - Pretty Little Liars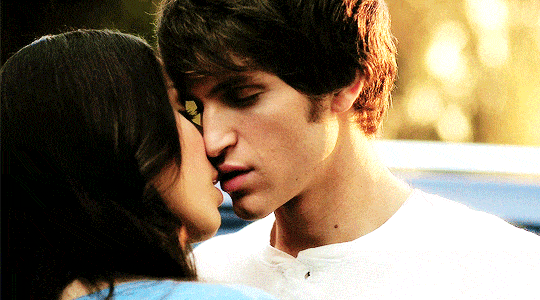 20. Kat and Adena - The Bold Type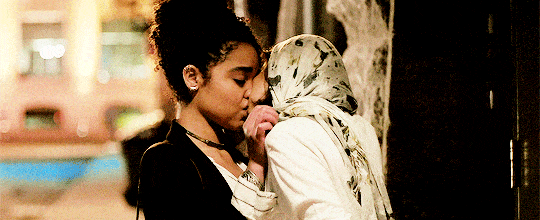 21. Lincoln and Octavia - The 100
22. Brandon and Callie - The Fosters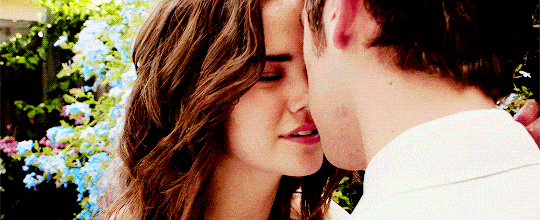 23. Amy and Karma - Faking It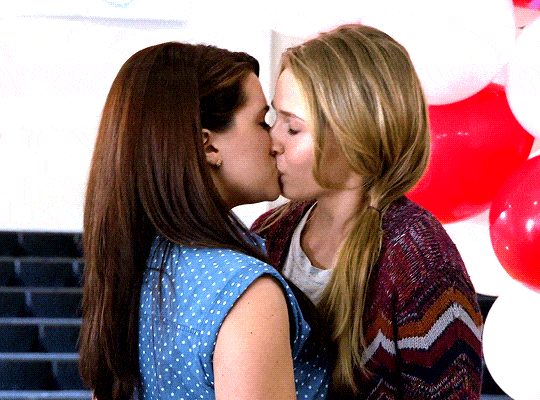 Wait! There's more! Just click "Next" below:
Next