It doesn't matter what side of the good vs. evil divide they land on, characters who hold grudges are some of our favorites, especially when they won't let them go.
RELATED: 13 Characters We'd Never Ask to Be Our Valentines
As a noun, a grudge is defined as a persistent feeling of ill will or resentment resulting from a past insult or injury.
In the realm of TV, sometimes it's easy to spot a particular moment or incident in these character's pasts that'll leave them with these emotions. Other times, it's a little harder to define.
RELATED: 21 Characters Who Carried the Show On Their Backs
Here are 23 grudgeholders that have graced our television screens.
1. Emily Thorne (Revenge)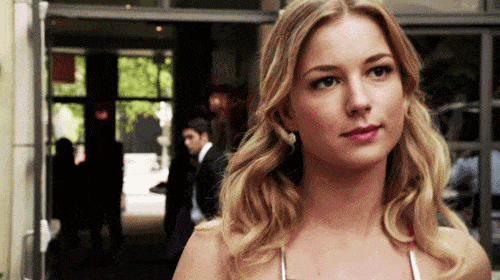 2. Alice Quinn (The Magicians)
3. Admiral Cain (Battlestar Galactica)
4. The Doctor (Doctor Who)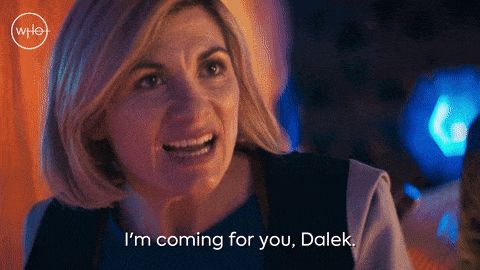 5. Remi Briggs (Blindspot)
6. Gregory House (House M.D.)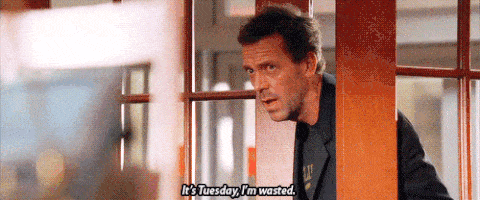 7. B'Elanna Torres (Star Trek: Voyager)
8. Lilith (Chilling Adventures of Sabrina)
9. Regina Mills (Once Upon a Time)

10. John Murphy (The 100)
11. Rachel Duncan (Orphan Black)
12. Cersei Lannister (Game of Thrones)
13. Aeryn Sun (Farscape)
14. Ronon Dex (Stargate: Atlantis)
15. Eric Cartman (South Park)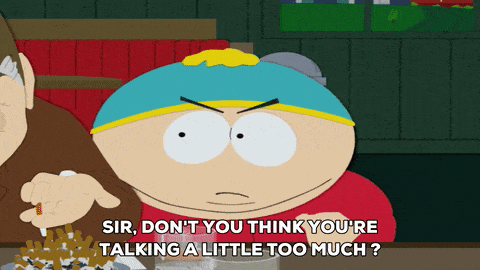 16. Carol and Barb Denning (Orange is the New Black)
17. Claire Saunders (Dollhouse)
18. Malcolm Reynolds (Firefly)
19. John Locke (Lost)
20. Fox Mulder (The X-Files)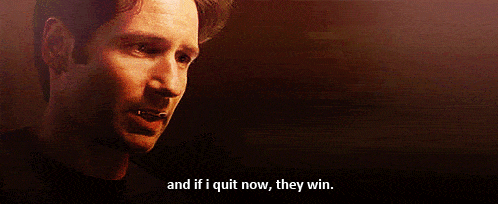 21. Anne Montgomery (What/If)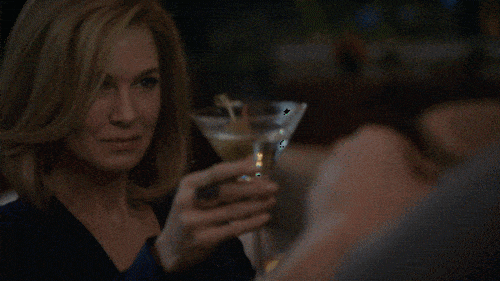 22. Madeline Burke (Blindspot)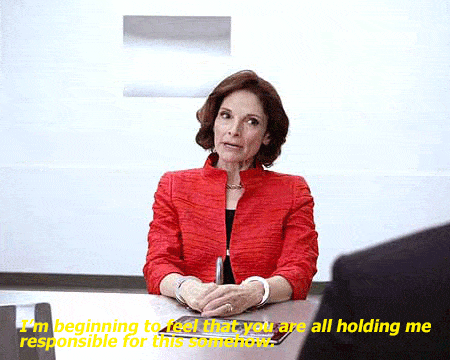 23. Offred (The Handmaid's Tale)

Wait! There's more! Just click "Next" below:
Next