19 of the Best TV Characters to Mend Your Broken Heart

Becca Newton at .
Television characters are no strangers to heartbreak. They too experience getting dumped and being betrayed.
If a tv character is lucky, he or she will still have loved ones around to support them during these rough patches.
Related: Get Hallmark Movies Now via Prime Video Channels for Stories with Heart, Captivating Movies & More!
These characters could not have prevented the pain from happening. However, they will listen sympathetically while you vent and wallow. They will travel across the country to answer your distress call. And when they vow that the person who hurt you will never harm you again, you know they will keep their promise.
For all this and more, we wish we could have these tv characters present in our lives during all the times we are convinced we will never be happy again.
1. Olivia - Law & Order: SVU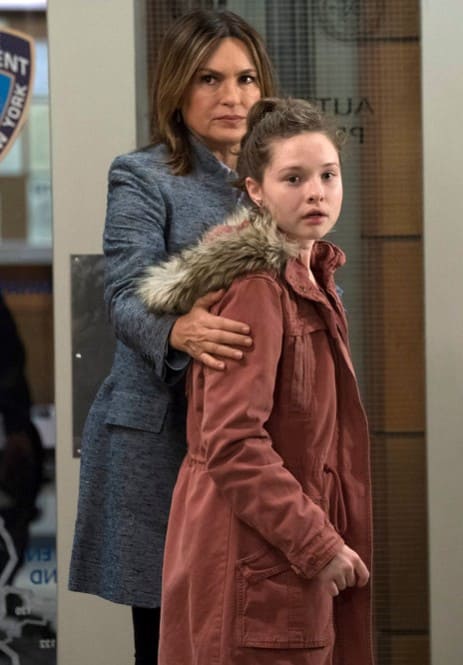 2. Miguel - This Is Us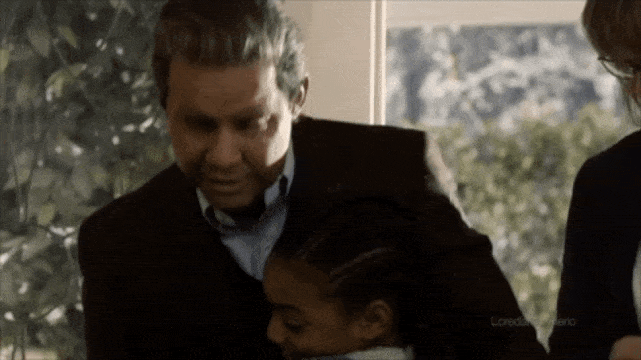 3. Lorelai - Gilmore Girls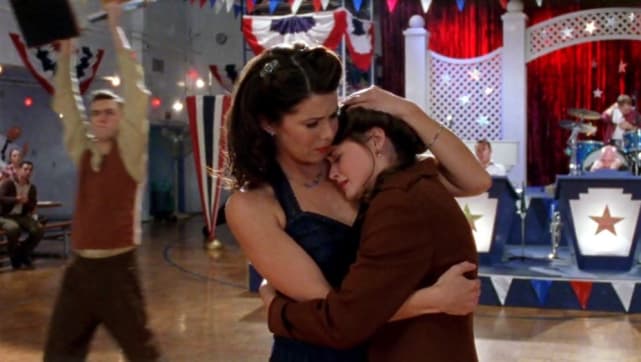 4. Gary - A Million Little Things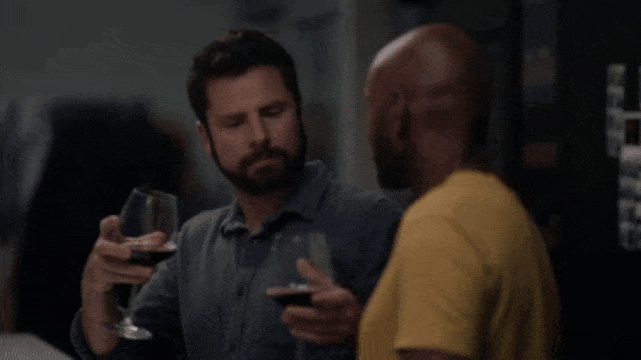 5. Mina - The Resident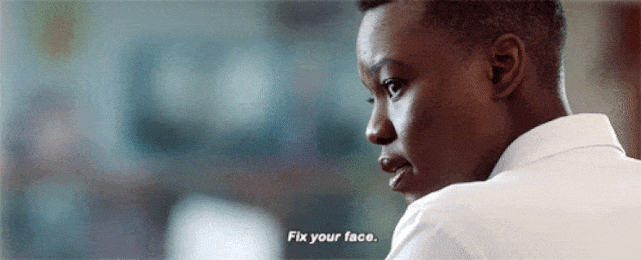 6. Davos - Game of Thrones
Wait! There's more of the Best TV Characters to Mend Your Broken Heart! Just click "Next" below:
Next