23 TV Characters We DEMAND Return for 2016-17

Jay Ruymann at .
How many characters died during the last TV season? Too many.
It's always hard to get attached to a character in many ways and have to deal with their exit, due to contract disputes, an actor's will, or a writer who wants to create "shock value" by killing off another female character that can't seem to serve as anything but a love interest for the male lead.
Below are our hopes for characters we'd hope to see return from their standing absence, be that from death or a vacation from all the crazy drama in their towns.
1. Derek Shepherd - Grey's Anatomy
2. Laurel Lance - Arrow
3. Layla Grant - Nashville
4. Killer Frost - The Flash
5. Grant Ward - Agents of S.H.I.E.L.D.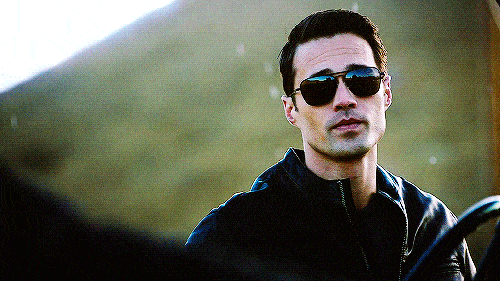 6. Elena Gilbert - The Vampire Diaries
7. Lexa - The 100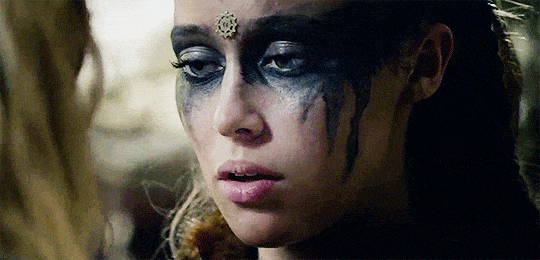 8. Ziva David - NCIS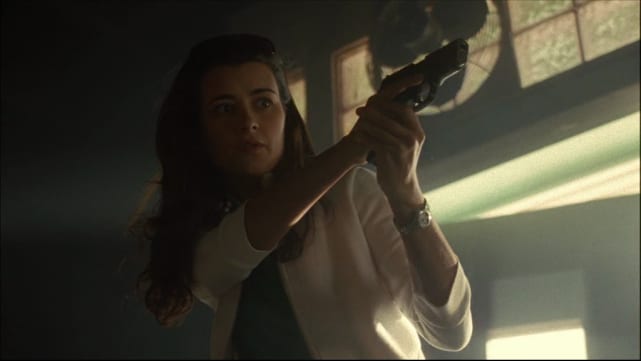 9. Elliott Stabler - Law & Order: SVU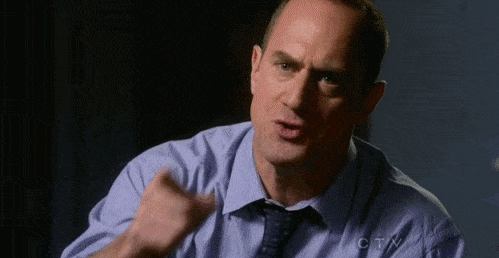 10. Allison Argent - Teen Wolf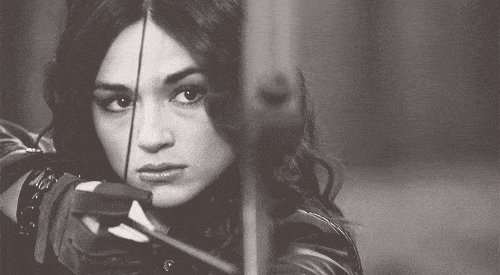 11. Chanel #2 - Scream Queens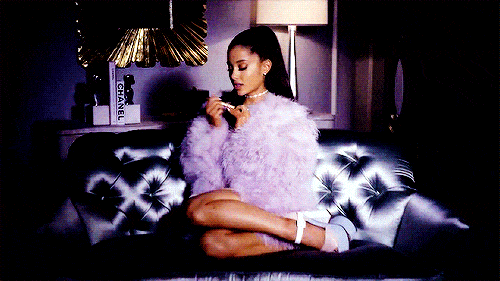 12. Norma Bates - Bates Motel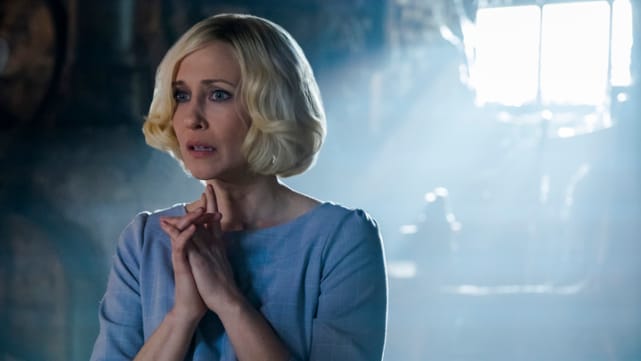 13. Elsa - Once Upon a Time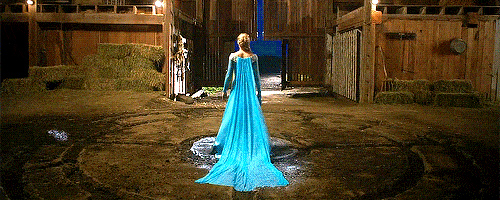 14. Astra - Supergirl
15. Charlotte DiLaurentis - Pretty Little Liars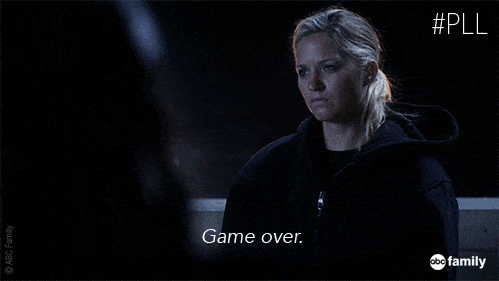 16. Simon Asher - Quantico
17. (Evolved) Leonard Snart - Legends of Tomorrow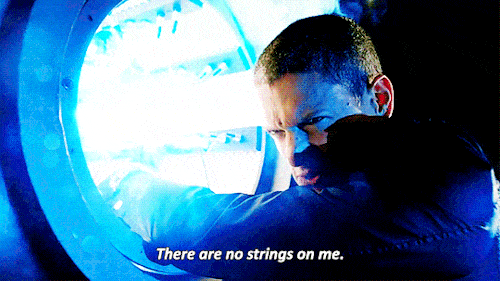 18. Kate Callahan - Criminal Minds
19. Madison Montgomery - American Horror Story
20. Rebecca Sutter - How To Get Away With Murder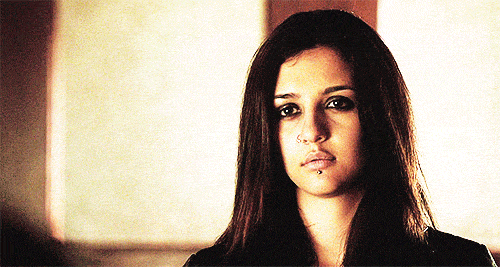 21. Michelle Tanner - Fuller House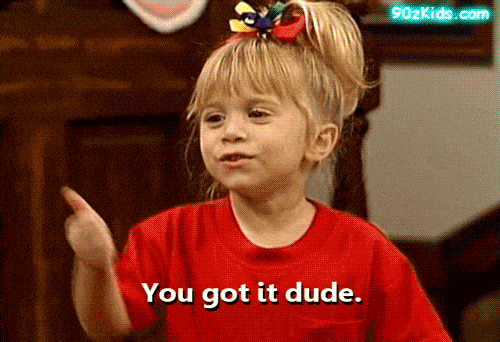 22. Lady Lola - Reign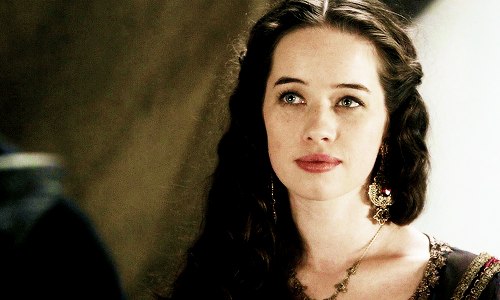 23. Angelo Sorrento - Switched at Birth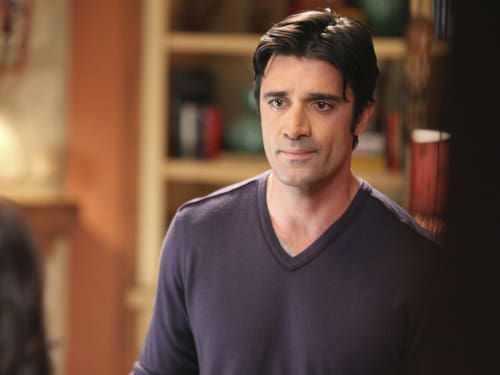 Wait! There's more! Just click "Next" below:
Next