There are some characters on television that just remain pure and wholesome no matter what the world throws at them. Despite the drama going on around them, they manage to stay true to themselves and their morals.
These characters always put others before themselves and try their best to do the right thing even when it's not easy. Honestly, they're just the type of people you want to wrap in a blanket and protect from harm.
Here are 27 wholesome characters with those good-natured characteristics who we think deserve the world.
1. Barry Allen - The Flash
2. Jake Peralta - Brooklyn Nine-Nine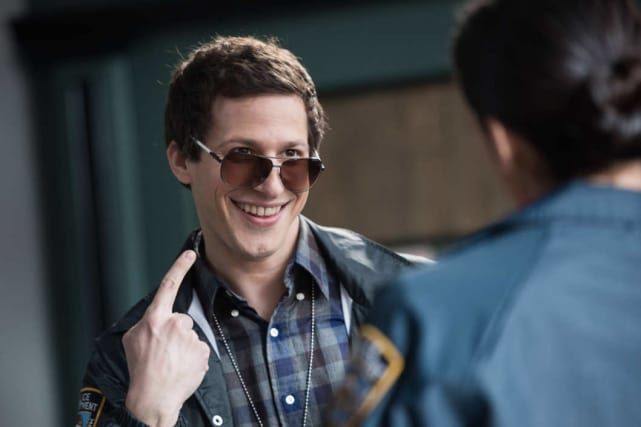 3. Kira Yukimura - Teen Wolf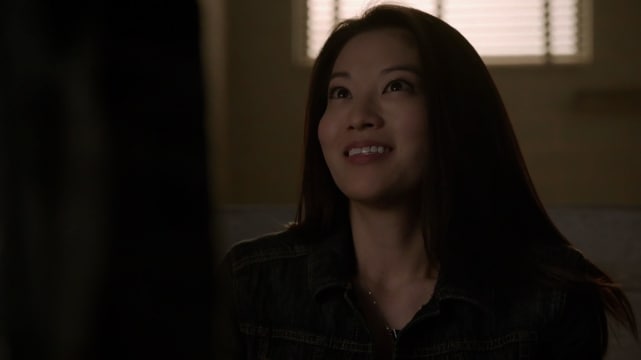 4. Prince Charming - Once Upon a Time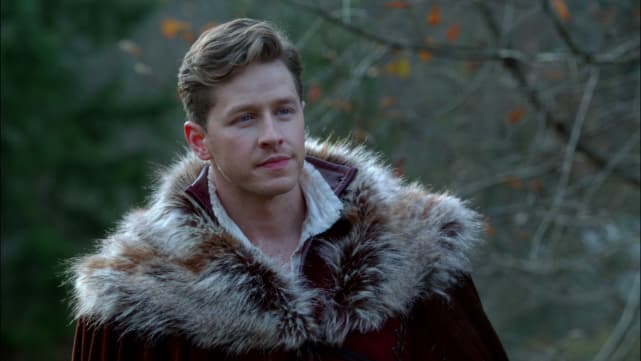 5. Clay Jensen - 13 Reasons Why
6. Janet - The Good Place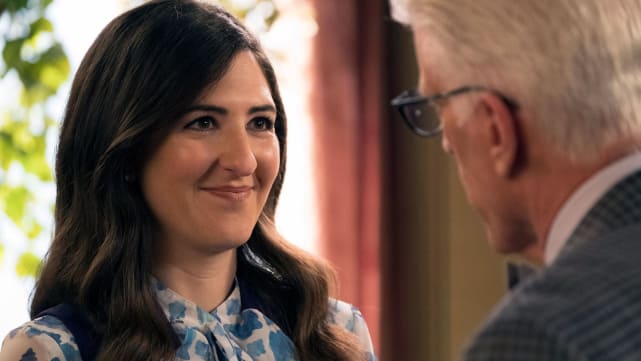 7. Sam Hanna - NCIS LA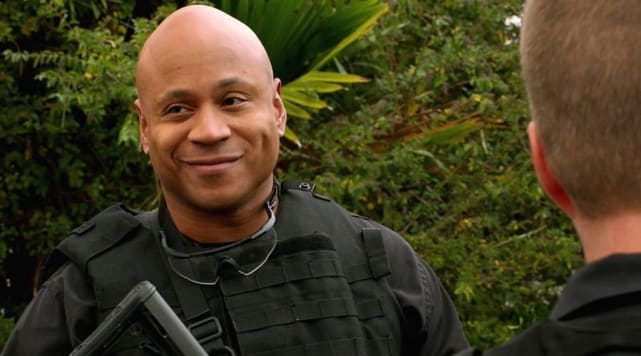 8. Spencer Reid - Criminal Minds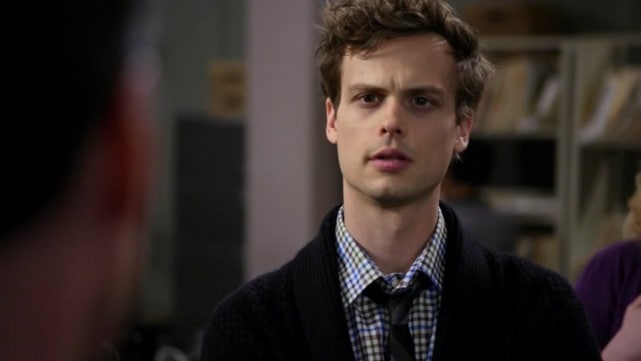 9. Jessica Day - New Girl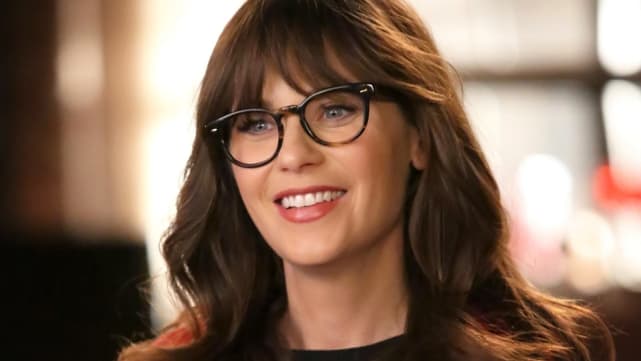 10. Quentin Coldwater - The Magicians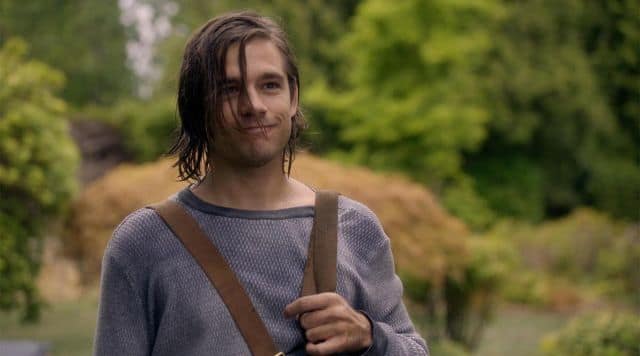 11. George O'Malley - Grey's Anatomy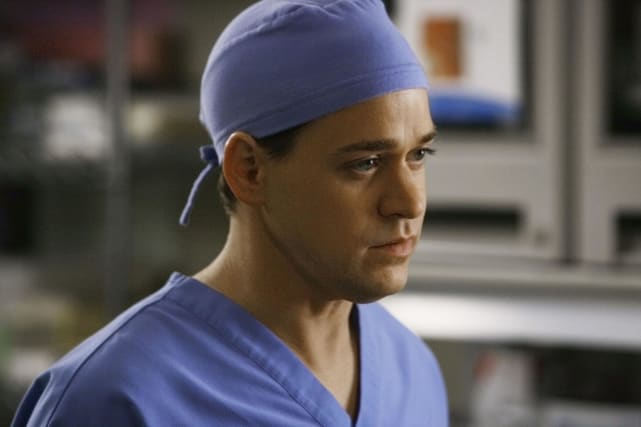 12. Waverly Earp - Wynonna Earp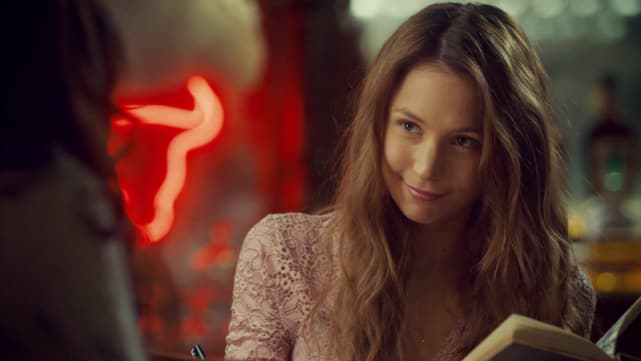 13. James Olson - Supergirl
14. Magnus Bane - Shadowhunters
15. Sutton Brady - The Bold Type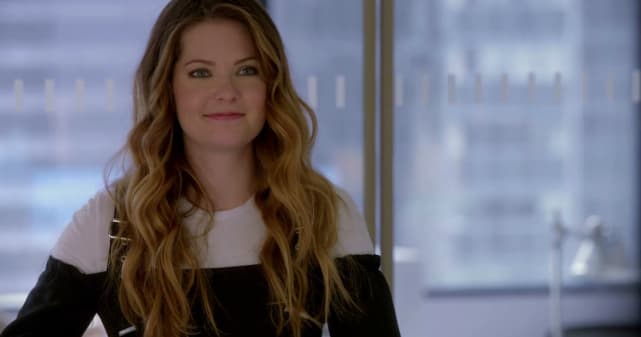 16. Marshall Eriksen - How I Met Your Mother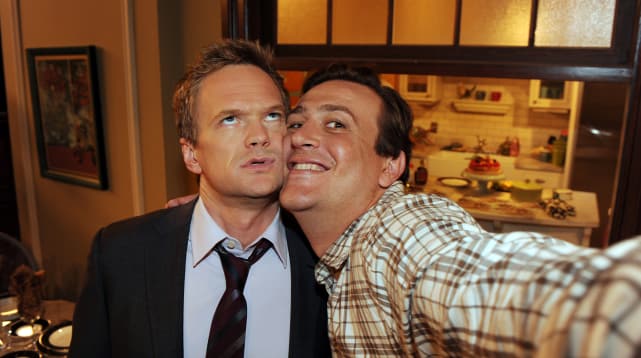 17. Monty Green - The 100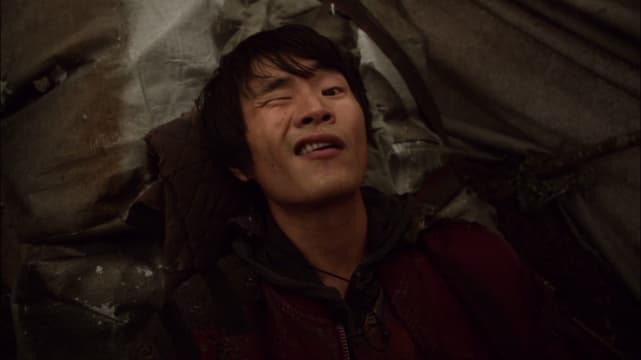 18. Teddy Flood - Westworld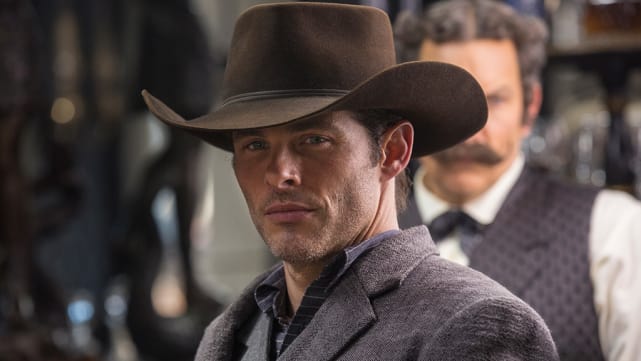 19. Jane Villanueva - Jane the Virgin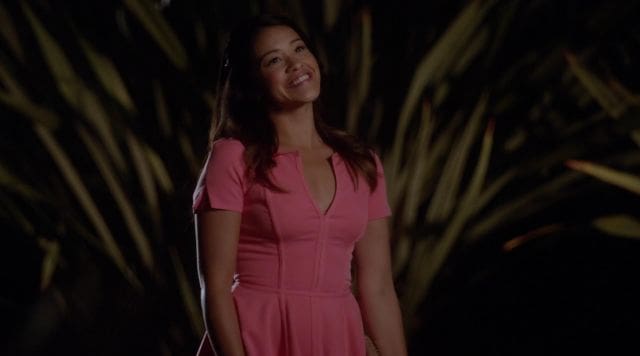 20. Josh Rosza - The Originals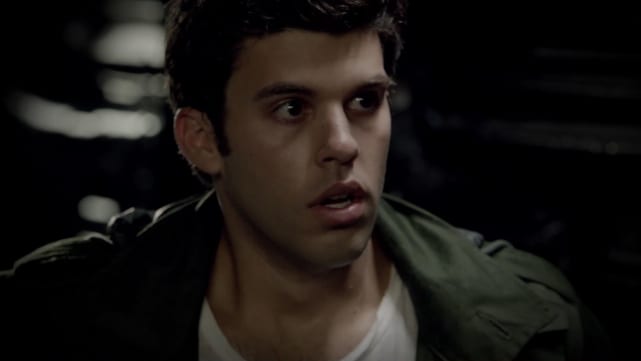 21. Toni Topaz - Riverdale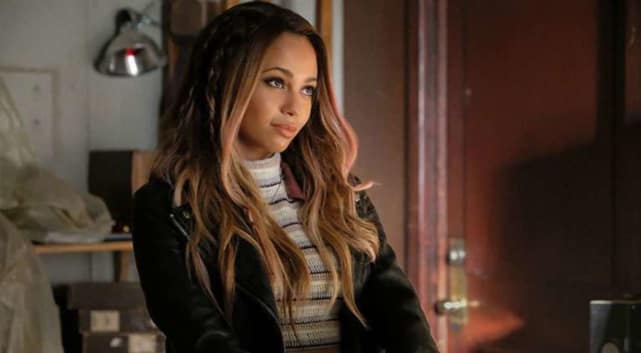 22. Conrad Hawkins - The Resident
23. Nick - The Handmaid's Tale
24. Leslie Knope - Parks and Recreation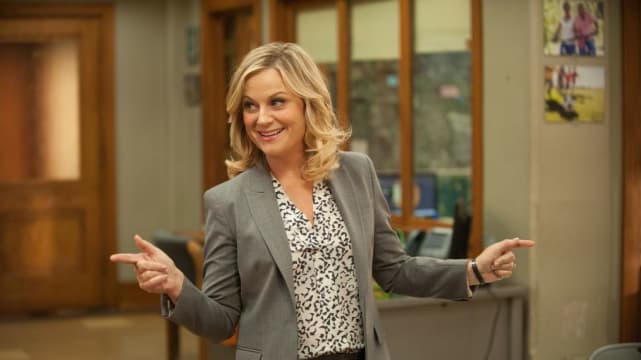 25. Tommy Merlyn - Arrow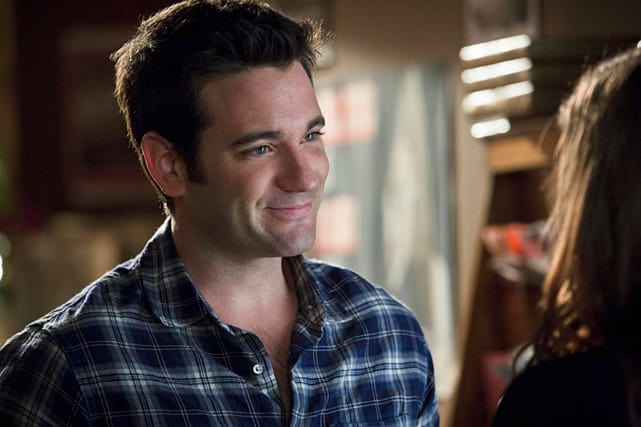 26. Glenn Rhee - The Walking Dead
27. Nate Archibald - Gossip Girl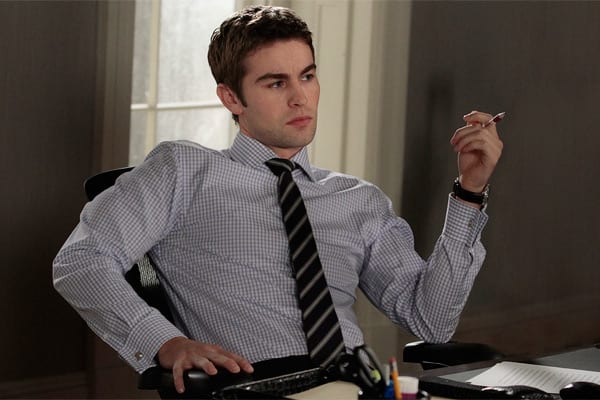 Wait! There's more! Just click "Next" below:
Next