Do you ever find yourself watching amazing groups of people on television and saying, "I wish I was a part of that!"? So do we.
There are some friendships that can only be found in fiction, but even if we don't get to be a part of them physically watching them is (almost) just as satisfying.
Below is a slideshow featuring 29 TV posses that everyone wishes they could be a part of because why not???
1. The Serpents - Riverdale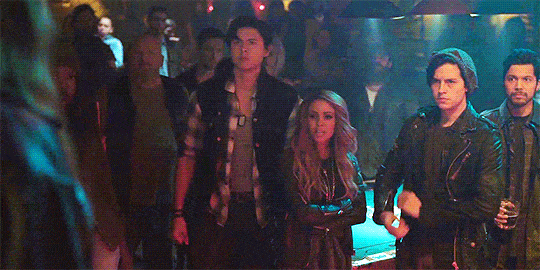 2. Team Family - The Walking Dead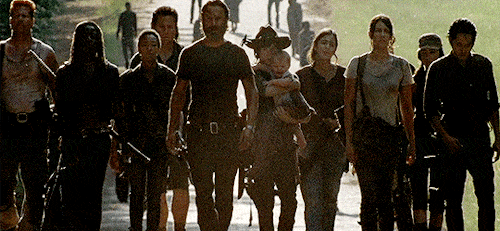 3. The Friends Gang - F. R. I. E. N. D. S.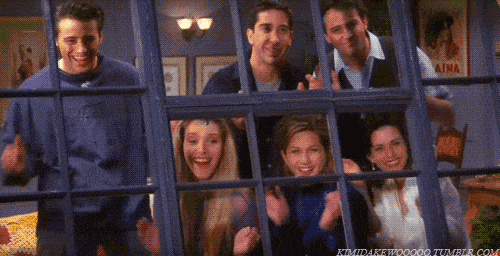 4. Team Cockroach - The Good Place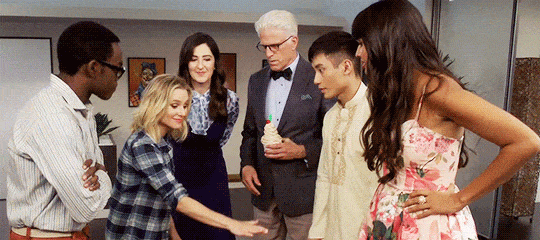 5. The Loft Crew - New Girl
6. The Runaways - Marvel's Runaways
7. The Delinquents - The 100
8. The Girls of Scarlet - The Bold Type
9. The Sirens - Gotham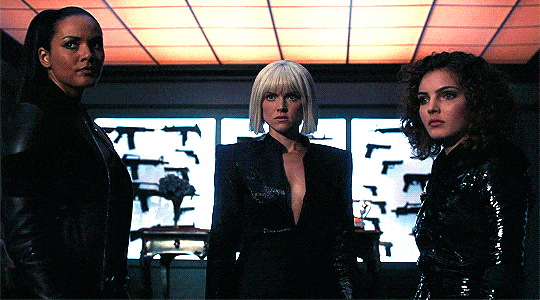 10. The Shadowhunters - Shadowhunters
11. NYC Police Department - Brooklyn Nine-Nine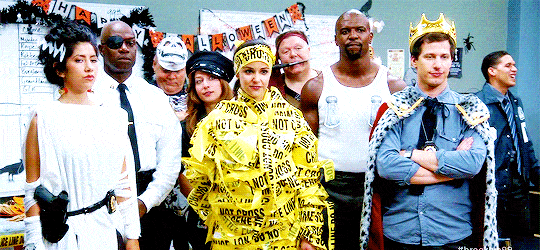 12. McCall Pack - Teen Wolf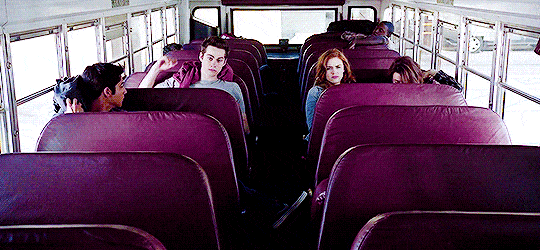 13. The D.E.O. - Supergirl
14. Original Team Arrow - Arrow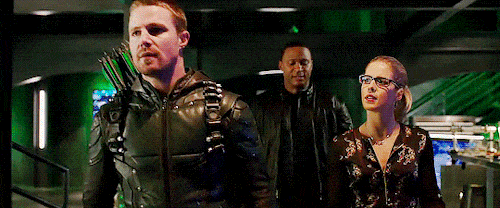 15. Dunder Mifflin Scranton Branch - The Office
16. Team Awesome Force - Killjoys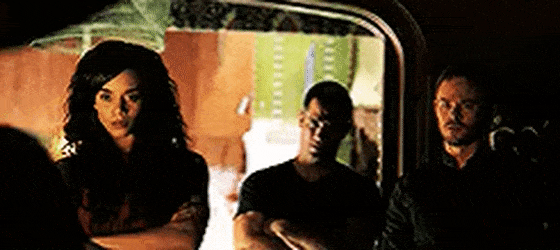 17. The Time Travelers - Timeless
18. The Original Interns of Seattle Grace - Grey's Anatomy
19. Team Flash - The Flash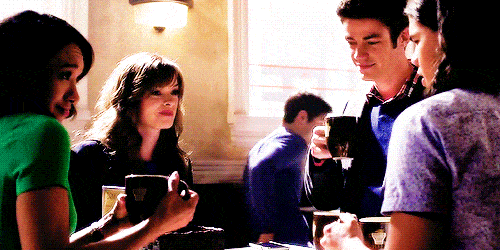 20. The Winchesters - Supernatural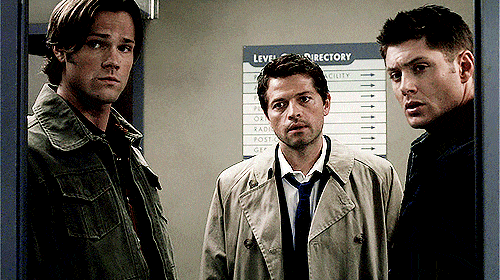 21. Dungeons & Dragons Players - Stranger Things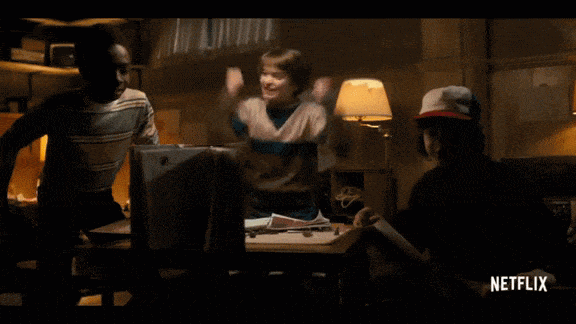 22. The Gang - Happy Endings
23. The Chanels - Scream Queens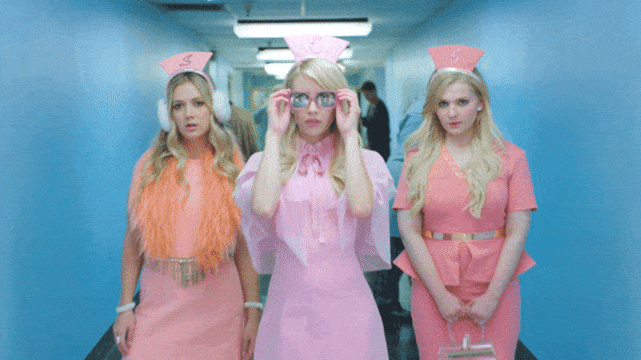 24. The Legends - Legends of Tomorrow
25. The Scooby Gang - Buffy the Vampire Slayer
26. The Gorgeous Ladies of Wrestling - GLOW
27. The Liars - Pretty Little Liars
28. Desna's Ladies - Claws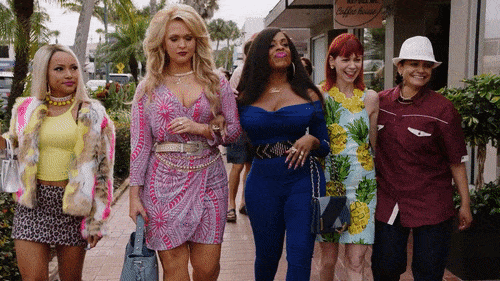 29. The Librarians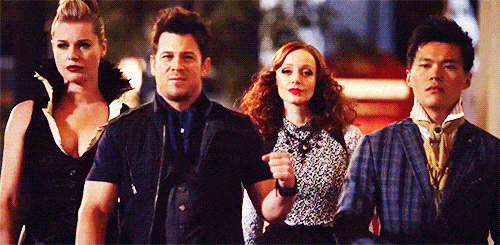 Wait! There's more! Just click "Next" below:
Next