57 TV Schools That Made the Grade

Diana Keng at . Updated at .
The sweetness of summer days is heightened by the knowledge that September will roll around eventually.
In the interests of putting off reality, let's imagine the upcoming school year will be filled with great adventures or awesome laughs with our favourite student bodies.
Related: 29 TV Children Who Are Wiser Than Their Years
Whether your interests lie in artistic pursuits, politcal savvy, or just surviving Science class with the teacher who could literally rip your head off (after mating with you), we're sure you'll find a school to your liking on this list!
So what would you sign up for? A California party school? An institution with a Dean's List for Hijinks?
Are you more intent on magical mischief or perfecting your tan lines?
1. Sunnydale High -- Buffy the Vampire Slayer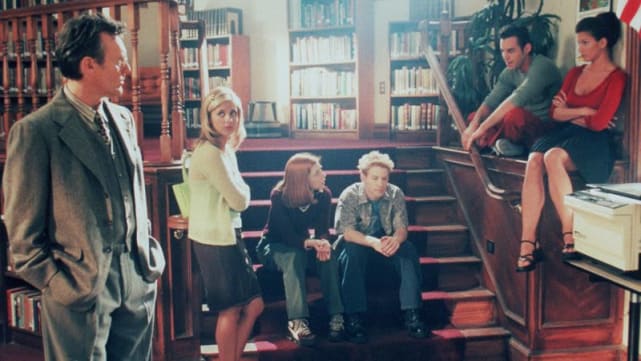 2. Hawkins High School -- Stranger Things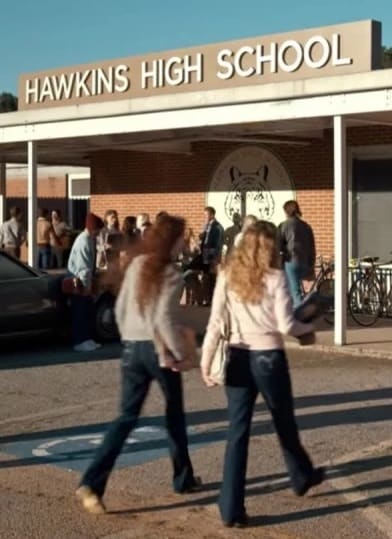 3. Cackle's Academy -- The Worst Witch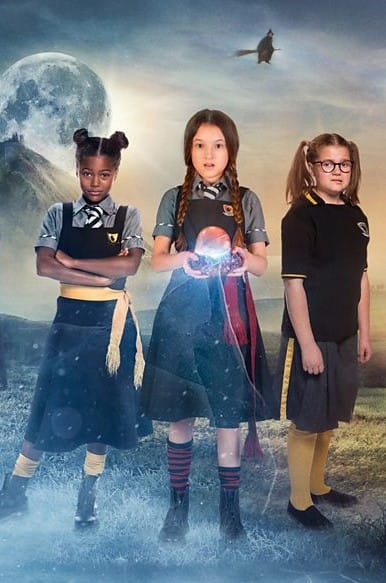 4. WizTech -- Wizards of Waverley Place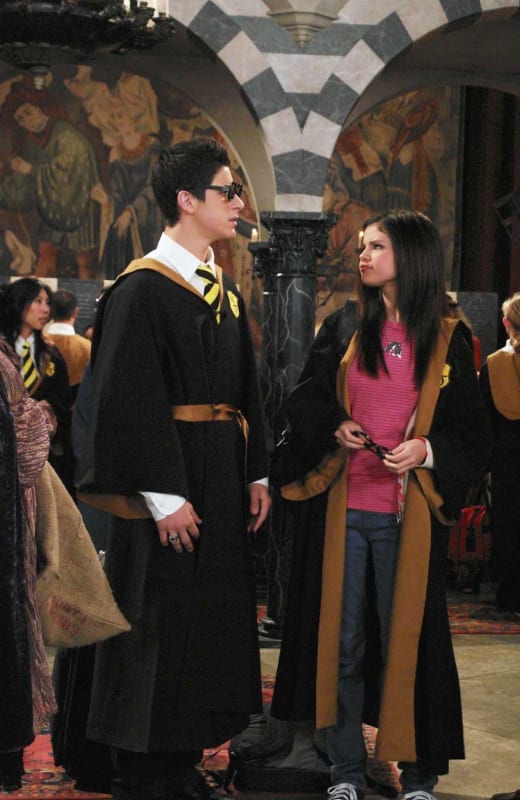 5. Brakebills University for Magical Pedagogy -- The Magicians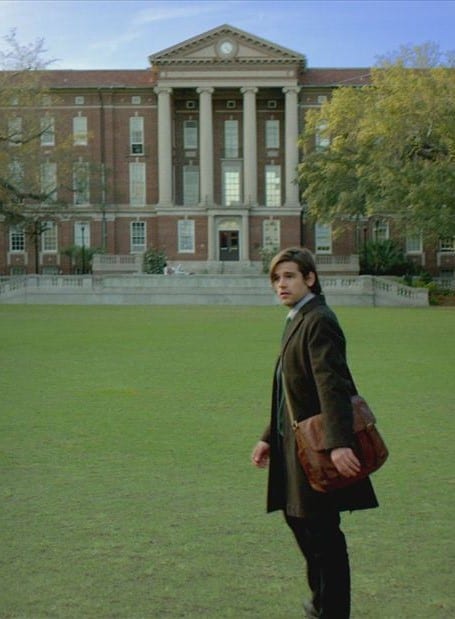 6. Salvatore Boarding School for the Young & Gifted -- Legacies
7. Riverdale High -- Riverdale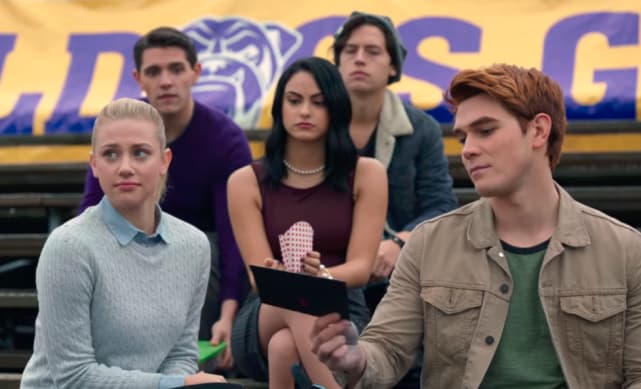 8. King's Dominion -- Deadly Class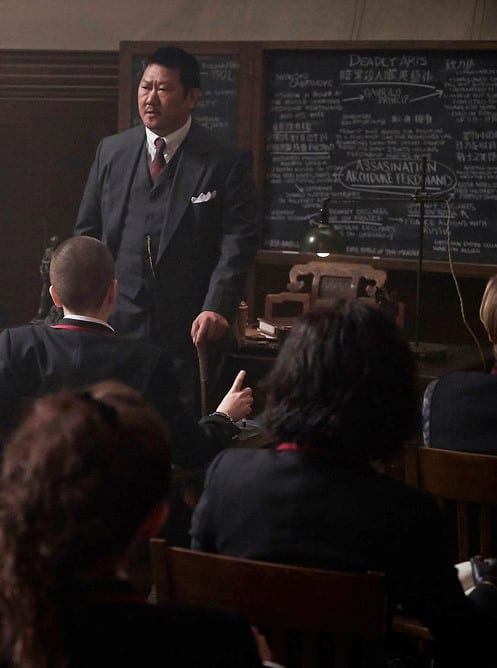 9. Whitlock High School -- A.P. Bio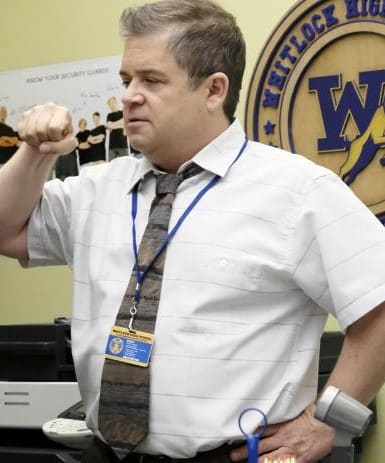 10. Earth Space Fleet Training Academy -- Pandora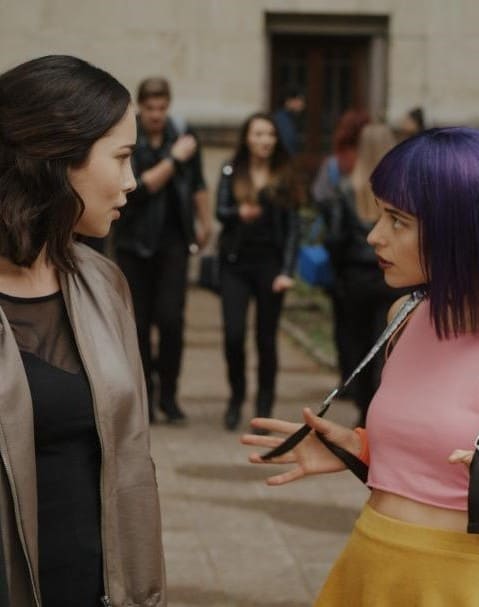 11. North Jackson High School -- Vice Principals
12. William McKinley High School -- Glee
13. Tree Hill High School -- One Tree Hill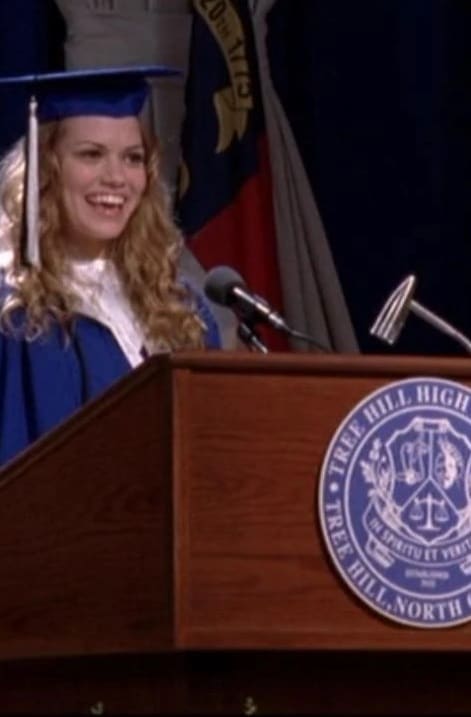 14. Liberty High School -- My So-Called Life
15. Constance Billard/St. Jude's Prep -- Gossip Girl
16. Chilton Preparatory School -- Gilmore Girls
17. Degrassi High
18. Millard Fillmore High School -- Head of the Class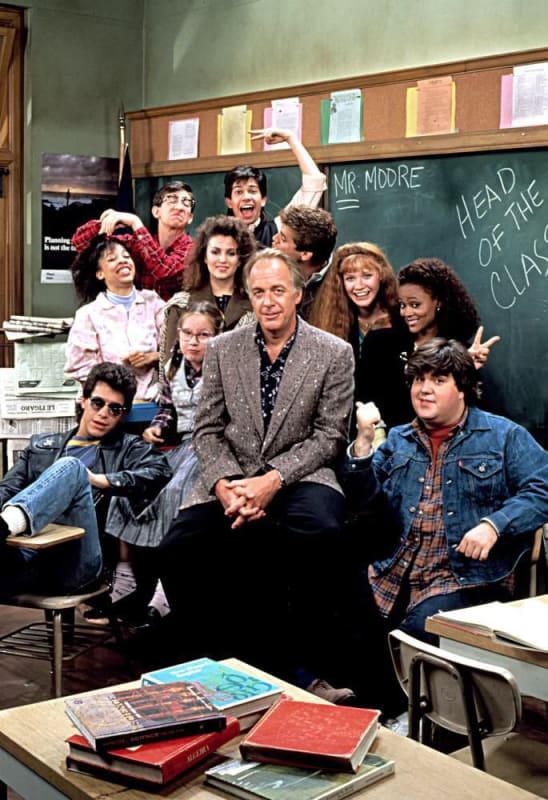 19. James Buchanan High School -- Welcome Back, Kotter
20. Carver High School -- The White Shadow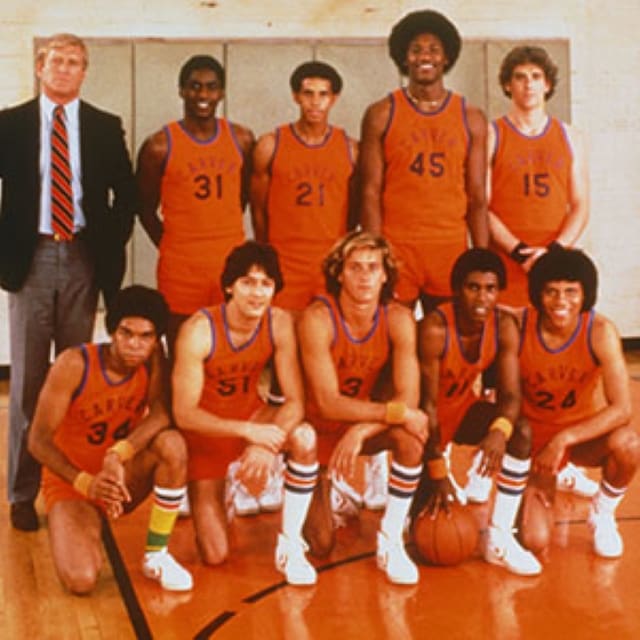 21. Polk High -- Married With Children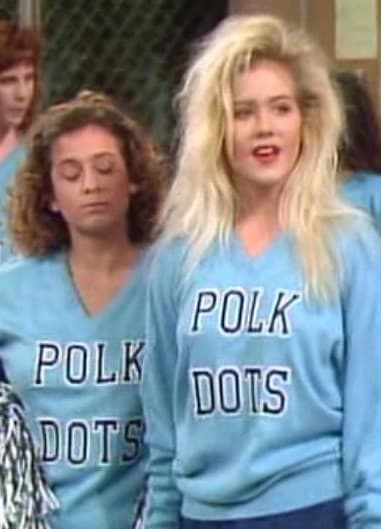 22. Breaker High
23. Bayside High -- Saved By The Bell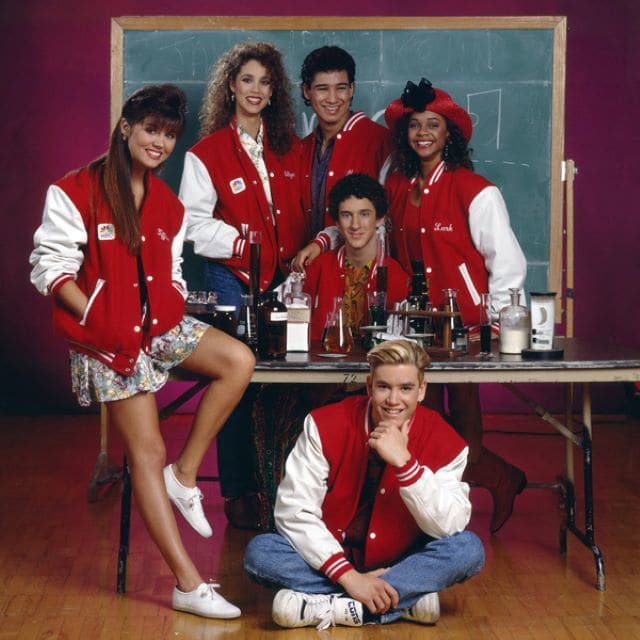 24. William McKinley High School -- Freaks and Geeks
25. John Adams High -- Boy Meets World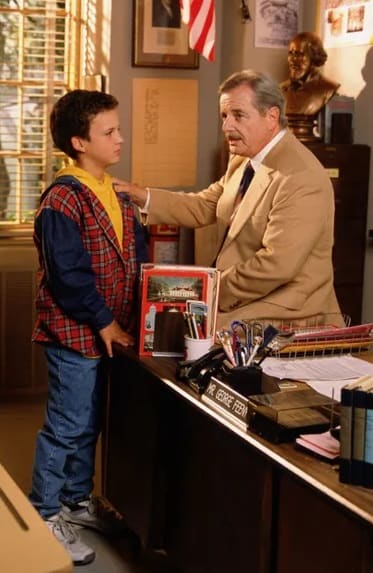 26. Dillon High School -- Friday Night Lights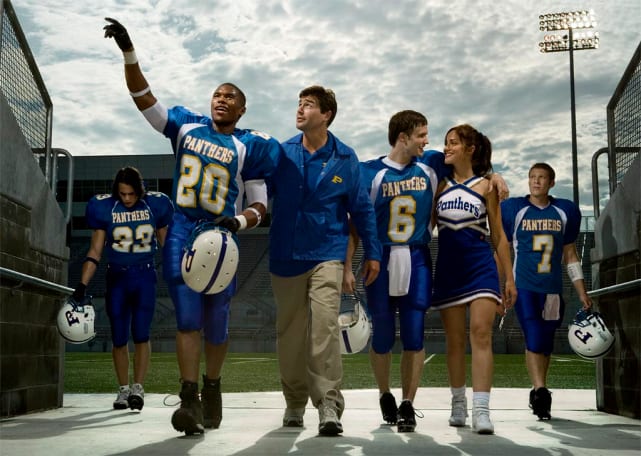 27. Neptune High -- Veronica Mars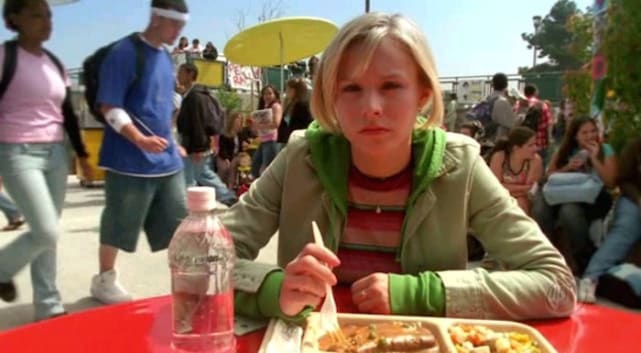 28. Medford High -- Young Sheldon
29. Beverly Hills High School -- All American
30. Auradon Prep -- Descendants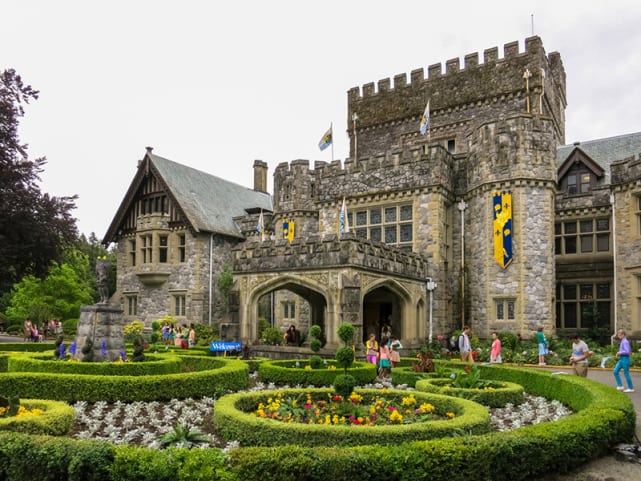 31. Baxter High -- The Chilling Adventures of Sabrina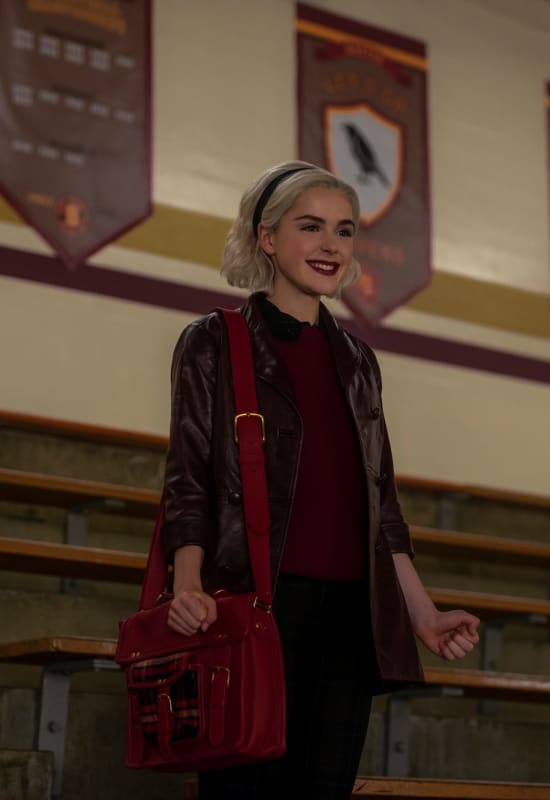 32. Las Encinas -- Elite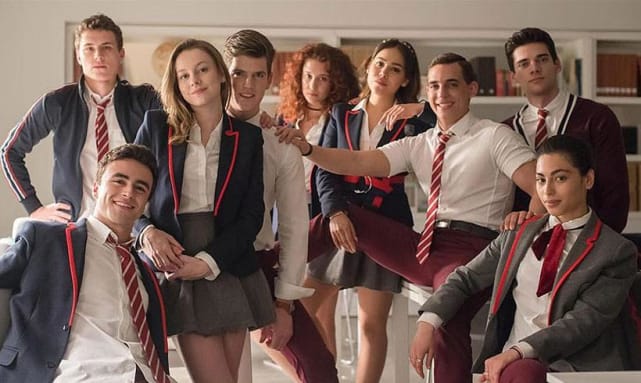 33. West Beverly Hills High School -- Beverly Hills 90210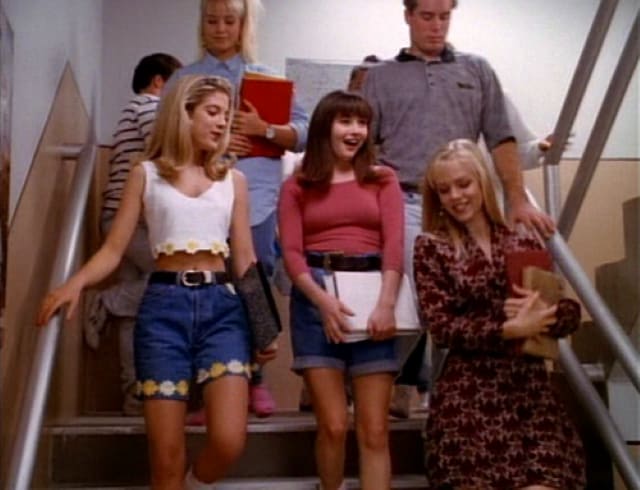 34. Coal Hill School -- Doctor Who
35. McKinley High School -- Wonder Years
36. Smallville High School -- Smallville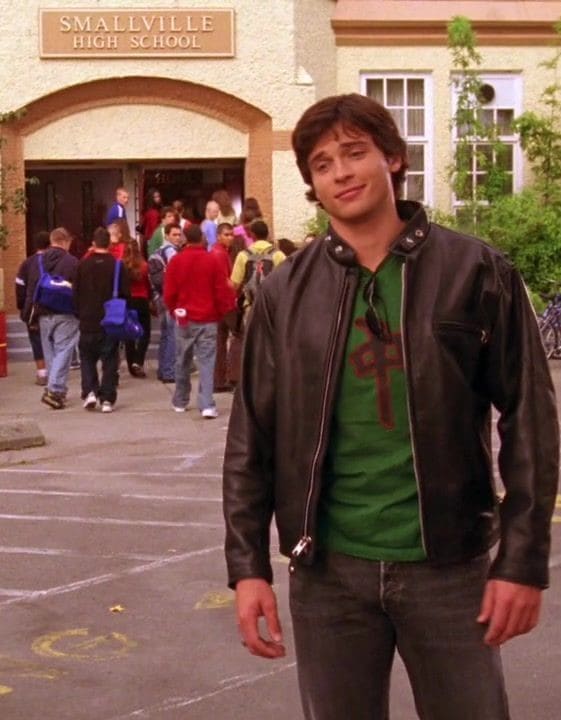 Wait! There's more TV Schools That Made the Grade! Just click "Next" below:
Next