We know Nyssa is returning to Arrow Season 4 Episode 12, but are you ready to see some photos of Arsenal's return to the team?
Yep! He's suited up and leathered out in the photos for "Unchained."
The big question is where's Speedy? Wouldn't it have been fun to see two red-hooded superheroes together? Hmmmm.
Check out the photos and be here Wednesday for a full review after the show.
If you need to catch up, you can watch Arrow online anytime right here via TV Fanatic.
1. Crouching Green Arrow Season 4 Episode 12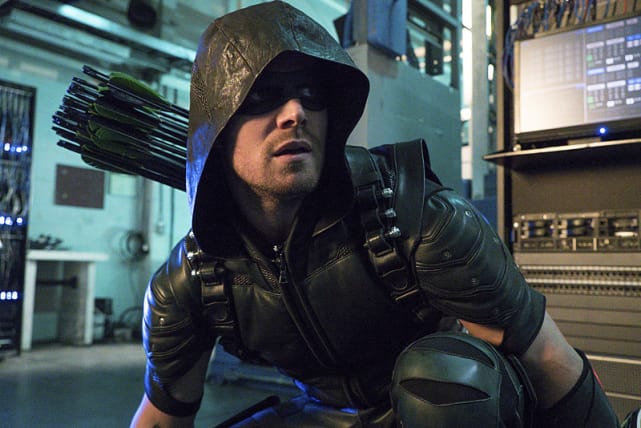 2. Found Them! - Arrow Season 4 Episode 12
3. Arsenal is Back! - Arrow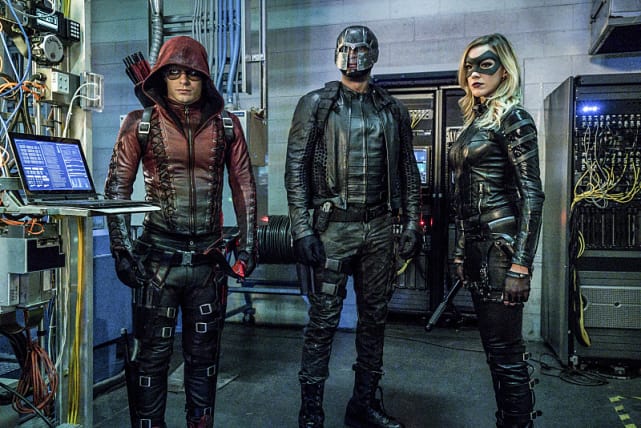 4. Superhero Chat - Arrow Season 4 Episode 12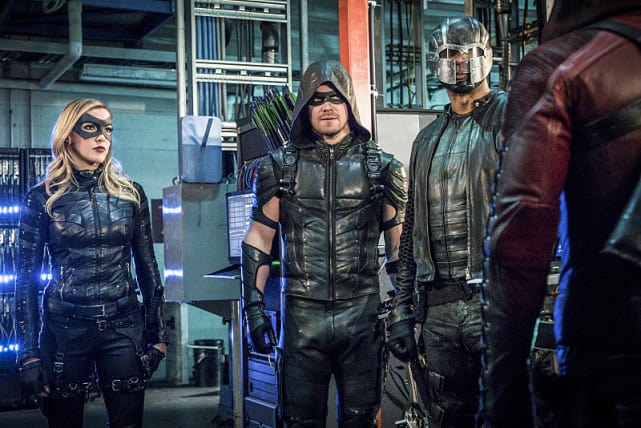 5. Poke Poke - Arrow Season 4 Episode 12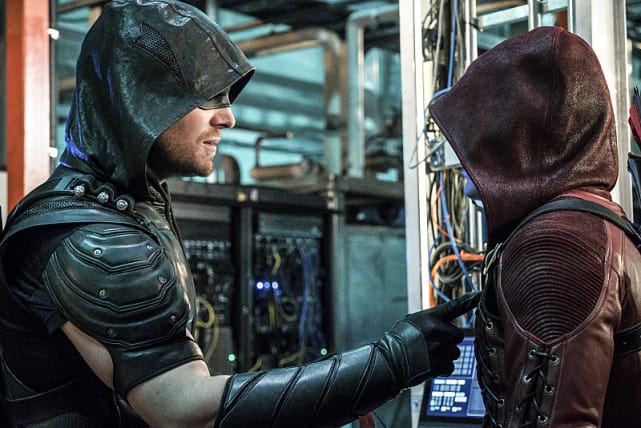 6. Looking Awesome - Arrow Season 4 Episode 12
Wait! There's more Arrow Photos from "Unchained"! Just click "Next" below:
Next