With the 2018-19 TV season well underway, it's time to take a look at how the new and returning series are performing and their odds at being renewed for the 2019-20 season.
Most shows on CBS are on the downside year-to-year, and that could give some of the more marginal shows a fighting chance at garnering a reprieve.
Related: 27 Of the Most Seductive Serial Killers on TV
Even Criminal Minds which was expected to conclude with a truncated season might snag another short order, but there's also the possibility that the network changes focus and lets it go.
Have a look at how the CBS shows stack up and hit the comments with your thoughts.
1. The Big Bang Theory - Ending
2. Young Sheldon - Certain Renewal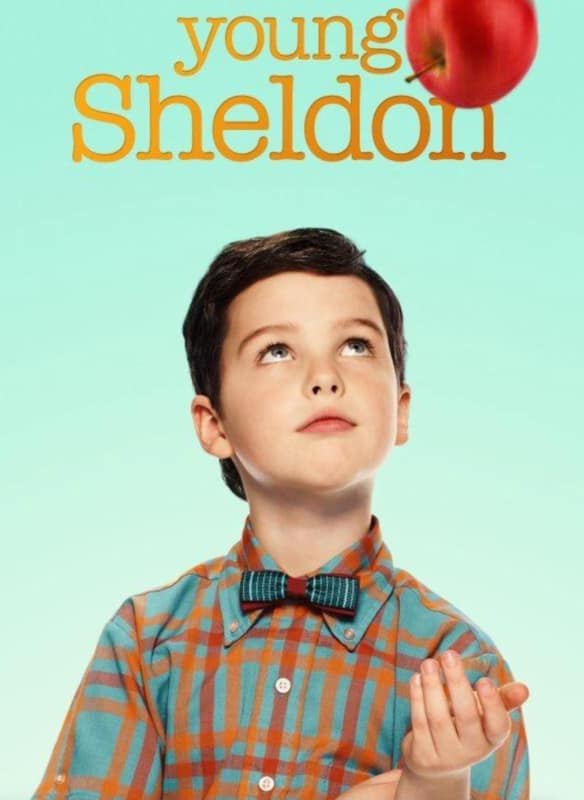 3. NCIS - Certain Renewal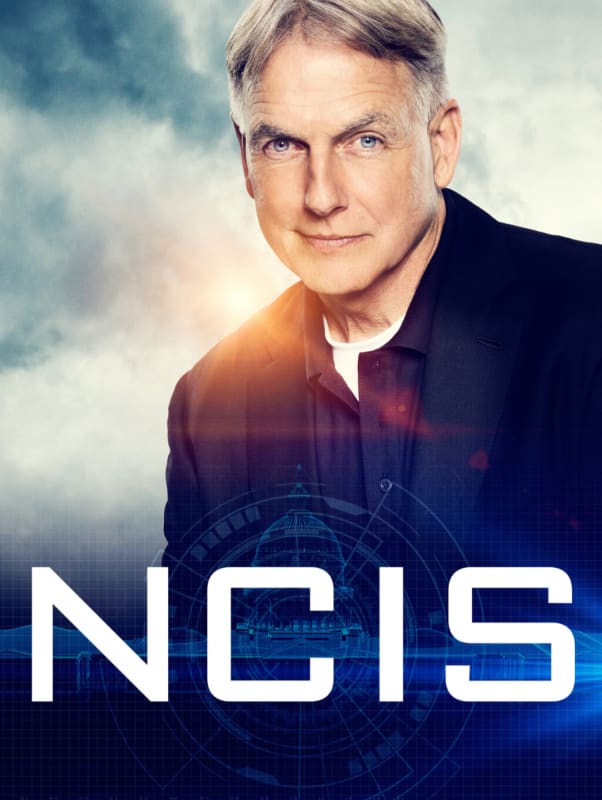 4. Mom - Certain Renewal
5. The Neighborhood - Likely Renewal
6. FBI - Likely Renewal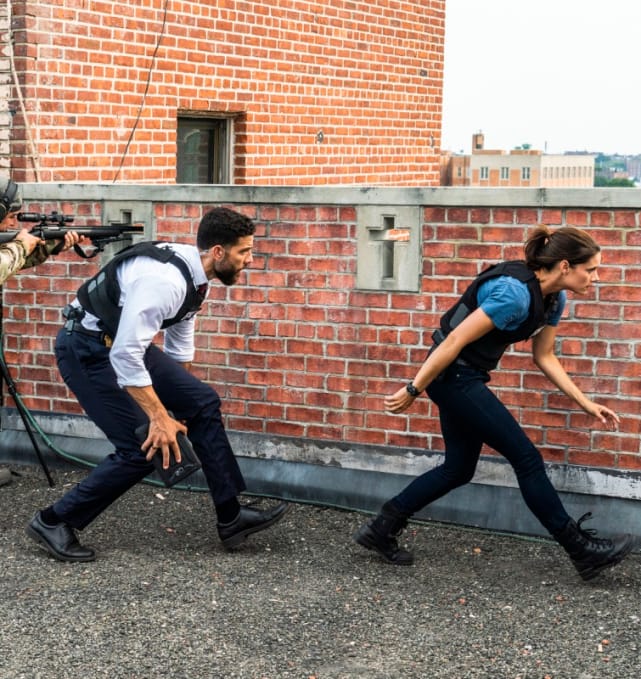 Wait! There's more CBS Cheat Sheet: Is Criminal Minds Really in Danger?!! Just click "Next" below:
Next
Tags:

Network:

Shows:

The Big Bang Theory, Young Sheldon, NCIS, Mom, FBI, Murphy Brown, Magnum P.I., NCIS: Los Angeles, NCIS: New Orleans, SEAL Team, Blue Bloods, Hawaii Five-0, Bull, Criminal Minds, S.W.A.T., MacGyver, Madam Secretary

Related Photos:

Multi-Show Slideshows, renew/cancel Slideshows, TV Ratings Slideshows, CBS Slideshows, TBBT Slideshows, Young Sheldon Slideshows, NCIS Slideshows, Mom Slideshows, FBI Slideshows, Murphy Brown Slideshows, Magnum P.I. Slideshows, NCIS: Los Angeles Slideshows, NCIS: New Orleans Slideshows, SEAL Team Slideshows, Blue Bloods Slideshows, Hawaii Five-0 Slideshows, Bull Slideshows, Criminal Minds Slideshows, S.W.A.T. Slideshows, MacGyver Slideshows, Madam Secretary Slideshows

Related Posts:

Created by:

Published: