Doctor Who: 21 Speeches That Gave Us All the Feels
Lauren Busser at .
When you are a Time Lord that has been around for two thousand years there is a lot of wisdom you need to impart on humans, aliens, universes, and even sometimes, yourself.
RELATED: 23 of the Most Enviable Hugs Ever
Doctor Who has been host to many monologues over the years that have made us laugh, cry, and grin with excitement about what's to come.
Sometimes its a moment when the Doctor says hello, and sometimes it's a tearful goodbye, but one thing they all have in common is how they all manage to tug at our heartstrings.
RELATED: 31 Ship Teases that Were Downright Cruel
Here are 19 of Doctor Who's most epic speeches. Be sure to watch Doctor Who online to relive each of these epic moments.
1. Telling Off a God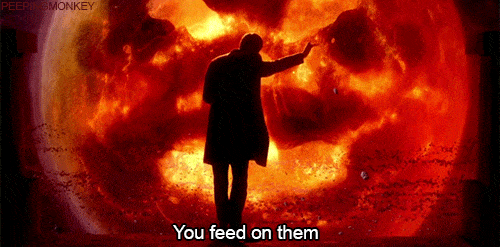 2. The Most Important Woman in the Universe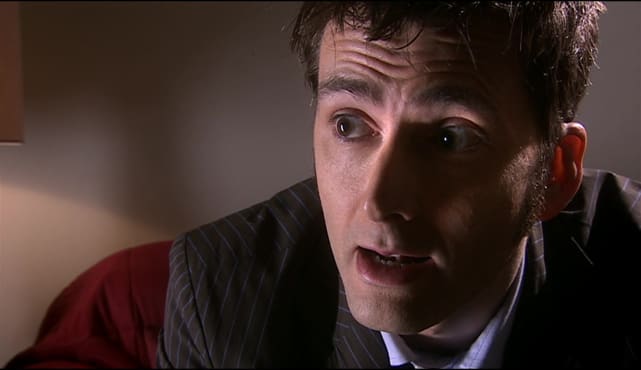 3. Let Someone Else Try First
4. I Can Feel It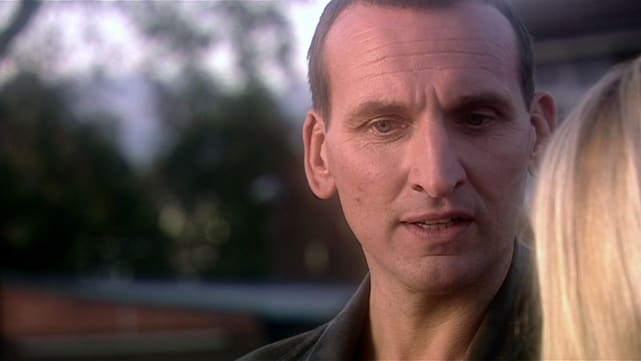 5. Amelia's Afterword
6. Making Friends with a Universe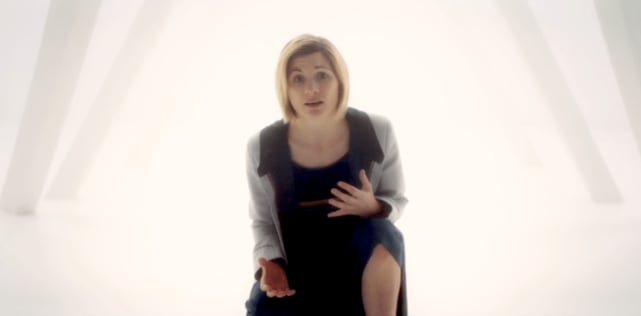 Wait! There's more Doctor Who: 21 Speeches That Gave Us All the Feels! Just click "Next" below:
Next