The Resident Season 1 Report Card: Favorite Badass, Best CoNic Scene, & More!

Jasmine Blu at .
The Resident has wrapped up, but there is still plenty to discuss.
It's time to review The Resident Season 1 as a whole and discuss some of the best aspects of the season, some of the weakest, and what we hope to see in season two.
If you want to experience the season all over again to hold you over until the Fall, you can always watch The Resident online right here via TV Fanatic!
Check out our report card below, and feel free to chat it up in the comments with your own feelings about the season.
1. Moment We Knew This Wasn't Your Typical Medical Drama - Chloe's Case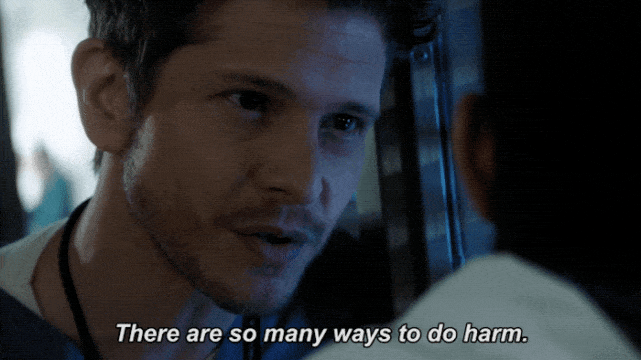 2. Favorite Badass Character - Mina
3. The Friendship We Need More Of - Conrad and Devon
4. Best Episode - Season 1 Episode 9: Lost Love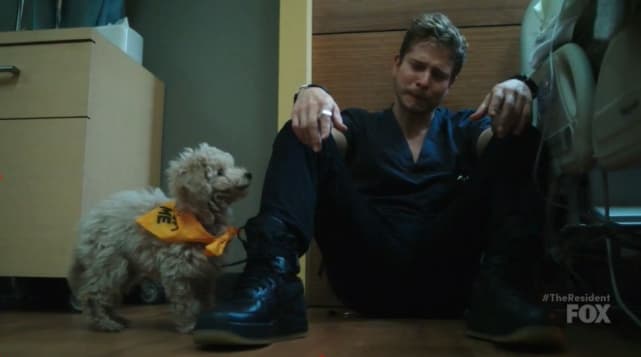 5. Worst Episode - Season 1 Episode 3: Comrades in Arms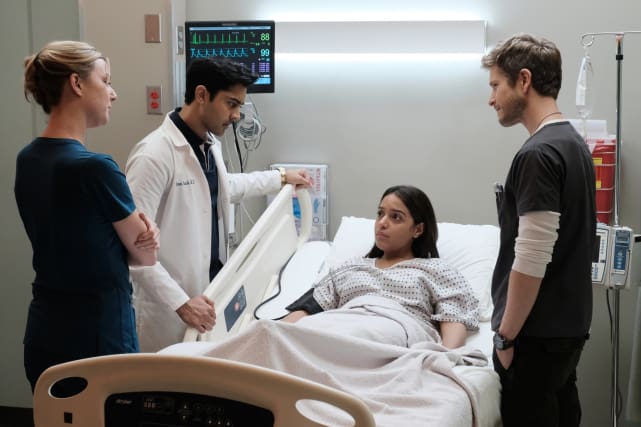 6. Slimiest Character - Lane Hunter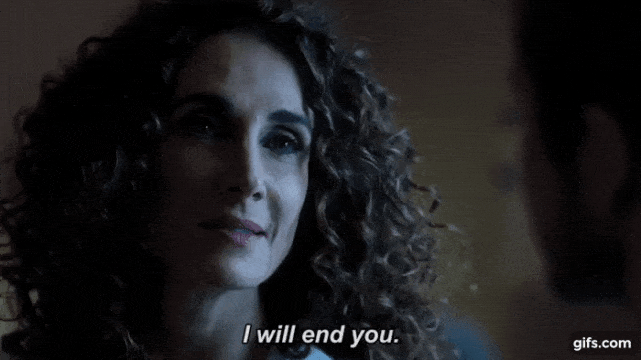 Wait! There's more The Resident Season 1 Report Card: Favorite Badass, Best CoNic Scene, & More!! Just click "Next" below:
Next