Gossip Girl's 13 Most Memorable Music Moments

Sarah Hearon at .
Gossip Girl is often associated with iconic fashion, scandal and New York City, but one of the more underrated elements of the series was its use of music.
However, it should come as no surprise to fans that The CW drama had an iconic soundtrack, because it was developed for TV by Josh Schwartz, the same man who gave us classic TV music moments for years on The OC.
Whether it's a steamy sex scene on a bus back from the Hamptons or a heartfelt confession from Chuck to Blair, here's the most memorable music moments from Gossip Girl's six seasons.
1. Peter Bjorn and John ft. Victoria Bergsman's "Young Folks"
2. The Bravery's "Believe"
3. Sean Kingston's "Beautiful Girls"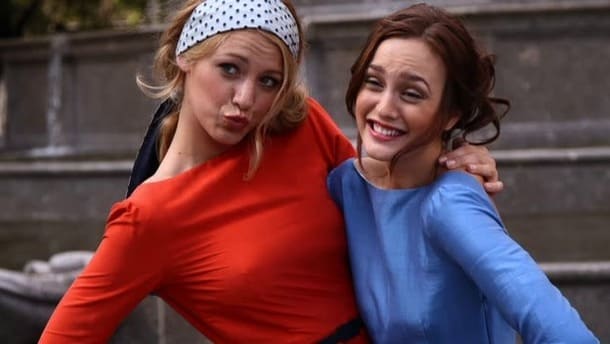 4. Sum 41's "With Me"
5. The Pierces' "Secret"
6. Nicole Scherzinger's "Happily Never Ever"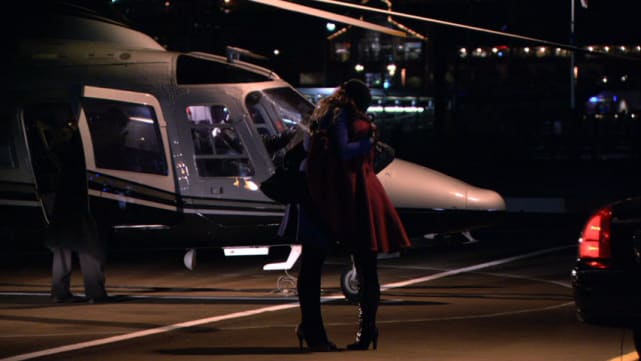 7. Death Cab For Cutie's "The Ice Is Getting Thinner"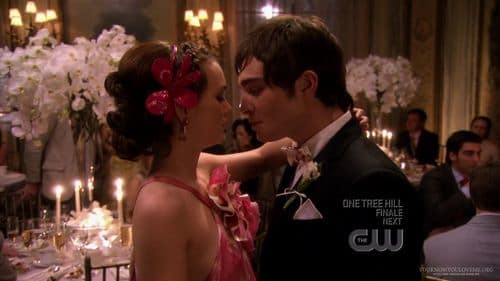 8. Fratellis' "Tell Me a Lie"
9. Thurston Moore & Jemina Pearl's "Sheena Is A Punk Rocker"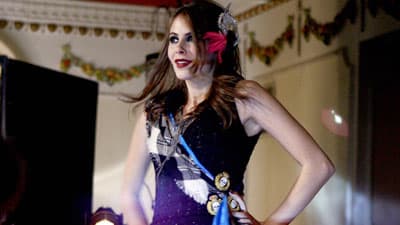 10. Jason DeRulo's "Whatcha Say"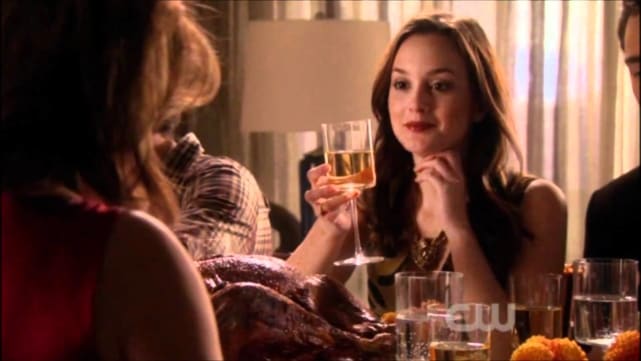 11. M83's "Too Late"
12. Robyn's "Dancing On My Own"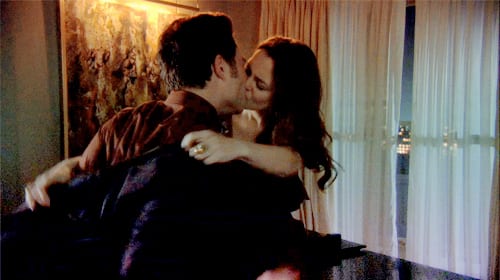 13. Florence + The Machine's "You've Got The Love"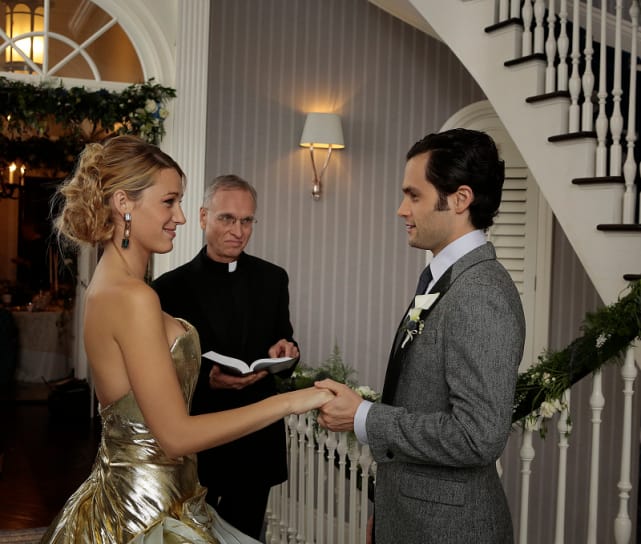 Wait! There's more! Just click "Next" below:
Next