We're off to the races with iZombie Season 2 Episode 6!
After Liv takes on the case of an avid gambler, she develops a taste for betting big and betting often. Meanwhile, Blaine's father is back, and he manages to make a pretty shocking discovery. Let's just hope he doesn't wise up to the fact that his son is human again, or Blaine might be in real trouble!
Catch up on the first few episodes of the season when you watch iZombie online, and be sure to tune into "Max Wager" on Tuesday, November 10th at 9/8c.
1. Blaine and Brains - iZombie Season 2 Episode 6
2. Mortuary Work - iZombie Season 2 Episode 6
3. Peyton Studies Up - iZombie Season 2 Episode 6
4. Back at It - iZombie Season 2 Episode 6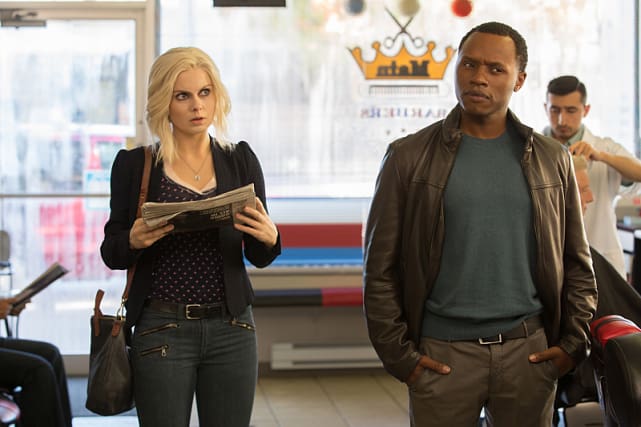 5. Babineaux the Fanboy - iZombie Season 2 Episode 6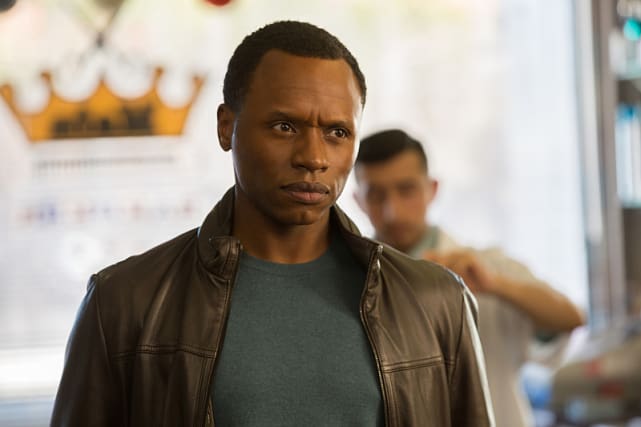 6. Liv Moore - iZombie Season 2 Episode 6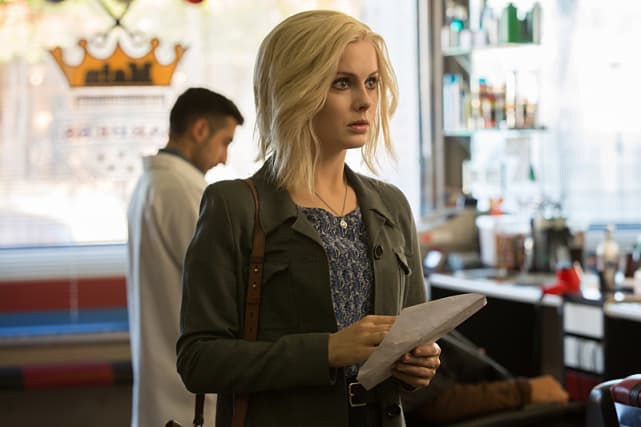 Wait! There's more! Just click "Next" below:
Next