Love Hurts: 25 Obsessive Love Stories on TV
Lizzy Buczak at .
Love is not always love ... especially not when it comes to obsessive love.
We've seen the formula on many of our TV shows: infatuation turns to an unhealthy obsession which sometimes turns into full-on stalking.
There are various types of obsessive love.
There's the outright stalker that hopes his good charms win over the girl before he eventually kills her.
There's also the obsessed lover who hides behind a computer screen or mask, and then there are the subtler stalkers who think their behaviors are totally normal when, in fact, they're 100% creepy and dangerous.
But the one thing they all have in common?
Related: 17 TV Characters Who Throw Such Good Parties We Need An Invite
The desire to possess and control the person they have strong feelings for without accepting rejection.
And this doesn't just pertain to men; women can be just as psychologically manipulative.
Take a look below at some of the most obsessive love stories on TV!
Which couples would you add to the list?
1. Debra & John - Dirty John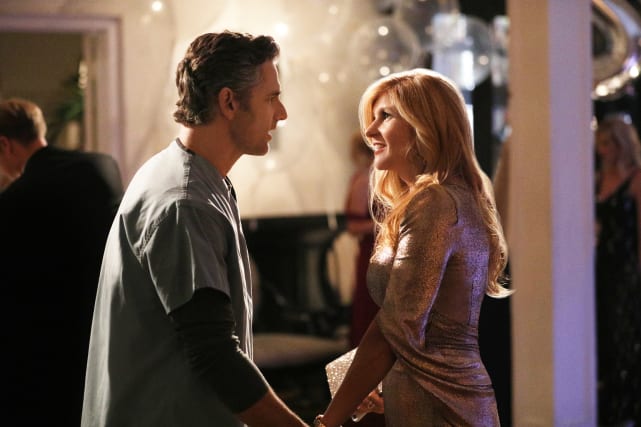 2. Joe & Beck - YOU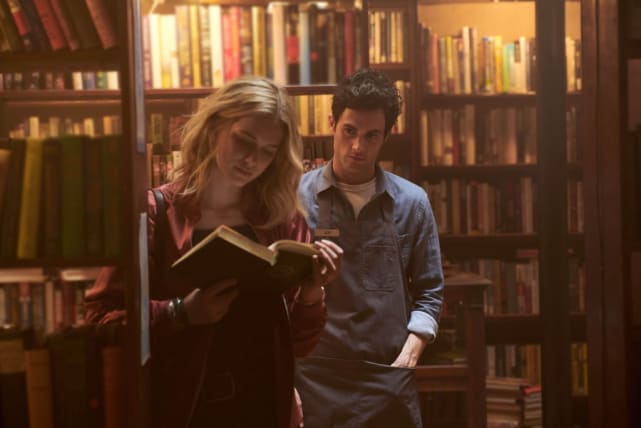 3. Elena & Damon (and Stefan) - The Vampire Diaries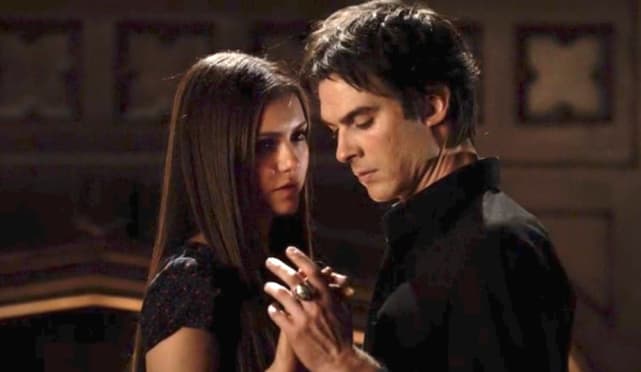 4. Jen and Henry - Dawsons Creek
5. Chuck and Blair - Gossip Girl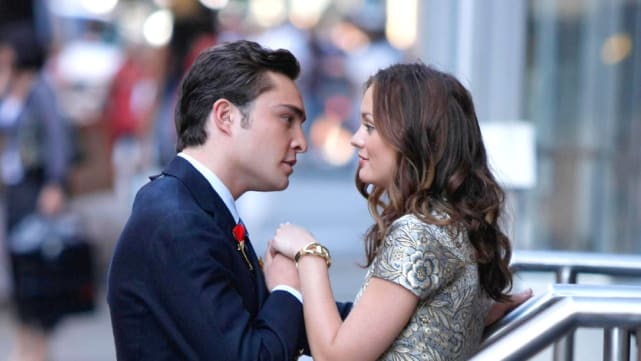 6. Peyton & Ian (Derek) - One Tree Hill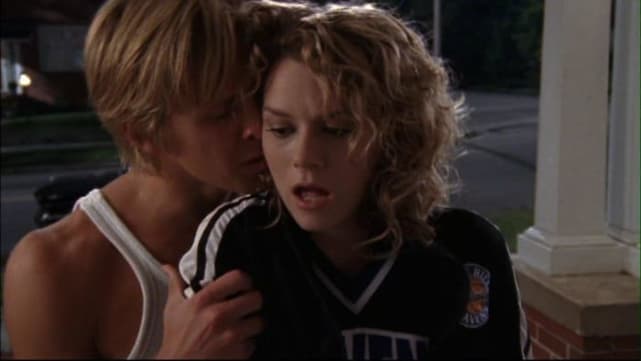 7. Hermione & Hiram - Riverdale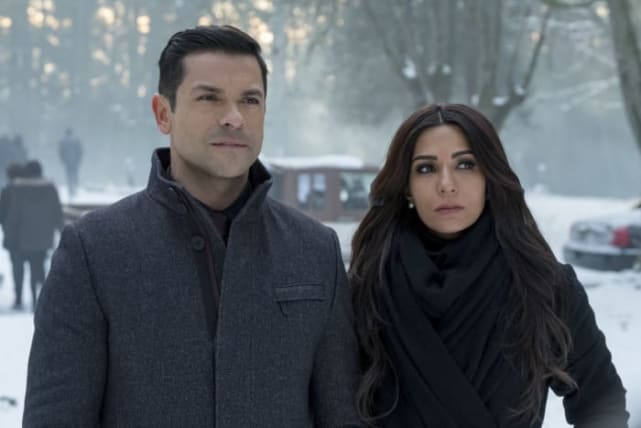 8. Felicity and Ben - Felicity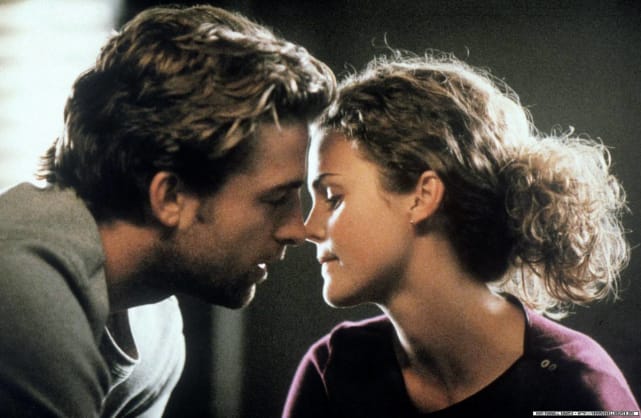 9. Fitz and Olivia - Scandal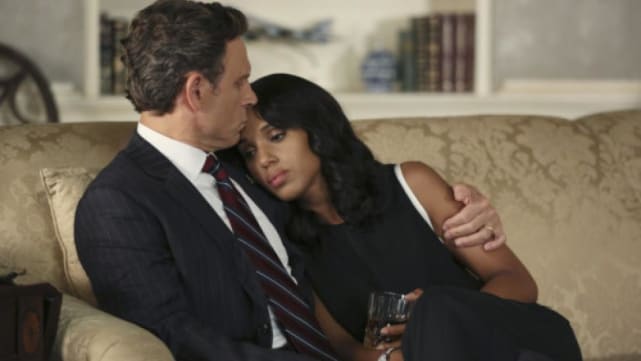 10. Lucious and Cookie - Empire
11. Tate and Violet - American Horror Story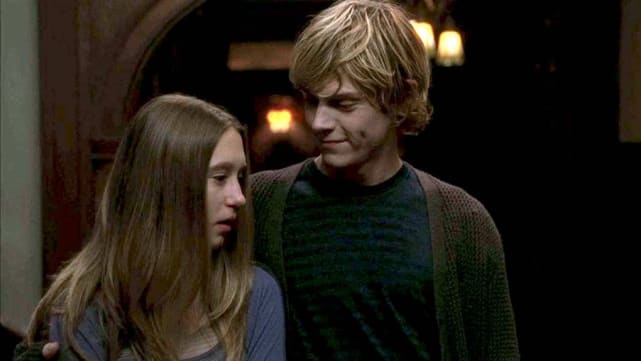 12. Ross and Rachel - Friends
13. Kieran and Emma - Scream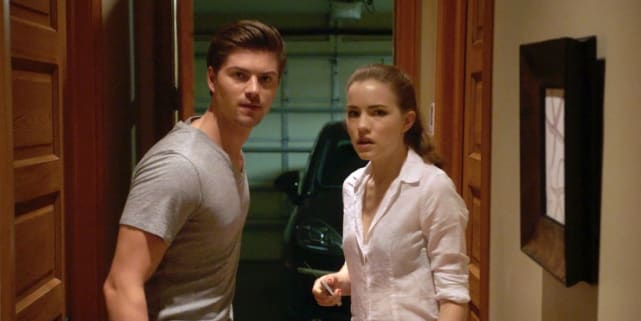 14. Rex and Sarah - Days of Our Lives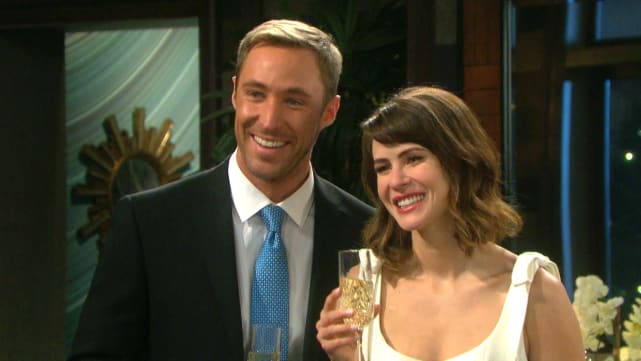 15. Nanny Carrie and Nathan - One Tree Hill
16. Rose and Luisa - Jane the Virgin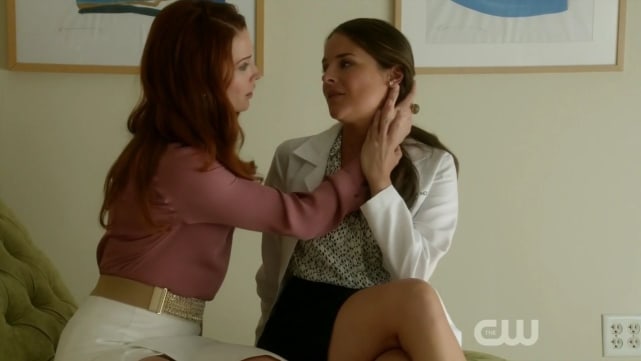 17. Alison & Emily - Pretty Little Liars
18. Emily & Daniel - Revenge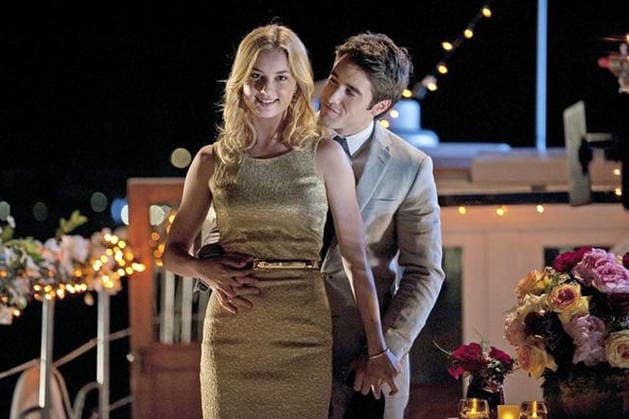 19. Bill & Lorena - True Blood
20. Clay & Katie - One Tree Hill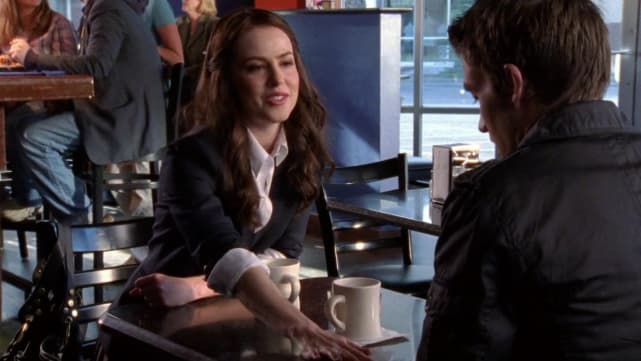 21. Megan & Kyle - The Arrangement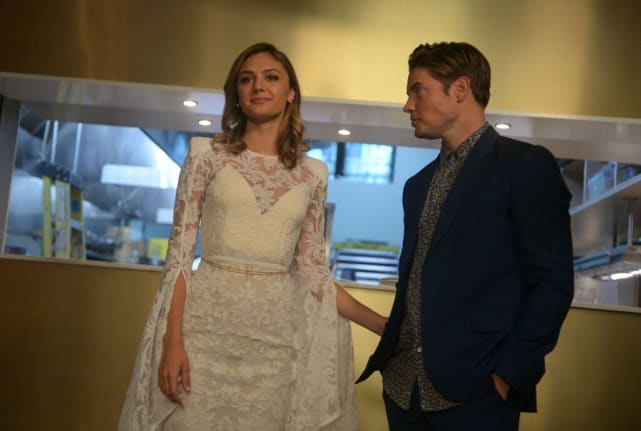 22. Jake & Lindy - Eye Candy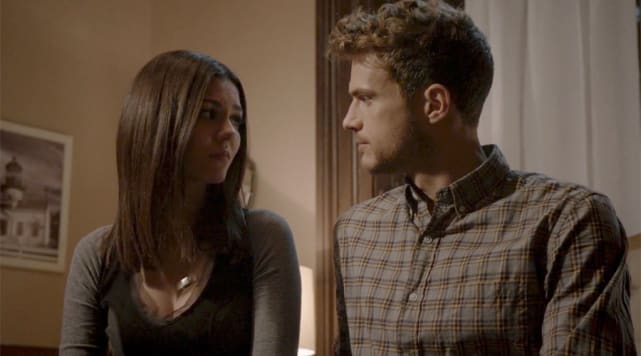 23. Buffy & Spike - Buffy the Vampire Slayer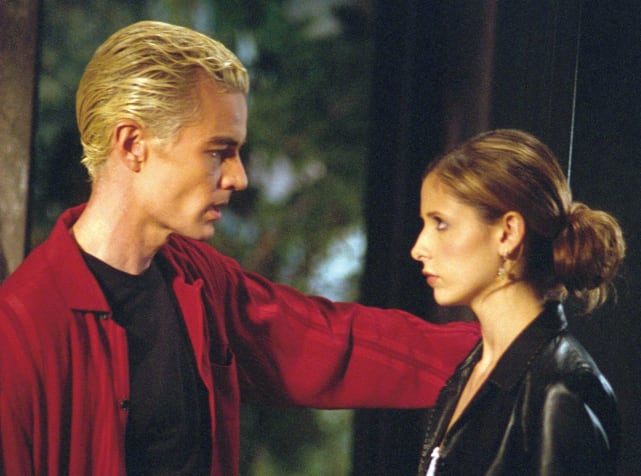 24. Norma & Norman - Bates Motel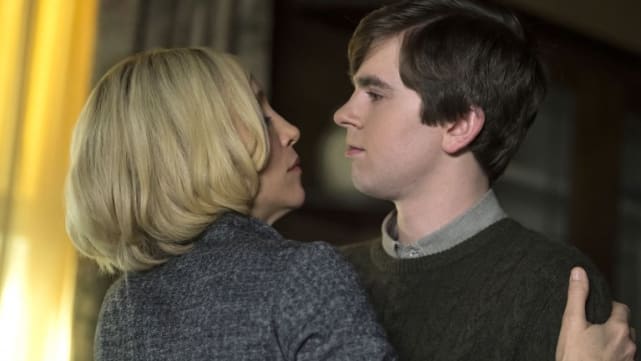 25. Celeste & Perry - Big Little Lies
Wait! There's more! Just click "Next" below:
Next