When Supergirl is talking about Kim Kardashian and Kanye West, that's the slide that's in our top spot.
It's not that we condone her behavior. BUT COME ON!
Up second? A Nashville wedding. Rayna made a good point. It's about time!
There was a kiss that may or may not have meant something and a Viking funeral that wasn't on Vikings.
So much goodness. Now, get invested in these quotes of the week!!
1. Supergirl
Alex: He likes you, you like him, okay? Rebound relationships, they can work.
Kara: Name one.
Alex: Kim and Kanye.
Kara: I'm embarrassed you even know that.
2. Nashville
Bucky: And Rayna James, you're about to marry Deacon Claybourne.
Rayna: About damn time.
3. Blindspot
One kiss does not mean we are romantically involved.

Weller
4. The Last Man on Earth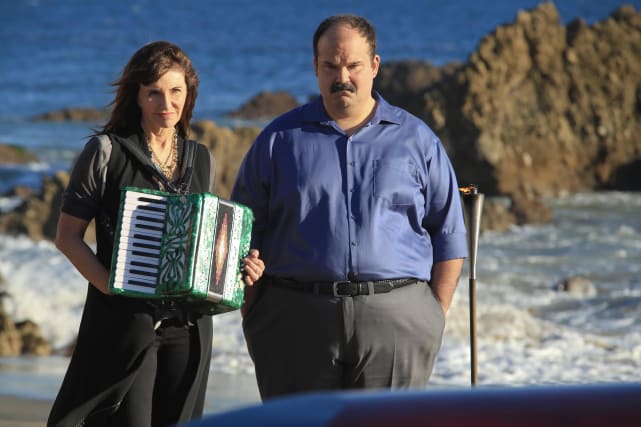 Phil Miller got knocked down. And this time... he did not get up again. We raise a whiskey drink. We raise a vodka drink. What a hero. And that is why today we send him off the only way that truly makes sense... a viking funeral.

Phil
5. Vikings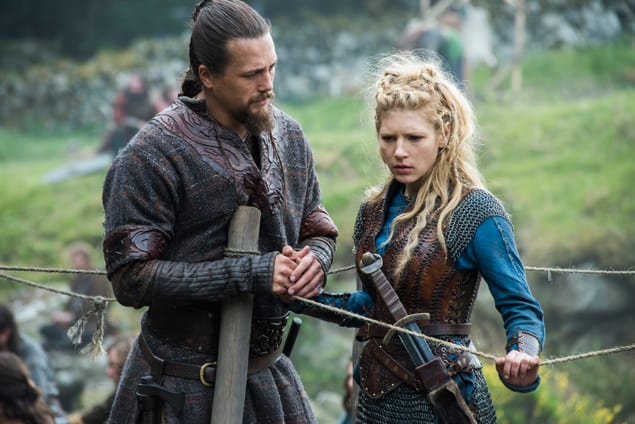 I would sup with the devil if he would show me how to achieve my earthly goals.

King Ecbert
6. Girls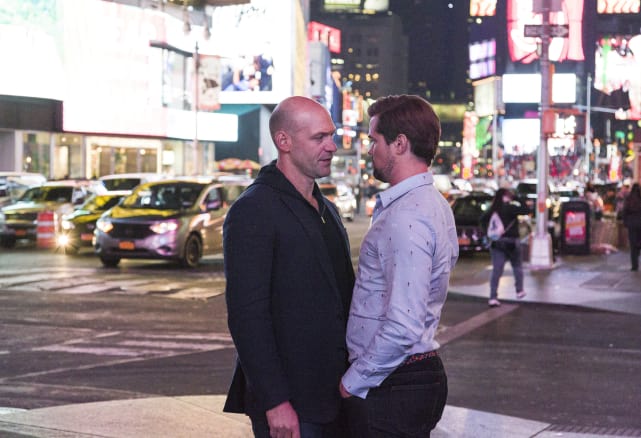 Hannah: Adam was actually more sane than Fran, he was just in the body of a psychopath.
Jessa: Actually, that's not true. Adam's completely insane. And he's bow-legged. Which is disgusting.

Wait! There's more Quotables for Week Ending March 18, 2016! Just click "Next" below:
Next