Quotables for Week Ending October 7, 2016

Stacy Glanzman at . Updated at .
The CW kicked off the first week of October with the premieres of Arrow, the Flash, No Tomorrow, and Frequency.
What were your favorite lines of the week?
1. The Flash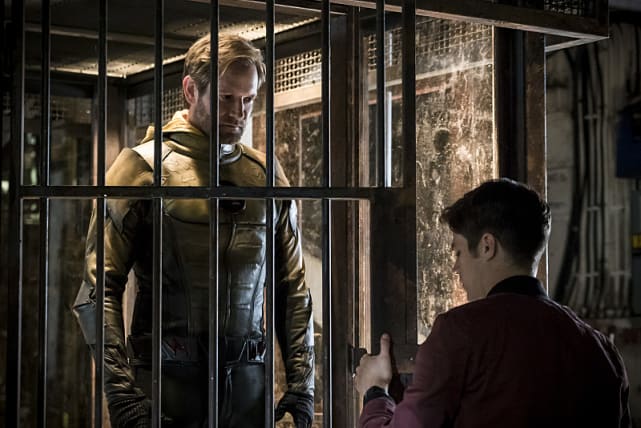 Caitlin: Excuse me. Have I been kidnapped?
Wally: Unclear.
2. Shameless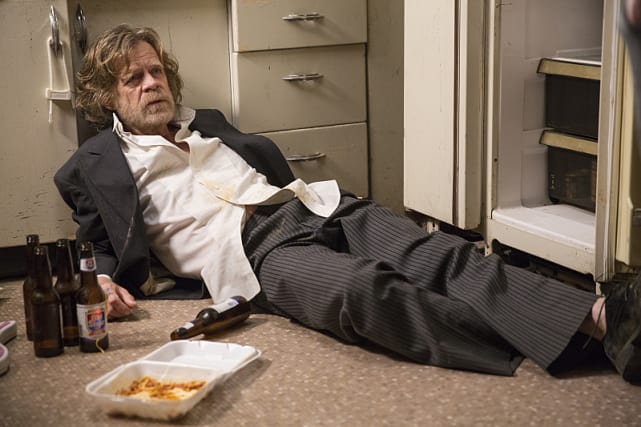 Set 'em up, bar keep. My liver's been on vacation and I got a months worth of drinking to catch up on.

Frank
3. Criminal Minds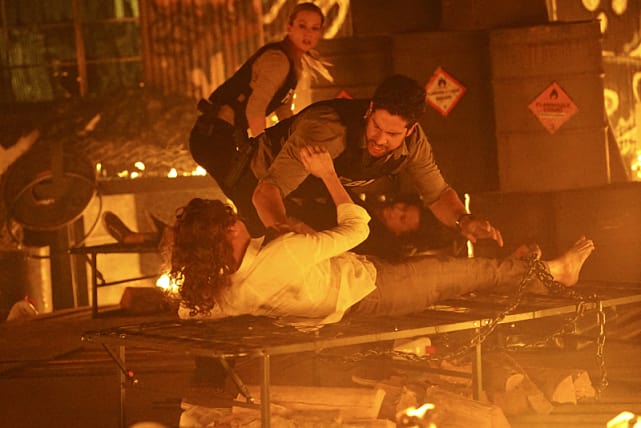 JJ: She was a working mom, just trying to do her best. Just like anybody.
Will: Just like anybody, or just like you?
JJ: I just kept wondering how she' doing it all alone. I don't know what I'd do without you.
4. Quantico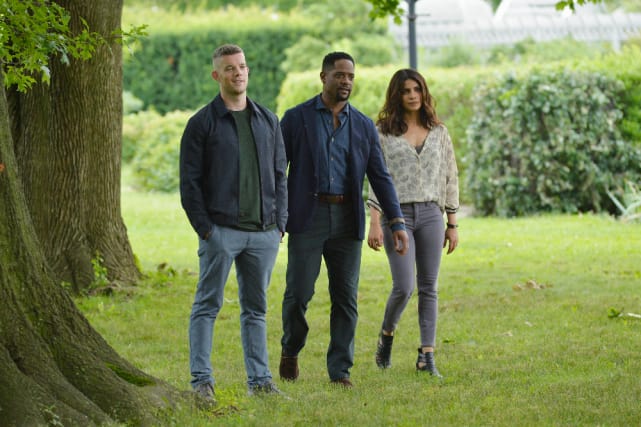 Alex: I was in the government service. I wasn't a celebrity.
Harry: No? Well, you looked like one, not a hair out of place. Seriously, when you were a fugitive on the run, you looked like you were flitting between your hair salon and your manicurist.
5. How to Get Away with Murder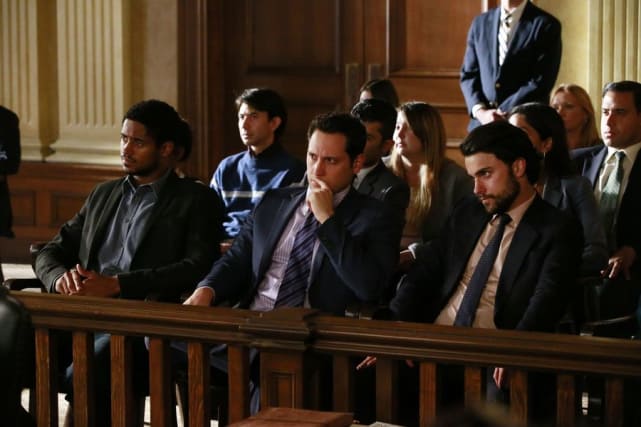 Asher: That doesn't mean you just quit him, Brokeback. You gotta fight for it.
Connor: He quit on me, okay? He's very secure in his decision. He doesn't want to be with me. Maybe he wants to be with that guy, I don't know, but you trying to be our Yenta, or Parent Trapping us, or whatever, is really not helping.
6. Arrow
Thea: You realize you just accused the police department of being corrupt, at the police department gala?
Oliver: I answered a question.
Thea: And you just put blame on the police department instead of taking responsibility for the city's crimes.
Oliver: You know I'm taking responsibility.
Thea: Yes – the other guy, but as the mayor, it looks like you're sleepwalking. Okay?

Wait! There's more Quotables for Week Ending October 7, 2016! Just click "Next" below:
Next