Containment came to a bittersweet end with hope for the future.
Power Season 2 premiered and Major Crimes tackled social media.
We have the quotes here!
We also have quotes from Orange is the New Black, UnREAL, Suits, and more!
1. Containment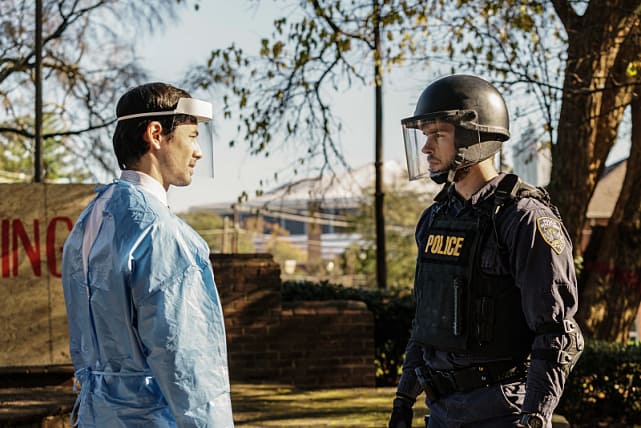 Jake: Katie always gave me a hard time when I thought about giving up. She always saw me as more of a hero than I saw myself.
Cannerts: She had a way of seeing the good in people.
Jake: Yeah...she did.
2. Power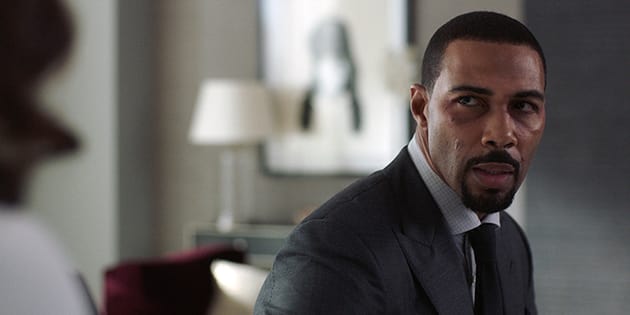 It ain't like slinging dope. Drugs sell themselves. Legit shit takes more work, more finesse. Looking the part is the first step.

Ghost [to Andre]
3. Major Crimes
It used to be when someone was dead on a barbecue, they were dead on a barbecue, not updating the Facebook from beyond.

Provenza
4. The Night Of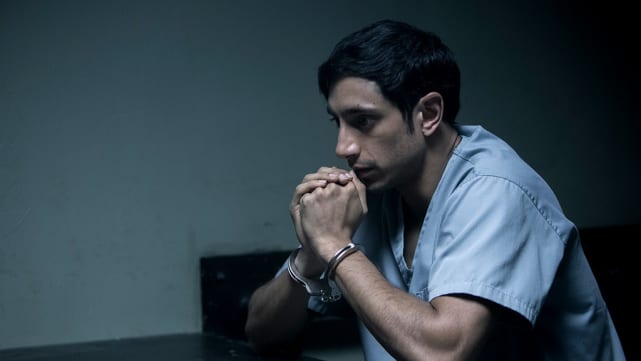 Naz: You keep saying story, like I'm making it up. I want to tell you the truth.
Jack: You really, really don't. I don't want to be stuck with the truth. Not until I have to be.
Naz: But you need to know what happened.
Jack: I NEED to be flexible.
5. 12 Monkeys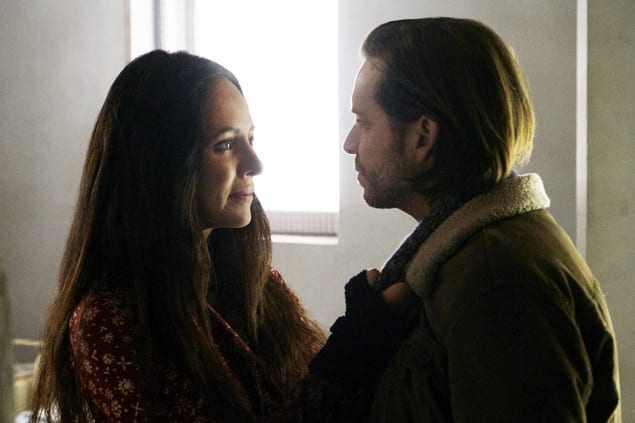 Ramse: Well that took you long enough brother.
Cole: Saving your ass takes time.
6. Orange is the New Black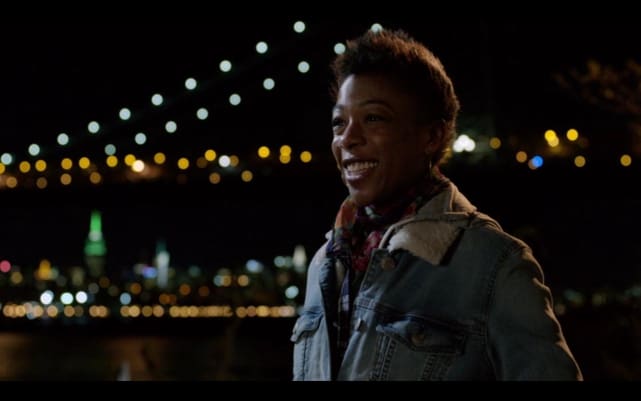 So, she lyin' there alone on the ground like an old napkin. That ain't right, Mr. Kaputo.

Taystee
7. Rizzoli & Isles
Vince: He was an entrepreneur.
Frankie: How do you figure that?
Vince: The meth lab kind of gave it away.
8. The Fosters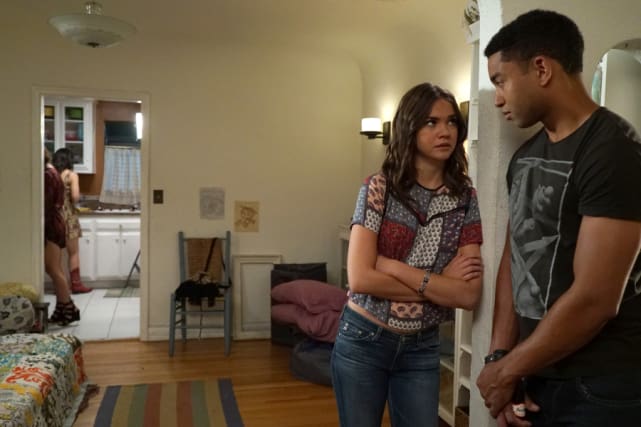 A.J: How many places are we going to today?
Callie: This is only the second one.
AJ: Hey now, you didn't say anything about breaking and entering.
Callie: I'm not breaking and entering, I'm trespassing.
9. Scream
Valedictorian and secret self-medicator, I'm into it. There are not enough happy face emojis in the world to express how much I needed that.

Brooke
10. UnREAL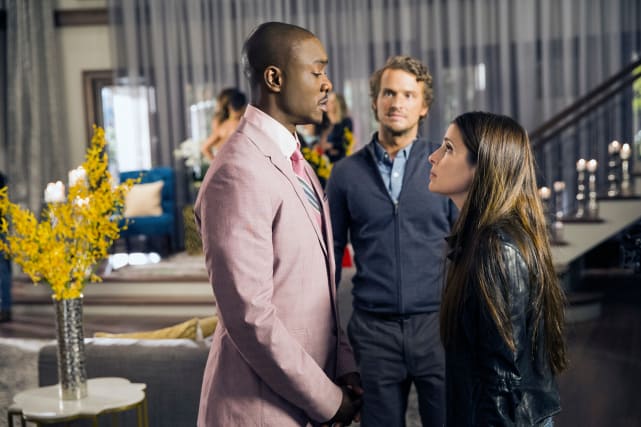 Oh, Rachel, you should screw the talent more often.


Quinn
11. The Last Ship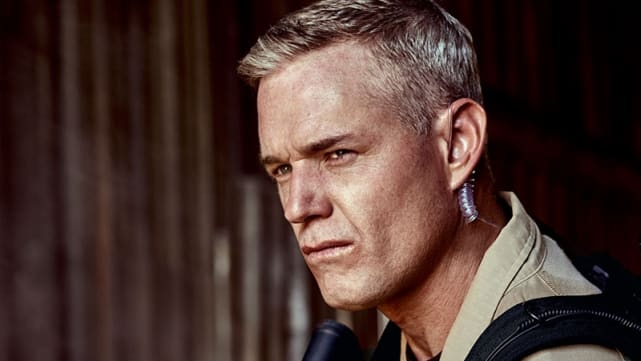 Takehaya: Let them talk. Soon it will be over.
Mike: It's not over until we're dead.
12. Mr. Robot
Control is about as real as a unicorn taking a leak at the end of a double rainbow.

Ray
13. Wayward Pines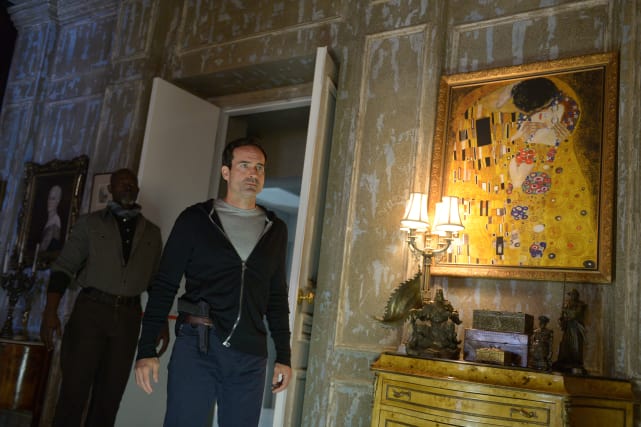 If you'd like to form a committee and submit a report in three months, be my guest. We'll all be dead by then.

Jason
14. Bones
Booth: New rule, serial killers don't get cool or frightening nicknames.
Cam: No matter how terrifying they are.

15. Suits
Rachel: I don't know what to say.
Donna: Say thank you, Rachel and get your ass up there.
16. Pretty Little Liars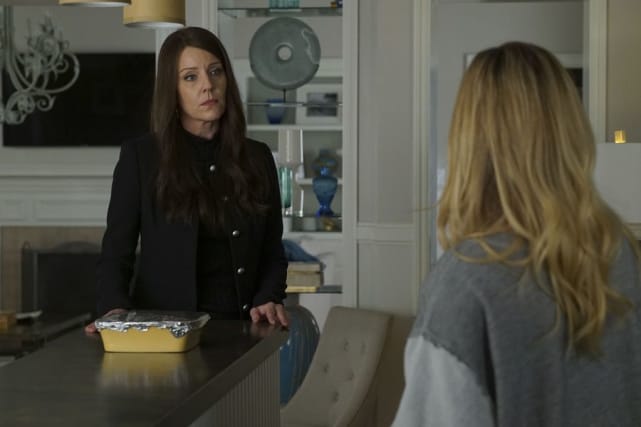 According to her story, she bailed when things got murdery.


Alison
17. Queen of the South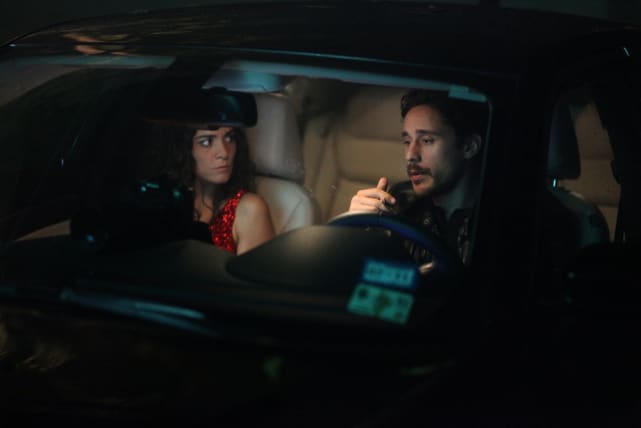 Your real family may have abandoned you, but this family won't.

Camila
18. Feed the Beast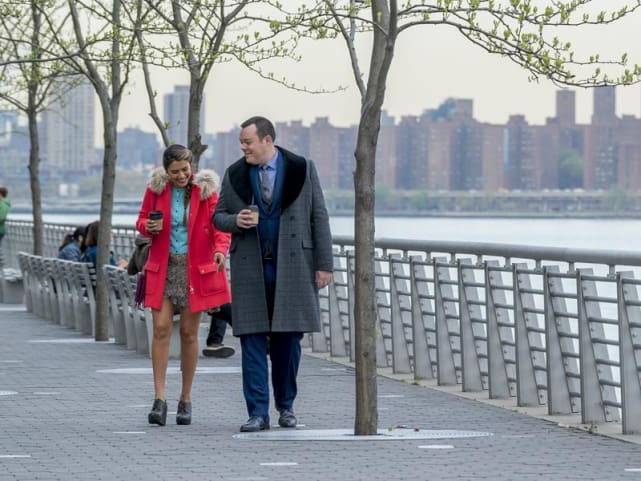 Dion: Come on, Tommy, just kick me in the balls and get it over with.
Tommy: No, not your balls -- you'd be lost without those!
19. Outcast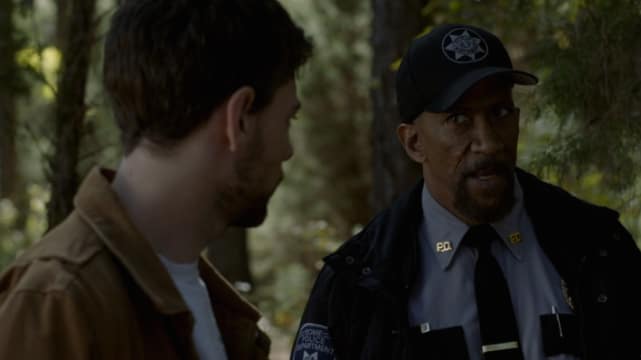 It's like a rotten tooth that you don't want to pull 'cause you like the pain.

Mark
20. Tyrant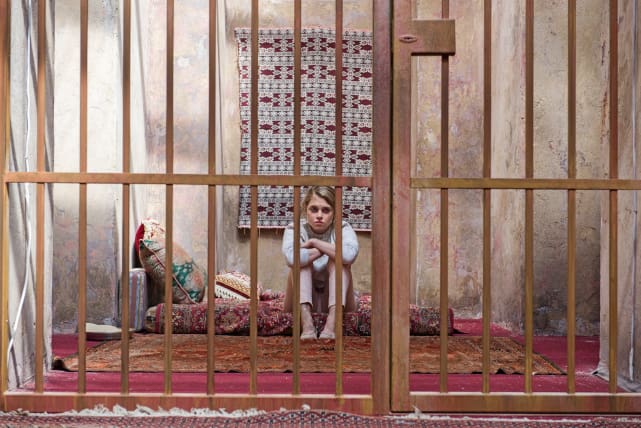 You Americans are so arrogant, playing God, but there is no God but God.

Ihab
21. Animal Kingdom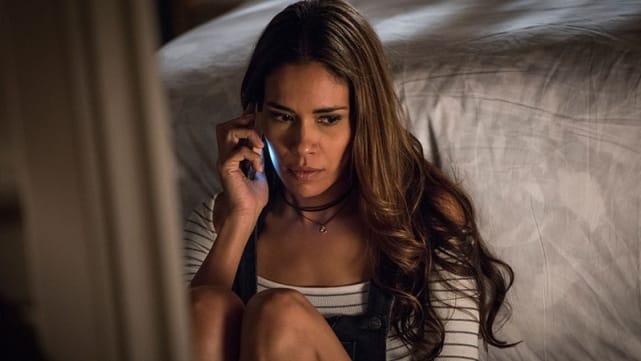 Pope: I can't tell which version of me you like better: drugged up or crazy? I kinda think you like crazy. Less competition.
22. Killjoys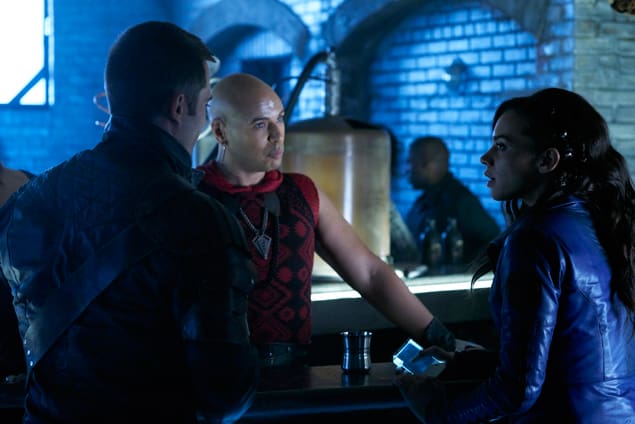 Dutch: I need you to help him unlock whatever is in his head, but no one can know about it.
Alvis: I'm very good at keeping confessions. Comes with the sexy robes.
23. Dead of Summer
Amy: What are these crazy people trying to do?
Garrett: Best that I can put together... They're trying to awaken some demon.
24. Dark Matter
Five: Why can't you study us?
The Android: The behavior of this crew is atypical, and may not be representative of humanity as a whole.
Five: ...Did you just insult us?
Wait! There's more! Just click "Next" below:
Next