Ooooh. Finales.
Tense times of renewals, cancellations, and pickups from the studios.
Even more importantly, all of the best dialogue CERTAINLY must have been saved for now, right?
Find out when you scroll through our quotes, below.
1. Riverdale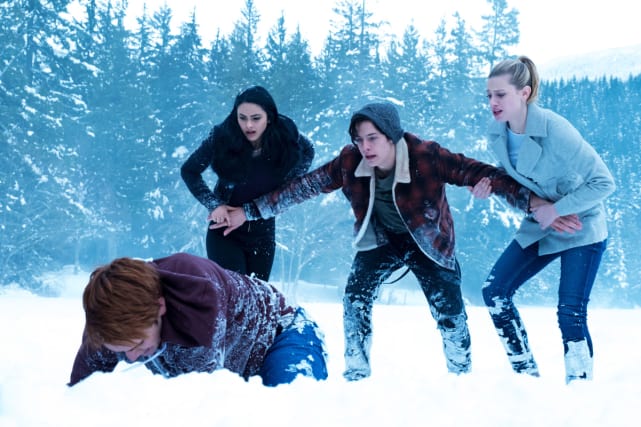 Betty: Wow, it looks great in here.
Jughead: I cleaned it up, after Sheriff Keller thrashed it. In case my dad...
Betty: Until he gets out, I'm not giving up on him, Jug.
Jughead: I know, and that is why I love you, Betty. I love you, Betty Cooper.
Betty: Jughead Jones...I love you.
[They kiss]
2. Chicago Med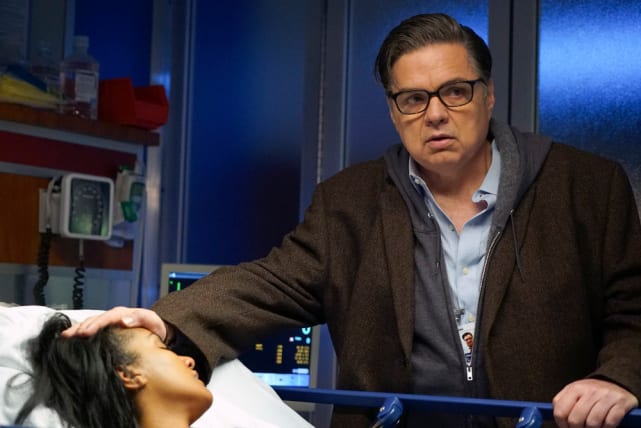 Connor: Loneliness puts you at risk for heart disease.
Ethan: That for real?
Connor: Yeah. I think we all know that love can hurt, right? But loneliness...that'll kill you.
3. Fargo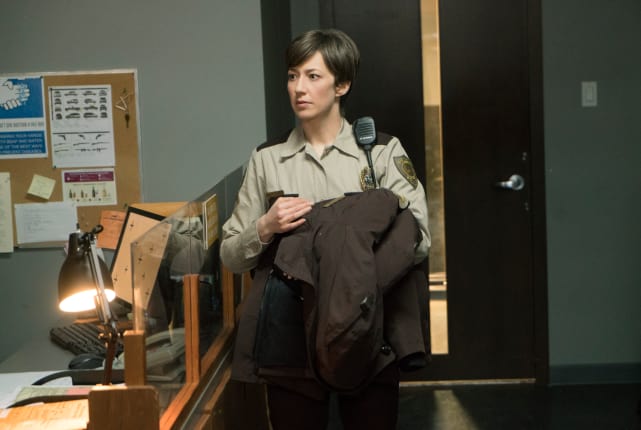 Buck, if I wanted an opinion from an asshole, I'd ask my own. Got it?

Ray as Emmit
4. The Son
I can't believe he made me kiss Ramon's brown ass in front of everyone at the Ranch.

Charles
5. The White Princess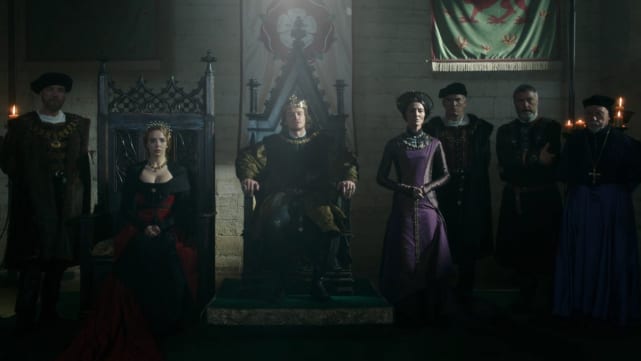 She told me nothing. Because my mother no longer trusts me! She saw before I did myself that I am Tudor now. The birth of Arthur makes me so, whether I like it or not, because I will never stand against him. Our son puts me on your side forever. You may disbelieve it if you choose, but you are all I have now. Our family is all I have.

Lizzie [to Henry]
6. Doctor Who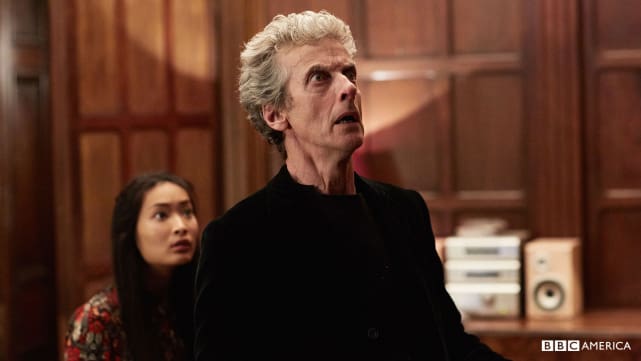 The Doctor: Did you hear the tree squeaking when you arrived outside?
Bill: Yeah. It was the wind!
The Doctor: There wasn't any wind...
Wait! There's more Quotables from Week Ending May 12, 2017! Just click "Next" below:
Next