Shadowhunters: 17 Favorite Hugs For Newcomers

Yana Grebenyuk at . Updated at .
Being a newcomer to the Shadowhunters world means knowing minimal information on the show and the characters.
But that doesn't mean you don't know about how strong and persistent the fandom is.
It is because of the passion that the Shadowhunters fandom showed that this slideshow was born, allowing a newcomer to examine a collection of hugs from the show through a different lens.
Having only seen the first season, that knowledge will assist me in trying to piece together the context for other hugs from Shadowhunters, and how much can be experienced without much information.
What hugs from the three seasons of Shadowhunters were your favorite so far?
What kind of hugs are you hoping to see in the second half of Shadowhunters Season 3? Watch Shadowhunters online to see all of those below in their natural surroundings.
1. Magnus and Alec

2. Jace and Clary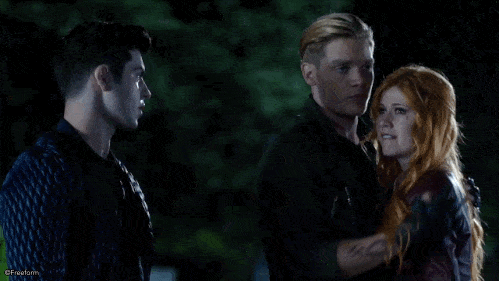 3. Izzy and Clary
4. Alec and Izzy
5. Clary and Alec
6. Magnus and Alec (again)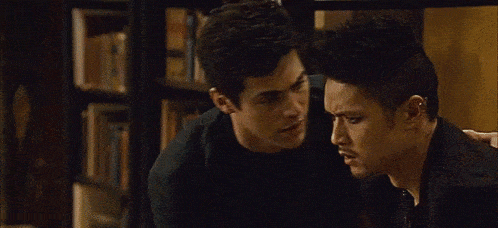 Wait! There's more Shadowhunters: 17 Favorite Hugs For Newcomers! Just click "Next" below:
Next