Supernatural Photos from "Form and Void"

Sean McKenna at . Updated at .
Are Sam and Dean working separately on Supernatural Season 11 Episode 2?
At least, these preview photos for "Form and Void" sure seem to indicate the Winchester brothers will be on different missions. While Dean and Deputy Jenna run into a rather religious Crowley, Sam appears to be facing off against the infected. Maybe he can find a cure? Maybe he can tell Dean what's going on?
And if that wasn't enough, Castiel seems to be getting some painful assistance from his angel brothers. He could definitely use a hug after all he's recently been through.
So take a peak at these exciting photos for the upcoming Supernatural Season 11 episode to see just what Sam, Dean, Crowley and Castiel will be up to! Now, I wonder just what the Darkness is doing...
If you missed out on Supernatural Season 11 Episode 1, you can catch up and watch Supernatural online at TV Fanatic!
1. Dean and Deputy Jenna have arrived - Supernatural Season 11 Episode 2
2. Confessions with Crowley - Supernatural Season 11 Episode 2
3. Father Crowley will see you now - Supernatural Season 11 Episode 2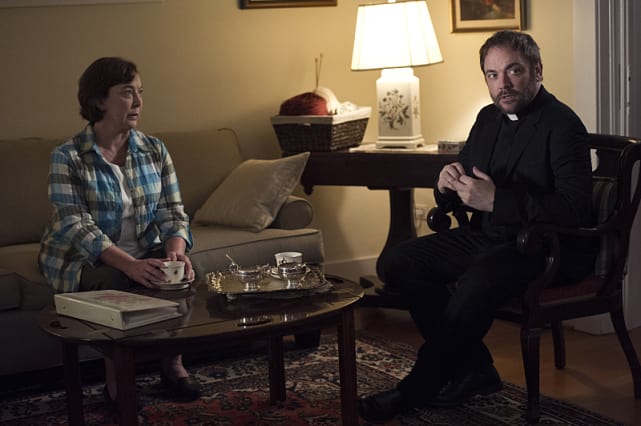 4. Cooking with Deputy Jenna - Supernatural Season 11 Episode 2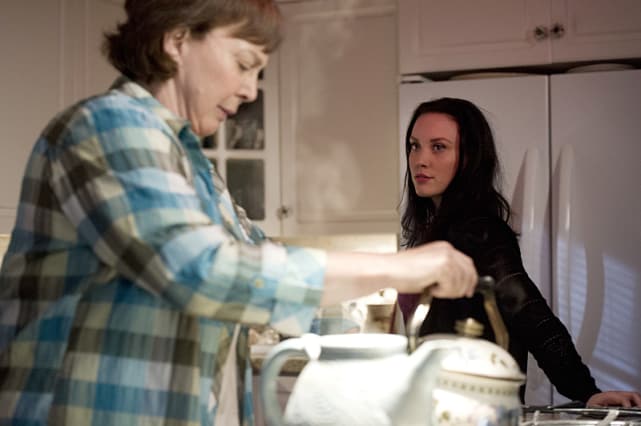 5. Dean's getting serious - Supernatural Season 11 Episode 2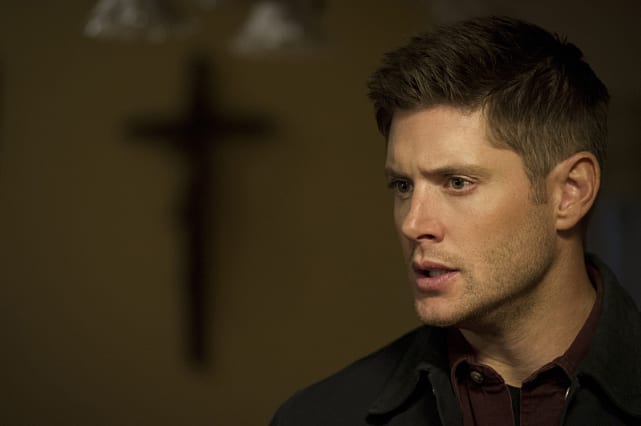 6. Angel interrogation - Supernatural Season 11 Episode 2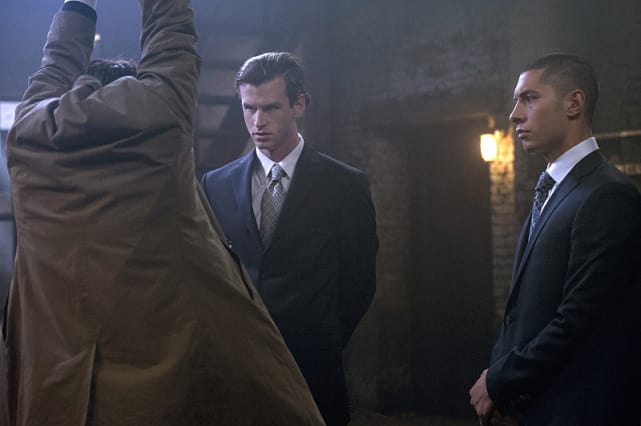 7. A sad day for Castiel - Supernatural Season 11 Episode 2
8. Angel vs. Angel - Supernatural Season 11 Episode 2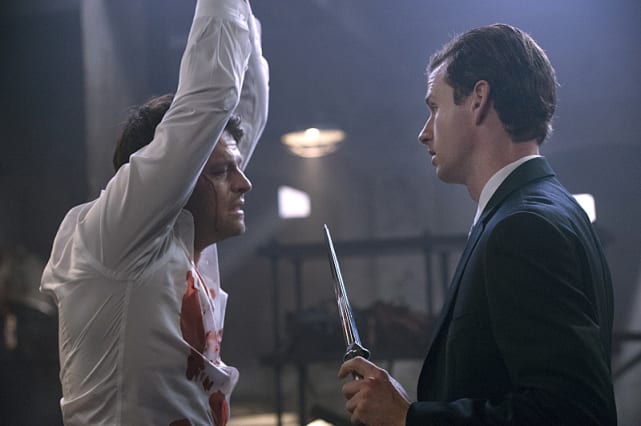 9. A bloody mess - Supernatural Season 11 Episode 2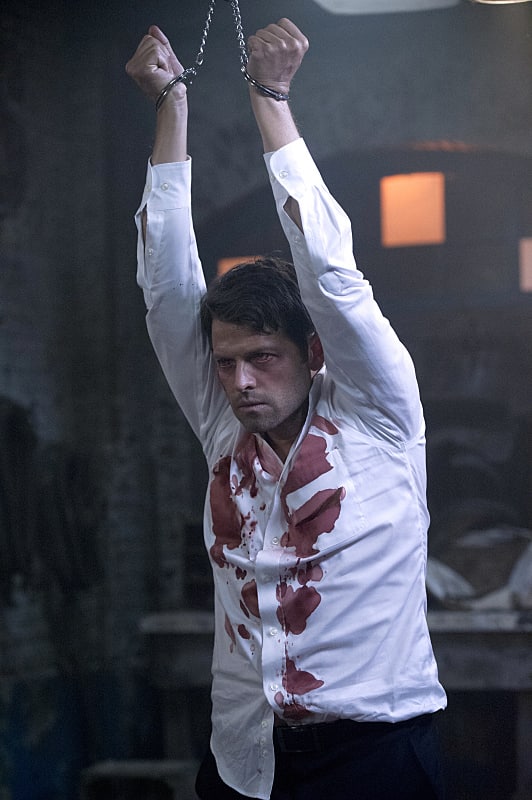 10. Infected on the loose - Supernatural Season 11 Episode 2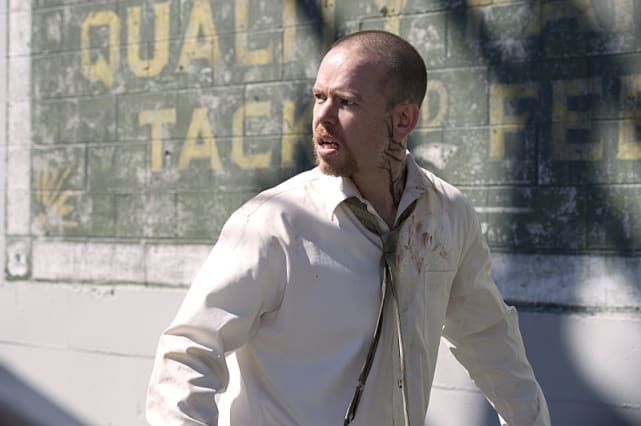 11. Infected Sam - Supernatural Season 11 Episode 2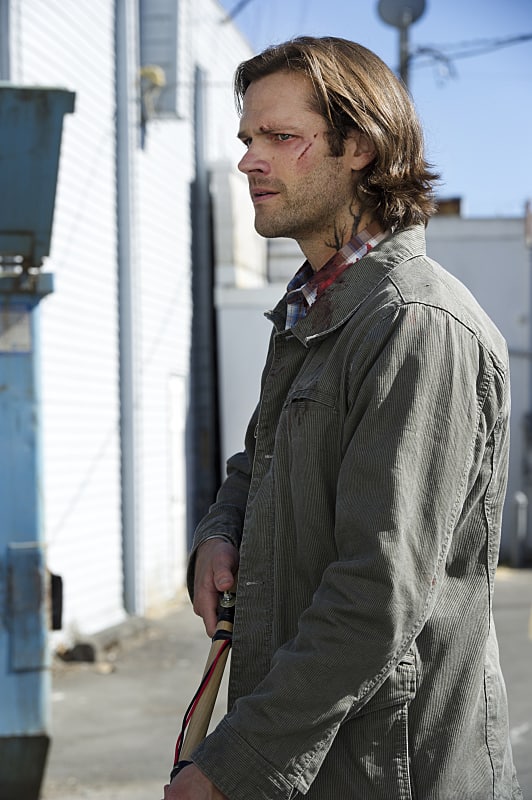 12. Sam vs. the infected - Supernatural Season 11 Episode 2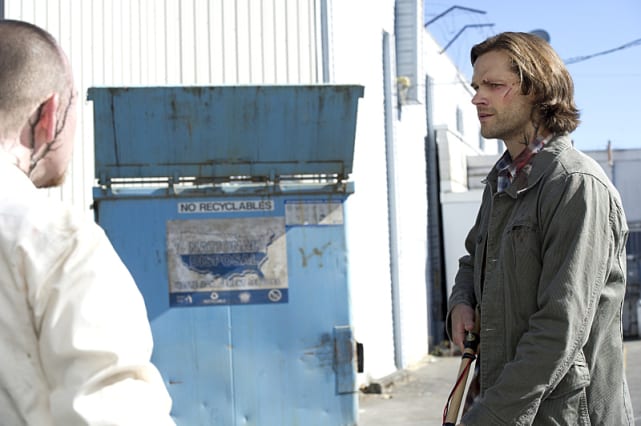 Wait! There's more! Just click "Next" below:
Next