The summer is officially over and fall is finally upon us. The change in seasons also means we are even closer to the premiere of Supernatural Season 14.
We were able to get our hands on 14 photos to entice the fandom and get the theories going on what is going to happen with Dean now being possessed by Michael and Sam having to take over the reigns at the bunker.
Sam certainly has his hands full with trying to get the group of people from the apocalypse world acclimated to our world but also convince them they need to try to find Dean so they can defeat Michael and get his brother back. Something tells me it's not going to be easy.
So sit back, and relax, and check out the photos from Supernatural Season 14 Episode 1. Don't forget to watch Supernatural Season 14 on Thursday, October 11th on The CW.
You can also watch Supernatural online via TV Fanatic to catch up before the new season starts.
1. Sister Jo - Supernatural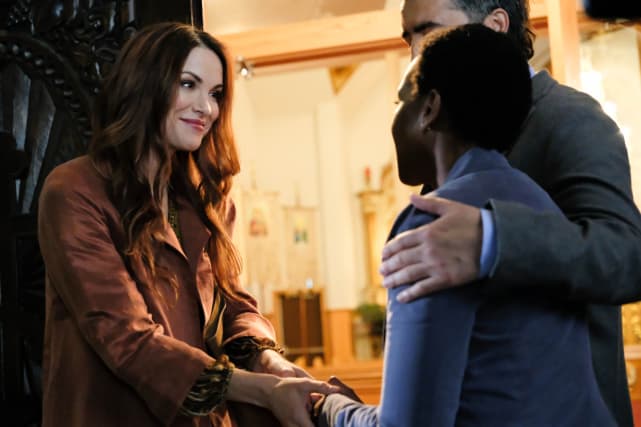 2. Michael Meets Jo - Supernatural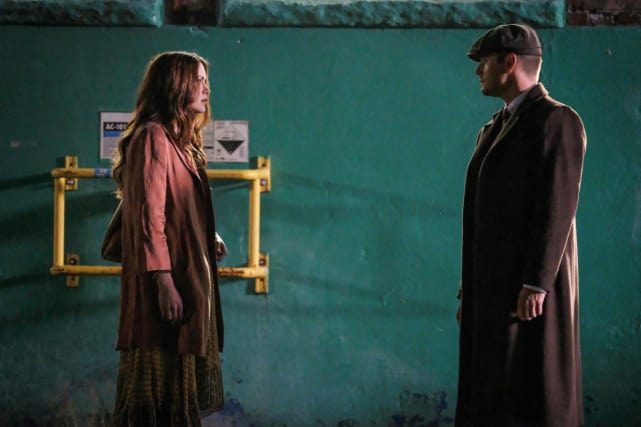 3. Michael Has Style - Supernatural
4. Michael Means Business - Supernatural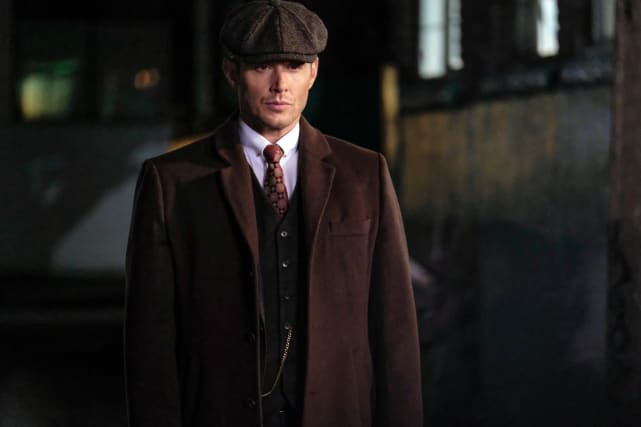 5. Michael Ask Jo - Supernatural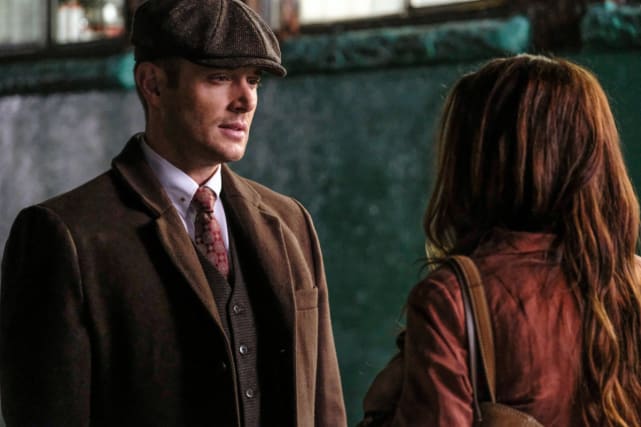 6. Not Afraid - Supernatural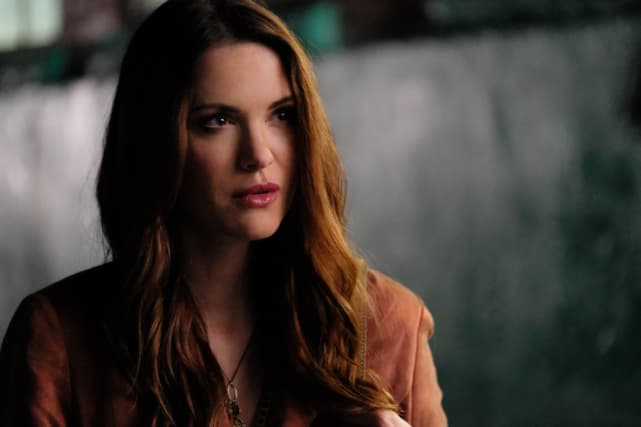 Wait! There's more Supernatural Photos from "Stranger in a Strange Land"! Just click "Next" below:
Next