The Americans season 2 kicks off with Elizabeth returning home after recovering from her gun shot wound. The Jennings' marriage is stronger than ever, but their job is putting them and their family at greater risk.
Elizabeth and Philip take the kids to a carnival and are forced into a mission, which puts their kids in danger. How will they balance their duty to country and obligation to keep their family safe?
Check out the photos for The Americans season 2 episode 1, "Comrade."
1. Philip and Henry at the Carnival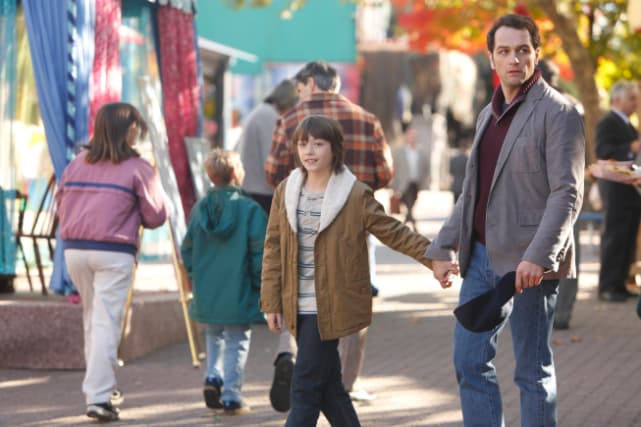 2. Elizabeth is on the Job at the Carnival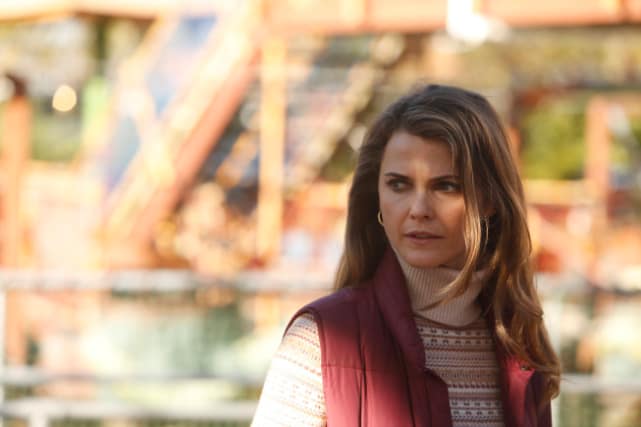 3. Philip Looks Concerned at the Carnival
4. Elizabeth's a Protective Mother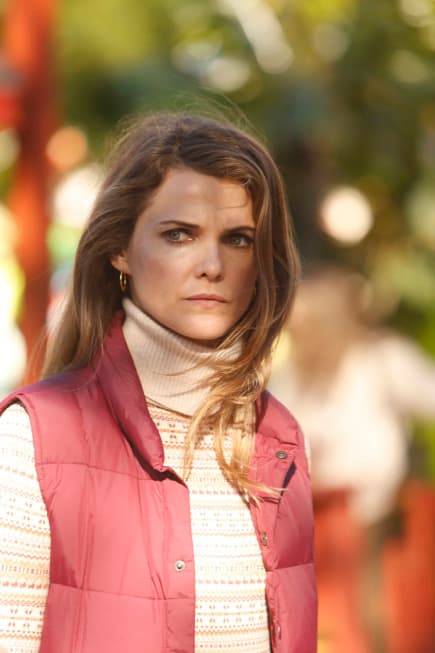 5. Elizabeth Looks Scared with Henry at the Carnival
6. Philip Goes Undercover on a Mission
Wait! There's more The Americans Photos from "Comrade"! Just click "Next" below:
Next
Show:

Related Photos:

Related Post:

Created by:

Published: