Red brings the FBI another target from his Blacklist, Mako Tanida.
Mako is a crime lord and former associate of Red's who has escaped from prison. He's on a mission of revenge and the FBI sets out to find and apprehend him before he's able to act.
Meanwhile, Tom confronts Jolene after she interferes with his mission. Check out photos from the installment now.
1. Team Discusses New Target - Mako Tanida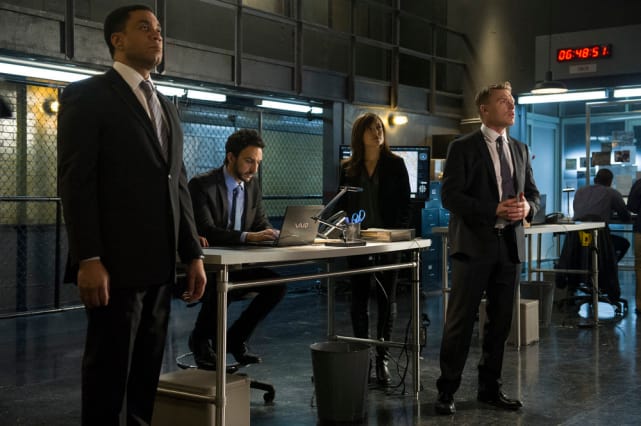 2. Amir Arison as Aram Mojbatai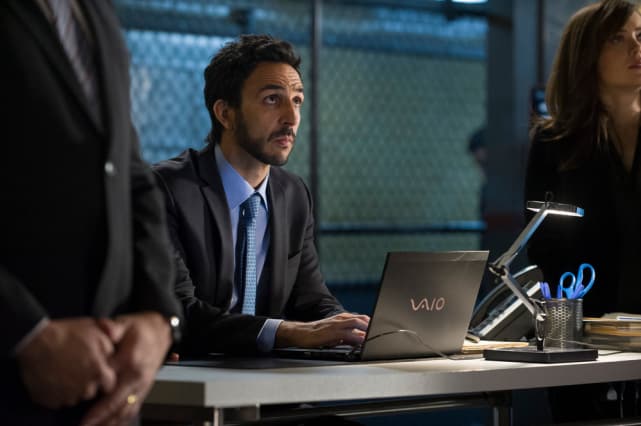 3. A Serious Harold Cooper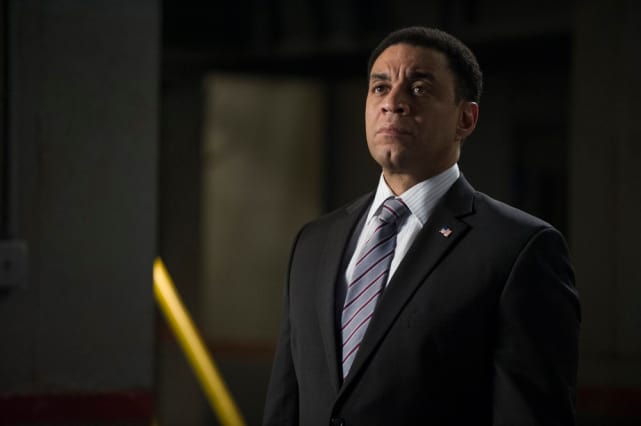 4. Jolene's on the Phone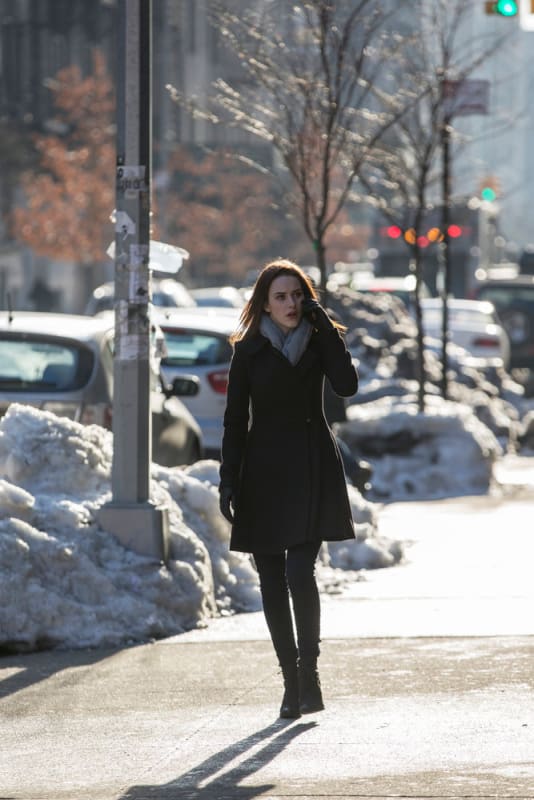 5. Red and Dembe in a Theater
6. Red at the Theater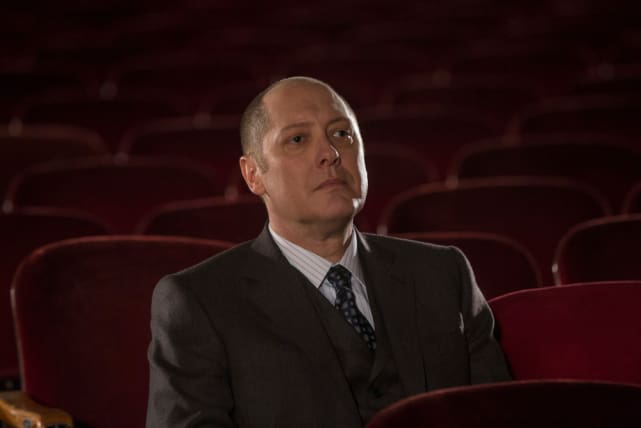 Wait! There's more The Blacklist Photos from "Mako Tanida"! Just click "Next" below:
Next
Show:

Related Photos:

Related Posts:

Created by:

Published:

Modified: