What did you expect from the first female speedster?
Well, the photos from The Flash Season 2 Episode 16 have "Trajectory" in all her glory, so you need wonder no more!
While the team grapples with her apparent issues (she wants something from them), Iris will be getting her flirt on with her new boss. No photos of them at this time. Sorry!
Take a look now and feel free to watch The Flash online if you need a fix before the series returns on March 22.
1. Trajectory - The Flash
2. Father Daughter Problems? - The Flash Season 2 Episode 16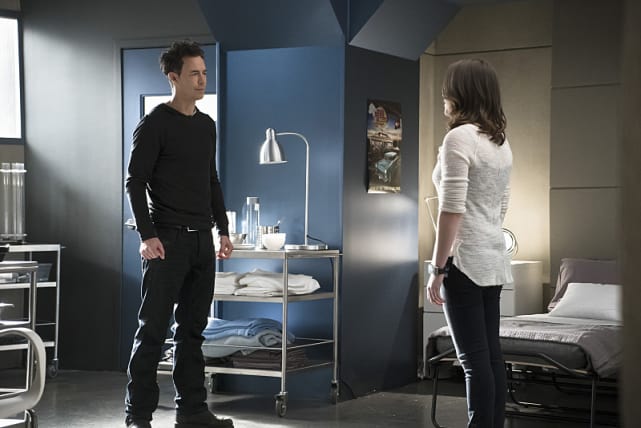 3. Criminal Flash - The Flash Season 2 Episode 16
4. Let. Me. Out. - The Flash Season 2 Episode 16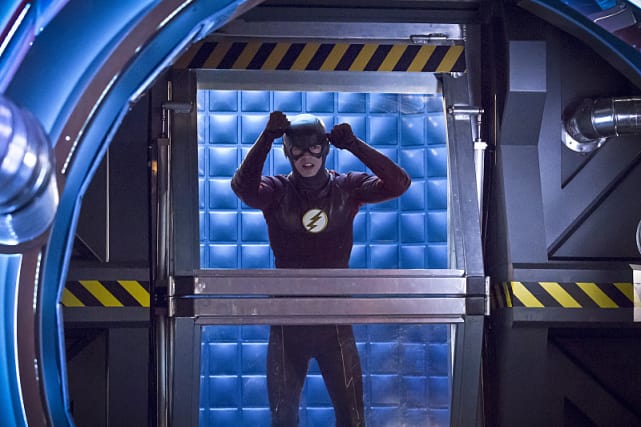 5. Giving Blood - The Flash Season 2 Episode 16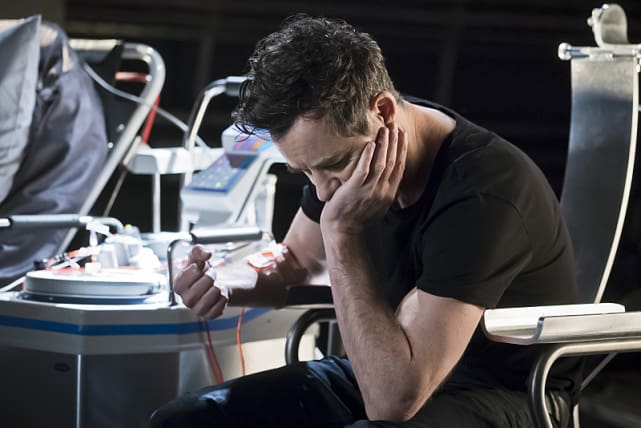 6. Ungrateful - The Flash Season 2 Episode 16
Wait! There's more The Flash Photos from "Trajectory"! Just click "Next" below:
Next