Younger Season 5: Everything We Know So Far
Lizzy Buczak at . Updated at .
It's been half a year since Josh married Claire in an impromptu wedding in Ireland after professing his love to Liza and also since Liza got a missed call from Charles who was probably ready to also profess his love for her. Drama, right?
Well, the wait to find out what happens is finally over when Younger Season 5 premieres on June 5th!
Here's what we know so far about the upcoming season featuring your favorite publishing squad from the Big Apple.
1. Charles Michael Davis Will be a Series Regular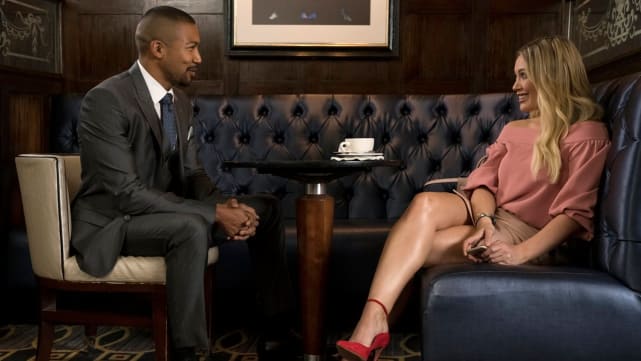 2. He's in a Relationship with Kelsey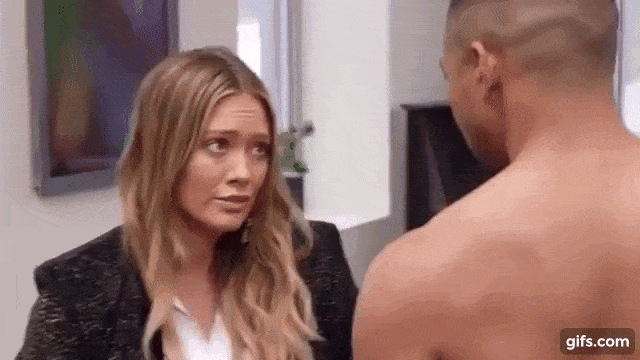 3. All The Cliffhangers Will Be Answered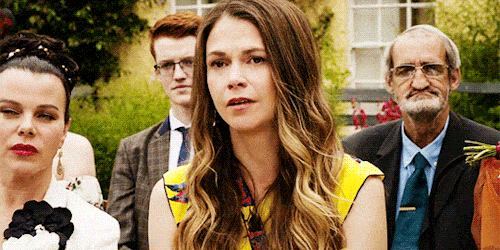 4. Claire is Stuck in Ireland
5. Liza Doesn't Know What Sliding Into the DM's Means...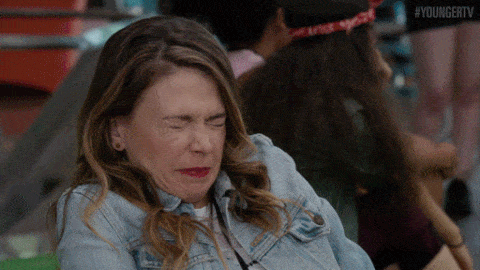 6. We're No Longer Keeping Up with Liza's Lies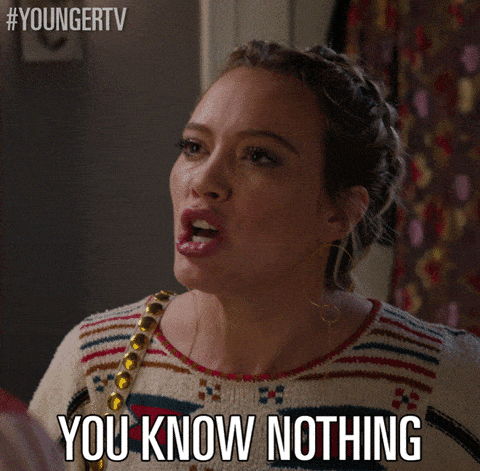 7. Darren Star Loves the Premiere Episode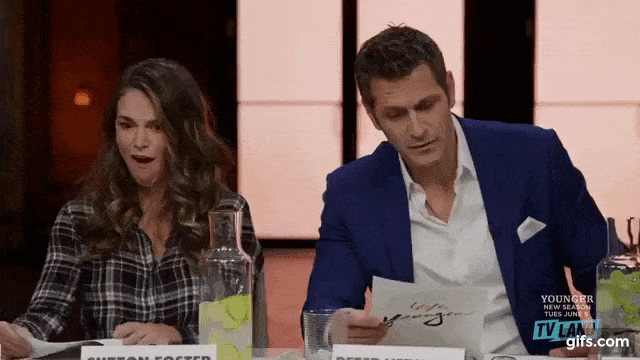 8. 'Marriage Vacation' is a Hit!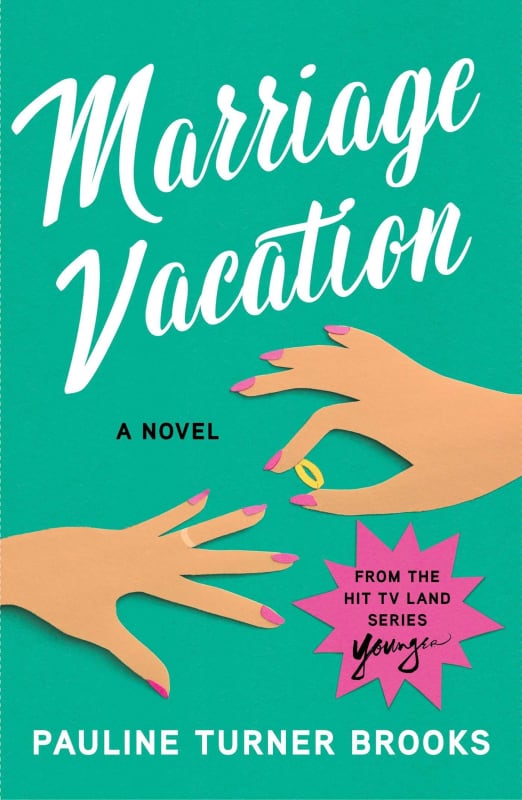 9. We Finally Find Out What's on Page 58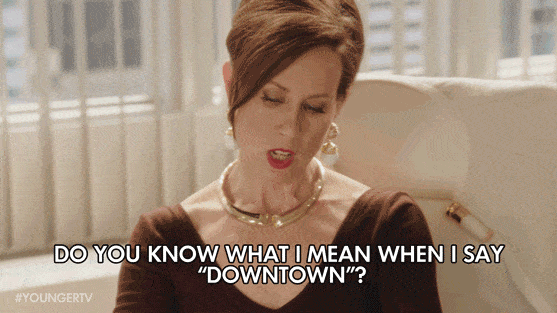 10. Sutton's Real Life Ex-Husband Makes a Guest Appearance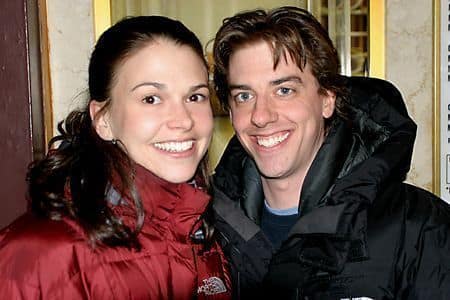 11. Broadway's Laura Benanti to Guest Star
12. Liza and Kelsey's Fashion is Still Questionable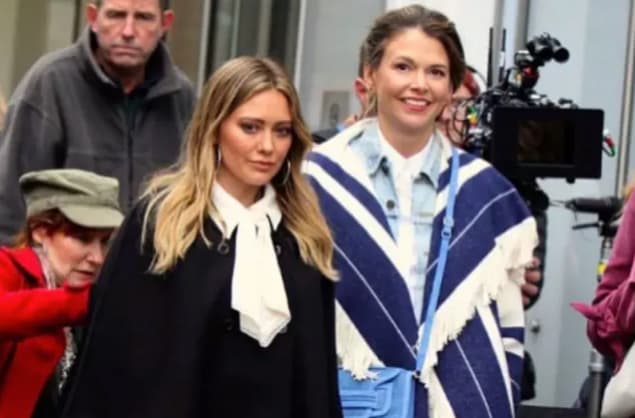 13. They'll Tackle #MeToo
14. Sutton May Be More Confused Than Liza Is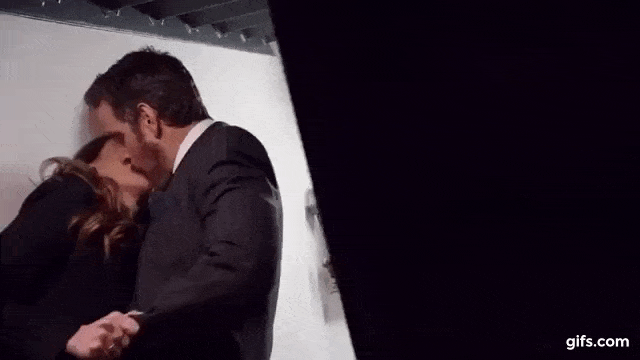 15. Maggie Has a New Love Interest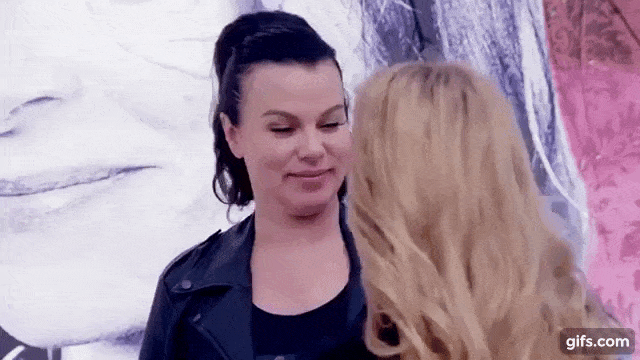 16. Diana Might Have a New Man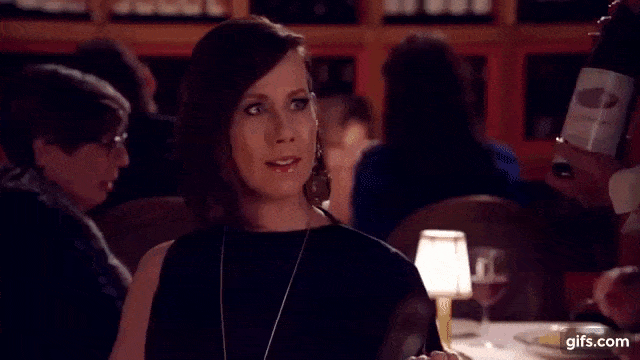 17. And It's Still Only 30-Minutes a Week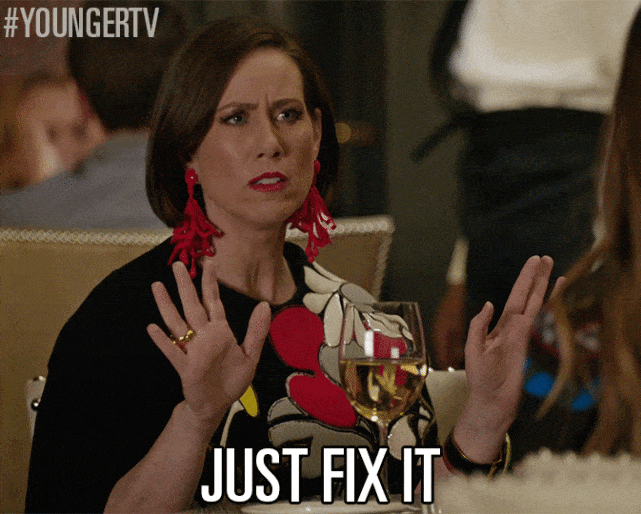 Wait! There's more! Just click "Next" below:
Next