Paul Wesley

News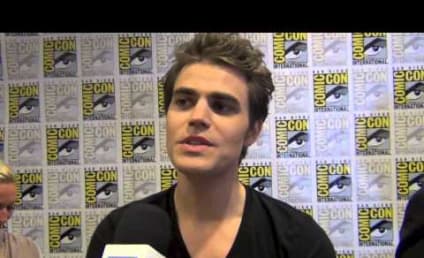 Comic-Con
Paul Wesley Embraces the Dark Side, Looks Forward to The Vampire Diaries Season 5
Paul Wesley cannot wait for The Vampire Diaries Season 5. He's excited to go all dark once again.
Exclusive
Vampire Diaries Exclusive: Paul Wesley on Elena's Choice, A Skilled New Hunter and More
We sat down with Paul Wesley on the set of The Vampire Diaries this week. Watch our exclusive interview and get an idea of the new threat in Mystic Falls.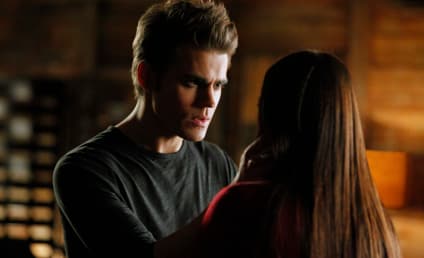 Paul Wesley on The Vampire Diaries Finale: I Didn't Buy It
Paul Wesley gave a candid interview this week. He admitted to not being totally on board with The Vampire Diaries Season 3 conclusion.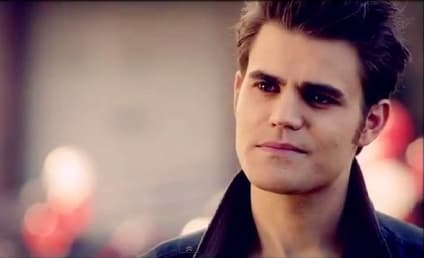 Happy 30th Birthday, Paul Wesley!
Paul Wesley turns 30 years old today! Send in your birthday wishes now to the Vampire Diaries star.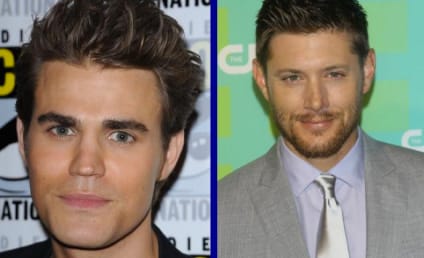 Tournament of TV Fanatic Semifinals: Paul Wesley vs. Jensen Ackles!
It's time for the second semifinal matchup in the Tournament of TV Fanatic. Ready to vote for Paul Wesley or Jensen Ackles?
Comic-Con
Vampire Diaries Stars Speak on Season 4 Storylines, The Hunger Games, SPF
We chatted up The Vampire Diaries on the red carpet of Comic-Con. Read on for exclusive interviews from Nina Dobrev, Paul Wesley and others.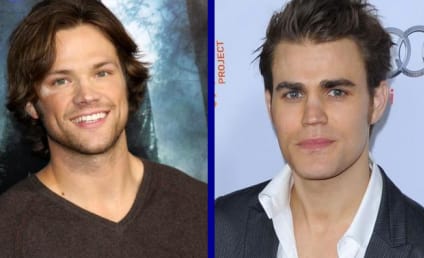 Tournament of TV Fanatic: Jared Padalecki vs. Paul Wesley!
Jared Padalecki vs. Paul Wesley: Which CW star do you love more? Cast your vote now in this second round Tournament of TV Fanatic matchup!
Tournament of TV Fanatic: Paul Wesley vs. Blake Lively!
Who is your favorite CW star? It's time to let your votes decide in the Tournament of TV Fanatic! Today's matchup? Paul Wesley (TVD) against Blake Lively (Gossip Girl)!
Exclusive
Paul Wesley Wants to Direct, Go Really Dark on The Vampire Diaries
Paul Wesley answered fan questions this weekend in Chicago. Read on for a rundown of responses from this Vampire Diaries star.
Holy Hotness: Vampire Diaries Stars Cover EW
Nina Dobrev, Ian Somerhalder and Paul Wesley cover the latest issue of Entertainment Weekly. And they look DAMN hot while doing so.
Ian Somerhalder to Rolling Stone: The Vampire Diaries to Kick Ass!
Ian Somerhalder makes it clear in the latest issue of Rolling Stone: this is gonna be one AWESOME season of The Vampire Diaries.