The latest installment of American Horror Story is titled Cult, and it looks like things are going to be creepier than ever for the new string of characters. 
A teaser trailer for the season has now been released, and it's just plain weird. A bunch of scary looking clowns are moving menacingly with some eerie dialog in the background.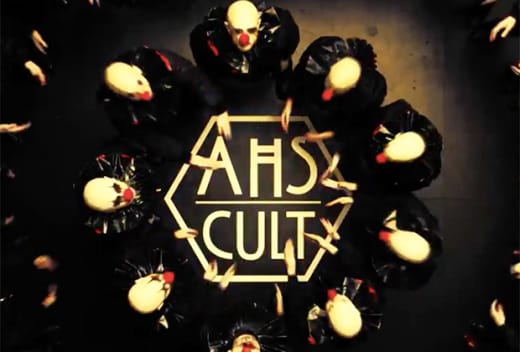 "Do you ever feel alone? Does it seem like no one really understands you? Do some people just make you sick? Are you afraid? We can set you free. We will make you strong. We want you."
It certainly makes a statement and drives home the fact that the focus will be on cults, but we still don't know why the cult has been formed and what their big plan is. 
The series does have a knack for keeping things under wraps until premiere night, so we should not expect much more than this teaser to be revealed.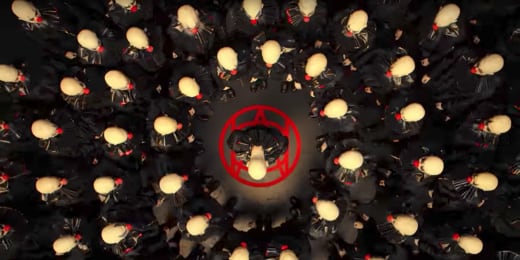 A woman is included in the teaser, and it's evident she does not want to be there, so we're willing to bet that she's there against her will, or she's a former follower who is ready to defect. 
Could that be the jumping off point for the story?
We know that Sarah Paulson's character is named Ally and that's all thanks to a Twitter Q&A with co-creator Ryan Murphy. 
He also confirmed Evan Peters would be a huge part of the season while announcing it will be set in Michigan. 
On top of that, it premieres Tuesday, September 5. Yes, that's a brand new night for the series. 
Remember you can watch American Horror Story online to get up to speed with all the previous scares. 
As always, watch the full trailer below and chat with us in the comments. 
Show:

Tags:

Related Videos:

Related Posts:

Uploaded by:

Uploaded:

Duration: