Animal Kingdom Season 3 Sneak Peek: The Wolves Will Come

Lisa Babick at . Updated at .
There's trouble brewing for the Cody family, and it's coming in the form of Denis Leary.
Leary joins the Animal Kingdom Season 3 cast as Deran's drifter dad, Billy.
Poor Deran was on his way to setting himself free from crime by having a legit business with the bar but with his dad coming into the picture, it seems like that dream is going to be delayed.
Still, having Leary in the cast is going to be tons of fun, and we can't wait to see what kinds of havoc he'll bring.
When we last left the Cody family, Smurf was still in jail, J was in charge and Baz was shot and left for dead.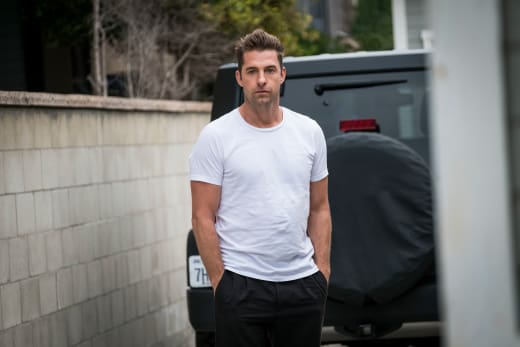 The only thing we can tell from the clip below is that Baz survives long enough to get to the hospital, but it still may be too late. Back in February, it was reported that Scott Speedman would be appearing on Grey's Anatomy fueling speculation that he would be leaving the TNT drama.
Speedman debuts on Grey's Anatomy on Thursday, March 29 as a potential love interest for Meredith.
Related: Grey's Anatomy Sneak Peek: Meredith Meets a Handsome New Doc
I can't say I'll miss Baz. The guy was a number one bastard, but he didn't deserve to get shot the way he did. He didn't deserve Lucy's betrayal either.  
It could be that Baz survives and takes off to Mexico anyway with Lena, but it's highly unlikely. Whether the Codys go after Lucy or even figure out that she was behind Baz's shooting is unclear, but I can't imagine that Pope won't try to avenge his brother.
The only one who even knows about the money is J, but he doesn't know what Baz did with it or where he hid it. It could be lost forever, or Baz may end up telling Pope where it is.
Whatever happens, I hope Lucy pays for what she did. 
What other juicy stuff can we expect on Animal Kingdom Season 3? 
J continues to lead the pack until Smurf gets out of jail. How long that will be is anyone's guess. With Billy in town, he'll probably be feeding Deran's head about J being in charge and this will most likely lead to huge conflicts between J and his uncles.
Related: Animal Kingdom Season 2 Episode 13 Review: Betrayal
Would Pope want to be in charge? If Baz does die, he'd probably be the person who will end up taking care of Lena, but he probably wouldn't have a problem with being in charge of the family either.
Yet, I'd like to see Pope be J's right-hand man. Pope is a loyal puppy even if he is an extremely dangerous one.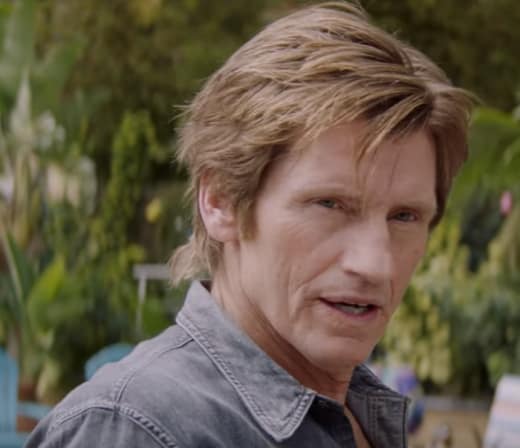 I'd also like to learn the truth behind J's father. Is it Baz or is is Pope?
J is going to be challenged, but J is a smart kid so whoever comes at him better watch out.
There's also the issue of Nicky. In the clip, we see J carrying a very bloodied up Nicky. Could she be saying goodbye, too?
Losing Nicky would be hard for, but she's a hot mess and has been nothing but trouble. Would we really miss her if she goes?
Get yourself geared up for Season 3 of Animal Kingdom by watching the clip below! If you need to catch up before the premiere, you can watch Animal Kingdom online right here via TV Fanatic!
Animal Kingdom Season 3 premieres on May 29 at 8/9c on TNT! Will you be watching?!