Dynasty is returning with a new lick of paint and a whole lot of new drama. 
The new iteration of the show is brought to you by the talented Josh Schwartz and Stephanie Savage. 
They were the two who brought The OC and Gossip Girl to the air all those years ago, so they know a lot about the world of drama. 
The latest teaser released by The CW gives us a glimpse of the crazy drama that's going to come our way when the series debuts in October. 
The gist of it being that Cristal Flores (Nathalie Kelley) will be getting married to the infamous Blake Carrington (Grant Show) and his daughter, Fallon Carrington (Elizabeth Gillies) is not too pleased about it. 
The reason?
Fallon thought she was going to be the one to have all the power in the family business, so a new wife in the mix puts a dampener on it. 
It's the perfect set up for a drama and a great way for the network to return to its Gossip Girl era, but will it be a hit?
As with most old shows being rebooted, there is an element of curiosity about whether it will live up to its predecessor. 
Netflix seems to think the show will be a huge because they were first out of the gate with an offer to air it exclusively in 188 countries around the world.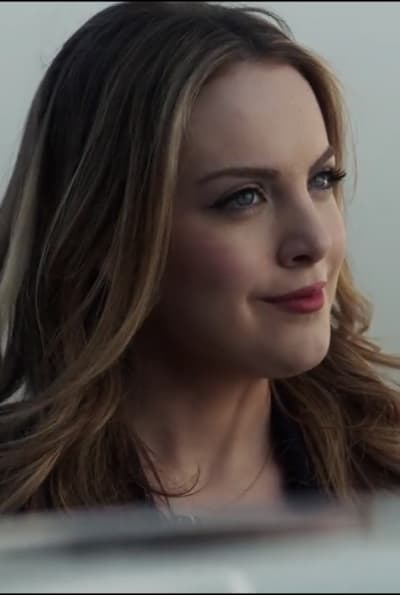 That's an eye-popping number. 
All told, have a look at the brand new teaser below and join us in the comments with your thoughts on it. 
Dynasty debuts October 11 on The CW!
Network:

Tag:

Related Videos:

Uploaded by:

Uploaded:

Duration: