How many of you have been watching WGN America's latest series import, Gone?
If you're not watching it, you've been missing out on a great cast and compelling stories.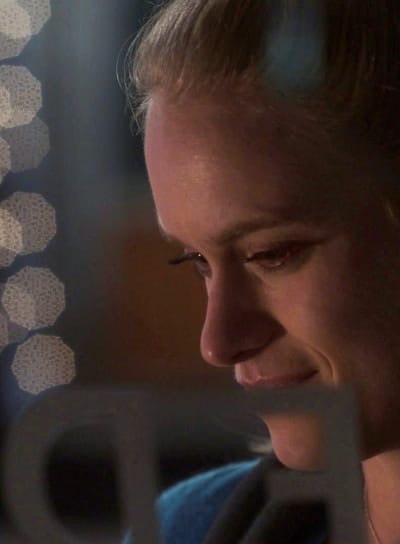 Gone tells the story of Kit "Kick" Lannigan, the survivor of a famous child-abduction case, and Frank Novak, the FBI agent who rescued her.
Years later, Kick is recruited by Novak to join a special task force and uses her martial arts combat skills to solve abductions and missing persons cases.
Related: Pure's A.J. Buckley Q & A: His Broken-Down Cop, Infiltrating the Mob, and His Entrancing Imported Drama
The series stars Levin Rambin as Kit "Kick" Lannigan, Danny Pino as John Bishop, Chris Noth as Frank Novak, Andy Mientus as James Finley and Tracie Thoms as Maya Kennedy.
In this latest episode, an old face reemerges from Kick's past as the team closes in on a string of abductions centered around a young boy and his religiously devout parents.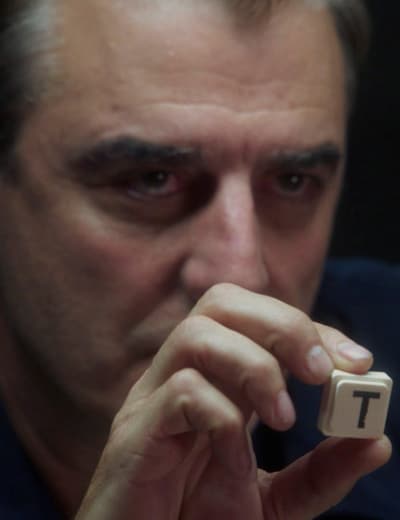 When Gabriel Carter, a young boy from Ohio, is kidnapped from his home, the team learns that there has been a string of abductions in the area in recent months that could be related.
Kick and Bishop are concerned when they discover disturbing details about Gabriel's religiously devout parents, Cal and Elizabeth, and Frank tries to reason with Cal about a serious personal matter but ends up confronting a demon of his own.
Related: Pure's Ryan Robbins Q & A: His Crusading Pastor, a Menacing Mob and his Spunky Little Drama
In the exclusive clip below, you'll see Frank meeting with an old friend for a game.
It's guest star Christopher McDonald, one of my favorites since he starred as the unwitting husband of Thelma from the tremendous movie, Thelma and Louise. Mr. McDonald can deliver a line, let me tell you!
Find out who he is to Frank and discover his secret when you press play below.
Tune into Gone Wednesdays at 9/8c only on WGN America!