For some of these couples, the color of their skin may have been a problem for some of their families, but that never got in the way of their feelings for one another.
Related: 17 Couples Who Are All About PDA
Below are some of our favorite interracial relationships.
Who is your favorite?
1. Barry and Iris - The Flash
2. Chidi and Eleanor - The Good Place
3. Olivia and Fitz - Scandal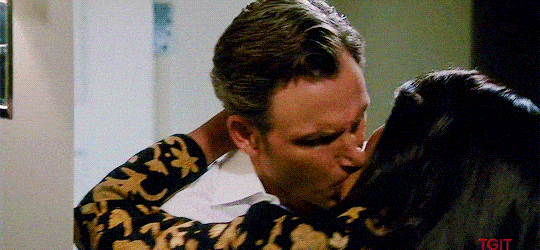 4. Shawn and Angela - Boy Meets World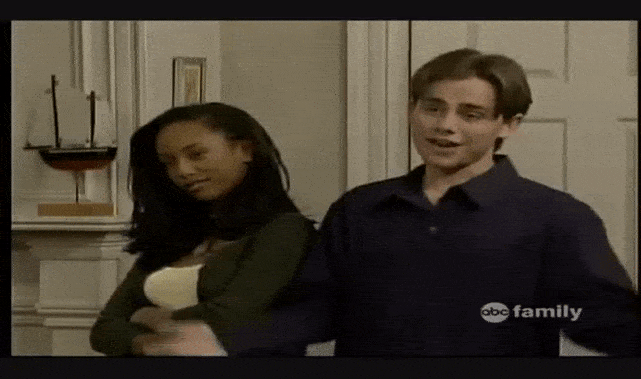 5. Michael and Jane - Jane the Virgin
6. Stef and Lena - The Fosters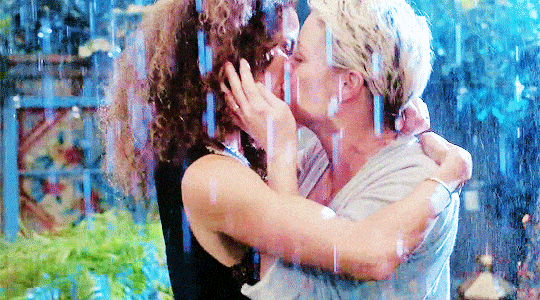 7. Jackson and April - Grey's Anatomy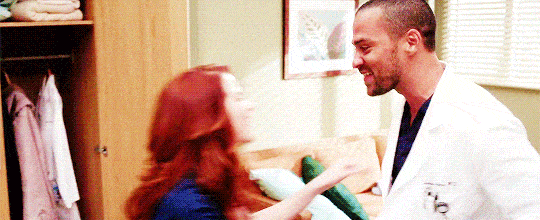 8. Glenn and Maggie - The Walking Dead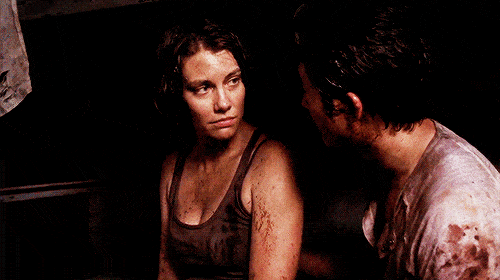 9. Magnus and Alec - Shadowhunters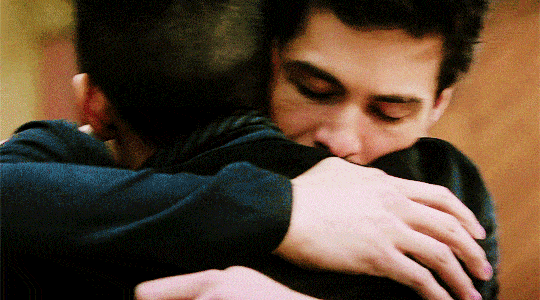 10. Nomi and Amanita - Sense8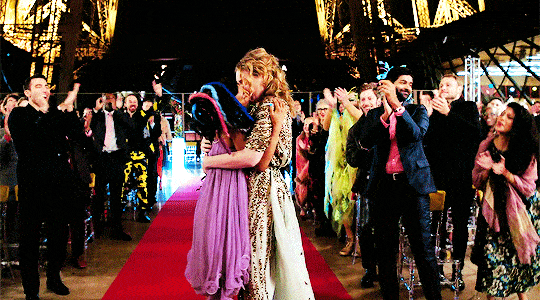 11. Karolina and Nico - Marvel's Runaways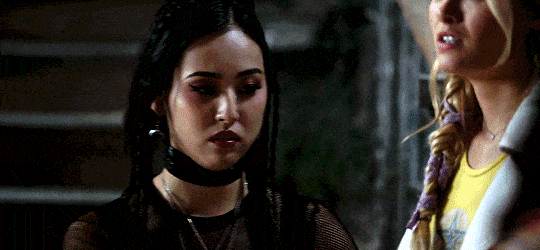 12. Britta and Troy - Community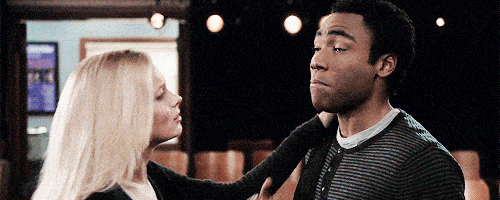 13. Brook and Poussey - Orange is the New Black
14. Wes and Laurel - How to Get Away With Murder
15. Lucas and Max - Stranger Things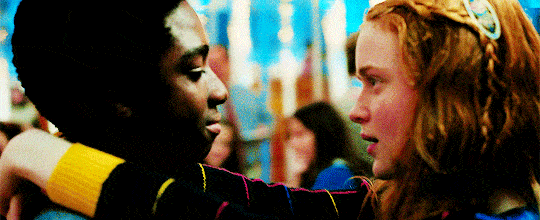 16. Scott and Kira - Teen Wolf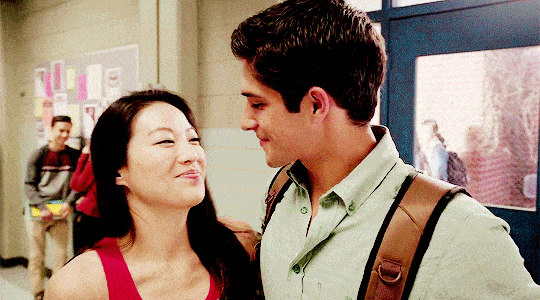 17. James and Lena - Supergirl
Wait! There's more! Just click "Next" below:
Next