Stephen Colbert Talks Les Moonves Allegations: Accountability Should be for Everybody!
Paul Dailly at .
Stephen Colbert opened up about his thoughts on the sexual misconduct allegations lodged against his boss, Les Moonves on Monday's episode of The Late Show with Stephen Colbert. 
Speaking of the allegations, he initially said he did not to know the contents of the stunning article which was published in the New Yorker on Friday. 
However, his view changed when he learned that Ronan Farrow, the same person who helped expose Harvey Weinstein's alleged misconduct. 
"That's not good," he said as though he was trying to figure out what to say next. 
"Women over the past year have felt empowered to tell their stories in ways they haven't before, which is an objectively good thing, because – and it's strange to have to say this – powerful men taking advantage of relatively powerless employees are wrong," he said.
Related: Julie Chen Breaks Silence on Les Moonves Accusations: I Support My Husband!
"We know it's wrong now, and we knew it was wrong then. How do we know we knew it was wrong then? Because we know these men tried to keep the stories from coming out back then."
Colbert subsequently admitted that "in a situation like this, I'd normally call Les."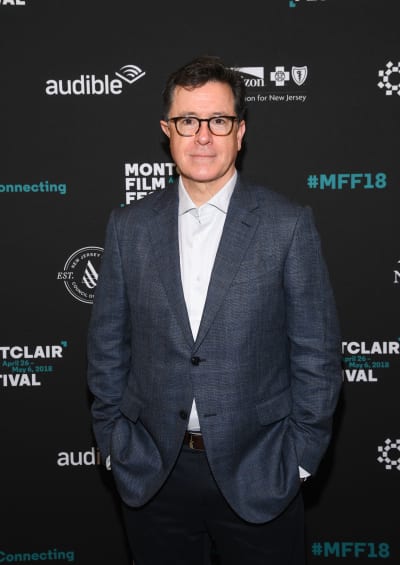 "I don't know what's going to happen, but I do believe in accountability, and not just for politicians you disagree with," the comedian continued.
While he described Les as "my guy," was clear that the accountability even extends to Moonves. 
"He hired me to sit in this chair. He stood behind this show while we were struggling to find our voice. He gave us the time and the resources to succeed, and he has stood by us when people were mad at me, and I like working for him," Colbert said.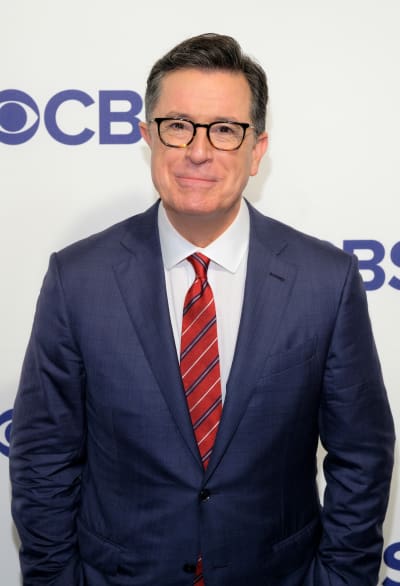 "But accountability is meaningless unless it's for everybody – whether it's the leader of a network or the leader of the free world."
The article detailed six women's allegations against Mr. Moonves, as well as claims that the network did not fully investigate sexual harassment by other employees. 
Watch the full video below.