The Expanse Season 4: First Look and Premiere Date!
Paul Dailly at .
It's been a long road to the screen, but The Expanse Season 4 finally has a premiere date!
The former Syfy series will debut on Amazon Prime Friday, December 13. All episodes will be available to stream!
The Expanse Season 4 will focus on the crew of the Rocinante as they embark on a new mission to explore new worlds beyond the Ring Gate. 
With several new planets up for exploration, it also brings new political issues for our heroes. 
Related: The Expanse SAVED by Amazon
Humanity has access to brand new planets, and it results in raised tensions between Earthers, Martians, and Belters because each different group wants to be the first to get to these new locations.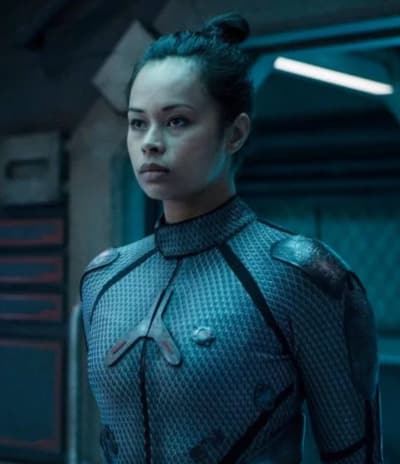 However, it's possible that the biggest danger of all could be waiting for all three of them when they travel to these unknown territories. 
The series was officially canceled after Season 3, with Syfy revealing that the series was edging down in the ratings. 
At the time Syfy didn't have a stake in the series, meaning they only had linear distribution rights in the U.S.
Related: Westworld Season 3 Trailer Teases a Whole New World
But the show had solid reviews, and a vocal fanbase, leading to Amazon to step into the ring to save it shortly after its cancellation in 2018.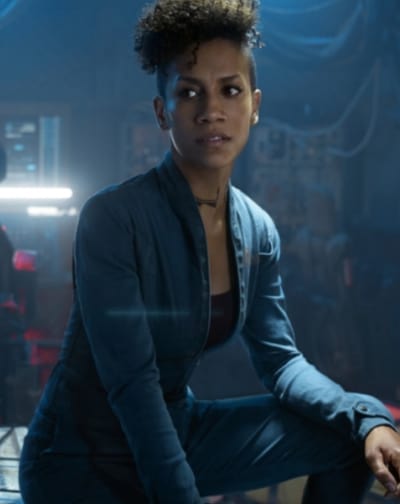 It's great when a TV show gets saved, but based on the first trailer alone, it looks like the move to streaming has helped increase the production values. 
Have a look below and hit the comments with your thoughts on it.