The Society: First Look and Premiere Date for Netflix Series!

Carissa Pavlica at .
Netflix caters very well to the younger crowd.
But in doing so, they never lose sight of the other audience members who might tune into one of their shows.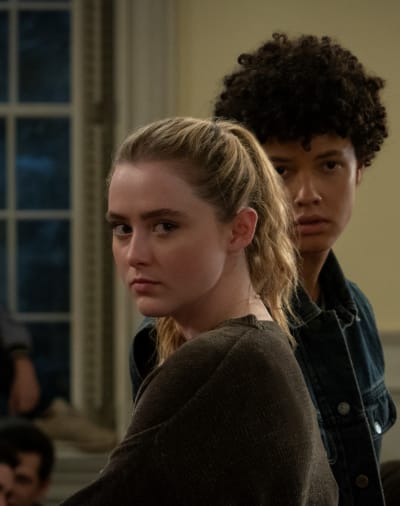 The Society can be compared to a modern-day Lord of the Flies, and you know how that story resonated with anyone who read it (or watched adaptations).
Related: Yellowstone Season 2 First Look and Premiere Date
The Society follows a group of teenagers who are mysteriously transported to a facsimile of their wealthy New England town without any trace of their parents.
Their newfound freedom will be fun... but it will also be very dangerous.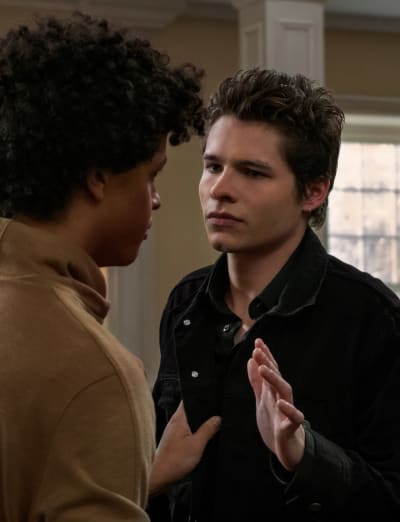 As they struggle to figure out what has happened to them and how to get home, they must establish order and form alliances if they want to survive.
Related: The Hills - New Beginnings Gets Premiere Date and First Look!
Cast members include Rachel Keller (Cassandra), Kathryn Newton (Allie), Alex Fitzalan (Harry), Kristine Froseth (Kelly), Jacques Colimon (Will), Sean Berdy (Sam), Toby Wallace (Campbell), and Gideon Adlon (Becca).
Also starring as part of the talented and diverse cast are Olivia DeJonge (Elle), Alex MacNicoll (Luke), Natasha Liu Bordizzo (Helena), Jose Julian (Gordie), Salena Qureshi (Bean), Jack Mulhern (Grizz), and Grace Victoria Cox (Lexie).
If some of the names aren't familiar, you might recognize Newton from her time as Reese Witherspoon's eldest daughter on Big Little Lies.
Related: Claws Season 3 First Look and Premiere Date!
Sean Berdy starred as Emmett Bledsoe for the entire run of Switched at Birth.
You'll recognize more names as you begin to watch, and you'll discover yourself wrapped up in the mystery of the town and how the teens choose to deal with it.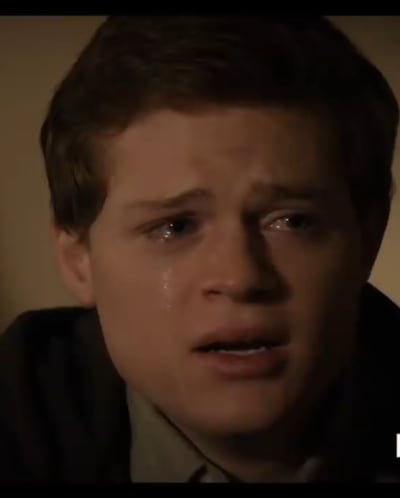 Set time aside on May 10 to fall into the world of The Society.
After watching the teaser, weigh in below with your thoughts. 
Will this be a Netflix Original you expect will suck you in from start to finish?