Attention, CW viewers: Hold your horses, stop the presses... and re-program those DVRs.
The network announced a revamped fall premiere date calendar today, moving up The Vampire Diaries Season 5 opener by a week and pairing it with The Originals premiere; while also debuting its new Tuesday lineup seven days earlier than originally scheduled.
Take note of the changes below...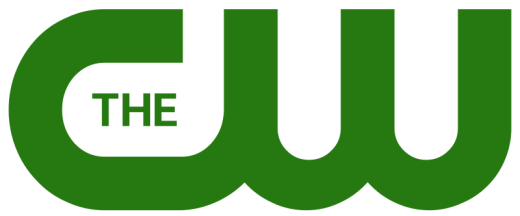 THURSDAY, OCTOBER 3
8:00-9:00 PM THE VAMPIRE DIARIES (New Season Premiere Date)
9:00-10:00 PM THE ORIGINALS (New Series Premiere Date)
MONDAY, OCTOBER 7
8:00-9:00 PM HART OF DIXIE (Season Premiere)
9:00-10:00 PM BEAUTY AND THE BEAST (Season Premiere)
TUESDAY, OCTOBER 8
8:00-9:00 PM THE ORIGINALS (Time Period Premiere)
9:00-10:00 PM SUPERNATURAL (New Season Premiere Date)
WEDNESDAY, OCTOBER 9
8:00-9:00 PM ARROW (Season Premiere)
9:00-10:00 PM THE TOMORROW PEOPLE (Series Premiere)
THURSDAY, OCTOBER 10
8:00-9:00 PM THE VAMPIRE DIARIES (Original Episode)
9:00-10:00 PM THE ORIGINALS (Episode 2 Encore)
THURSDAY, OCTOBER 17
8:00-9:00 PM THE VAMPIRE DIARIES (Original Episode)
9:00-10:00 PM REIGN (New Series Premiere Date)
FRIDAY, OCTOBER 25
8:00-9:00 PM THE CARRIE DIARIES (Season Premiere)
9:00-10:00 PM AMERICA'S NEXT TOP MODEL: GUYS AND GIRLS