The Tomorrow People TV News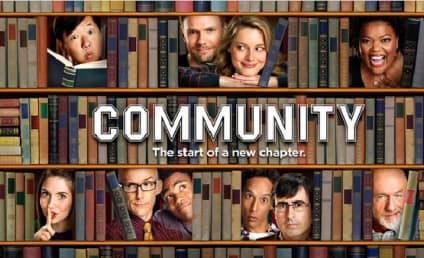 CANCELED! Which Shows Have Received the Axe?
It's been a whirldwind week of television news. We try to recap all the cancelations in this gallery.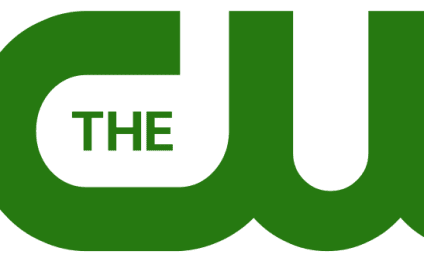 The CW Greenlights The Tomorrow People, Three Other New Dramas
The CW has ordered The Tomorrow People to series. It will join three other news dramas also given the greenlight today.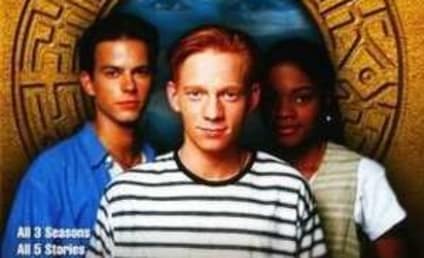 The CW Adds Julie Plec/Greg Berlanti Drama to Pilot Slate
The CW has ordered two more pilots. One of them will be produced by Julie Plec and Greg Berlanti.