Criminal Minds' loss is Law & Order: SVU's gain. A.J. Cook will be guest starring on the hit show early next year in a highly-anticipated episode alongside Jeremy Irons.
Law & Order: SVU executive producer Neal Baer says the forthcoming episode should be a real treat for A.J.'s loyal fans. "We know a lot of people love A.J.," he says.
"So we asked, 'How about coming and starring opposite Jeremy Irons?'"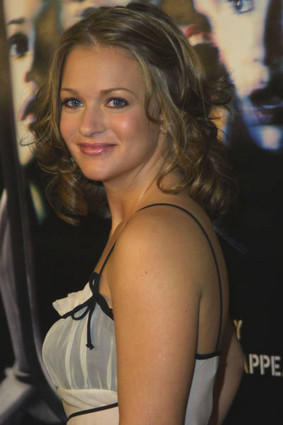 A.J. will reportedly play OBGYN Debbie Shields, the lesbian lover of the daughter of Irons' character, Cap Jackson, a sex therapist who works at a rehab center.
While Cook was solving the crimes with the BAU on her previous show, her character this time will be the victim. Says Baer: "Her character is brutally attacked."
The exit of Cook's character, Jennifer Jareau, from Criminal Minds sparked major fan outcry and inspired petitions signed by tens of thousands earlier this fall.
It will be great to see this talented star back on TV.
Steve Marsi is the Managing Editor of TV Fanatic. Follow him on Google+ or email him here.