Following The CW, NBC and CBS, Fox is the latest network to come out with its calendar of fall premiere dates.
The new season will be kicked off by The X Factor, and highlighted by Bones moving to Friday nights in November after the World Series. Scroll down now for a complete look and plan upcoming vacations accordingly...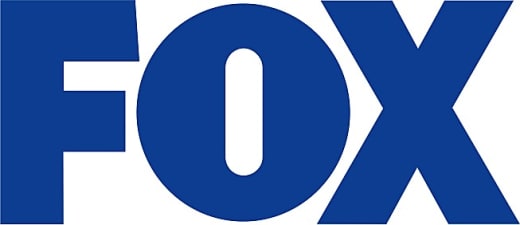 Wednesday, Sept. 11
8 pm The X Factor (Part 1)
Thursday, Sept. 12
8 pm The X Factor (Part 2, two hours)
Monday, Sept. 16
8 pm Bones
9 pm Sleepy Hollow (new series, Sleepy Hollow trailer)
Tuesday, Sept. 17
8 pm Dads (new series)
8:30 pm Brooklyn Nine-Nine (new series, Brooklyn Nine-Nine trailer)
9 pm New Girl
9:30 pm The Mindy Project
Thursday, Sept. 19
9 pm Glee
Sunday, Sept. 29
8 pm The Simpsons
8:30 pm Bob's Burgers
9 pm Family Guy
9:30 pm American Dad
Monday, Nov. 4
8 pm Almost Human (new series, Almost Human trailer)
Friday, Nov. 8
8 pm Bones (new time slot premiere)
9 pm Raising Hope
9:30 pm Enlisted (new series)
Matt Richenthal is the Editor in Chief of TV Fanatic. Follow him on Twitter and on Google+.