When we next see Felicity on Arrow, the character will be "doing something scary."
So teases Emily Bett Rickards in the following Q&A, which was conducted at Comic-Con with the fan favorite.
In it, Rickards talks about the "honesty" this heroine brings out in Diggle and Oliver, while also explaining what she likes best about portraying Felicity. What will bring her back out to the field this fall? We'll have to wait until October for the answer.
But you can click Play right now to gather up more Arrow Season 2 scoop from the beloved young star: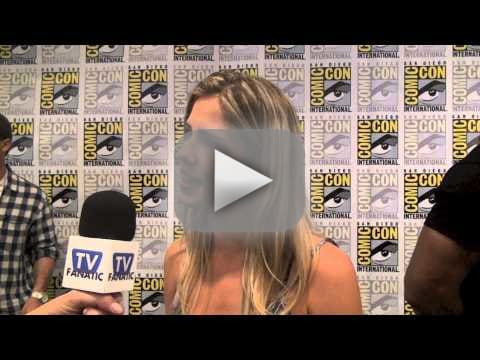 Looking for more spoilers and tidbits? Visit our section of Arrow videos now for exclusive red carpet interviews with Stephen Amell, Colton Haynes and more!